HAVING first opened its doors in 1948, Collins Furniture, one of West Belfast's longest-serving retailers, is celebrating its 75th anniversary.
Started as hardware shop on the corner of Beechmount Drive, the business was opened by Eddie Collins in March 1948.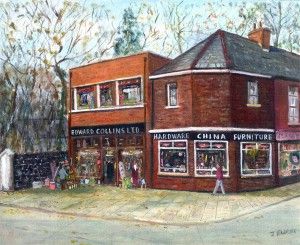 Brothers, Billy and Patrick joined soon after and in the early 1960s, Patrick Snr guided the business to sell a range of furniture alongside hardware.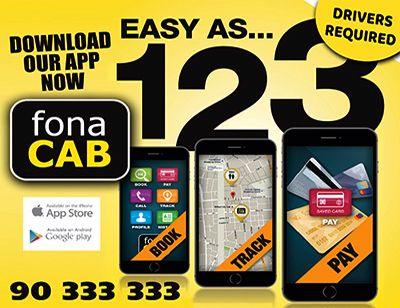 In 1965, a new shop was built at the present site on the Andersonstown Road between what was then the Co-Op supermarket and Café Florida.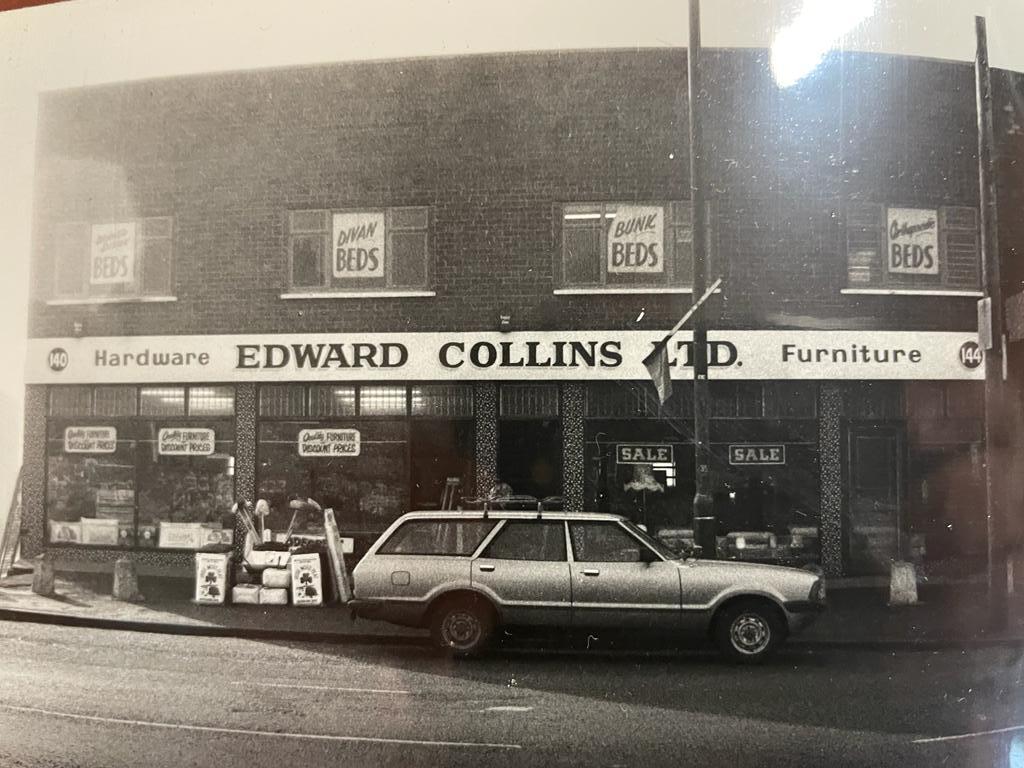 In 1976, the original Falls Road shop was closed and the Andersonstown shop was extended.
When Eddie retired in 1987, Patrick's son Michael and daughter-in-law Carmel joined the business. When Billy subsequently retired in 1990, the decision was taken to close the hardware business and concentrate solely on furniture.
 
Selling a wide range of household furniture, Collins Furniture continues to grow from strength to strength, offering quality furniture to generations of local people.
While furniture styles have changed, the high standard of customer service and competitive pricing at Collins Furniture remains.
 
Famous for Beds and Furniture in Belfast since 1948, they stock beds from every leading manufacturer including Relyon, Sealy, Respa, Silentnight, and Rest Assured; and furniture from Alstons and Bentley Designs.
 
Looking back on the last 75 years, Michael said the business would not be here today without the support of loyal customers.
 
"We are very much part of the West Belfast community," he said.
"We still have families coming into us whose parents, grandparents and even great grandparents bought off us in the early days.
"The business has survived 75 years because of fierce loyalty from the local community.
"We still get customers who have moved from Belfast to other parts of Ireland or England for example who still buy from us.
"Through the worst years of the Troubles, through recessions and Covid, we have had great support from the people of West Belfast.
"As for the next 75 years, let's keep doing what we are doing. We must be doing something right!"
Collins Furniture 140-144 
Andersonstown Road Belfast BT11 9BY
T: 028 9061 2717 www.collinsfurniture.co.uk