HONEST as the day is long, Michael Conlan has confirmed he didn't show up with the performance that was planned against Luis Alberto Lopez at the SSE Arena on Saturday and admits he has a big decision to make regarding his future in the sport.
In the build-up, Conlan had outlined his plan to box and frustrate the IBF champion to ensure he didn't get drawn into a brawl, but the plan went out the window in the opening seconds as he planted his feet and let fly with power punches.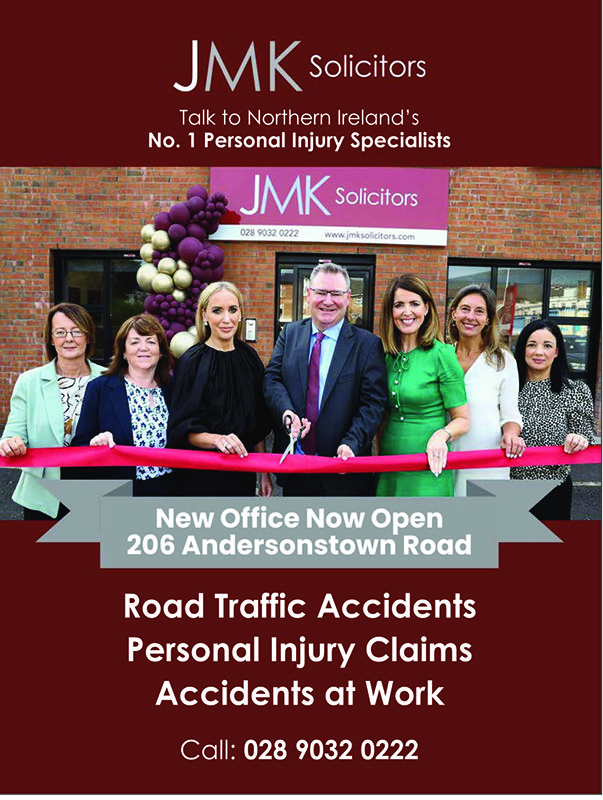 Of course, he had to establish himself and earn the champion's respect, but didn't stick to the plan that had been devised by head coach Adam Booth as he admitted he lost his way before leaving the dressing room as something, which he still can't put his finger on, seemed off.
When the opening bell sounded, he scored early with a left and thudded another trio of scoring shots but perhaps it set a tone that wasn't supposed to be and in the end, the toe-to-toe fight suited 'El Venado' who seized the initiative in the third and ended the argument in five.
"Look how I started: aggressive, and when do I start aggressive? That was nothing to do with Lopez, was myself and how I approached things," he admitted when speaking on Monday evening.
"I don't know why, but all down to me and the mistakes I initially made within those first few seconds. That was ultimately the downfall."
May 28, 2023
On Sunday, Conlan posted he was going to take some time off to spend time with his family he has missed over the course of camp and in the weeks and months ahead, will ponder what his next move will be.
A rematch with Leigh Wood is one the boxing public would lap up after their 2022 classic when Conlan ran out of steam in the dying embers against the Nottingham man who regained the WBA title on Saturday with victory over Mauricio Lara in their rematch. But then the lure of a fight at the City Ground in Nottingham against Leeds' Josh Warrington may appeal greater to Wood and Matchroom's Eddie Hearn who controls the pair.
Such permutations couldn't be further from Conlan's mind when speaking on Monday evening as for now, it's long-overdue family time.
Whatever he decides, there is nothing owed to Irish boxing as although his quest for professional honours to add to the amateur title he won in 2015 has not arrived, he has left a huge legacy.
At 31, a return to the ring is not out of the question, but in boxing, it's always better to have one fight too few than too many and that is what he and his nearest and dearest will collectively ponder when they feel ready.
"I have some decisions to make," said the two-time Olympian.
"I'm just going to go away, take my time before I decide to do anything. Should I fight, finish or whatever I've got to think about that and have a real honest conversation with myself and my team.
"It's been a long one (career in boxing). Long enough and I haven't reached the level of professional boxing I believe my ability could have.
"Some people's route to world titles are harder than others. Timing and everything else comes into the equation, but unfortunately it hasn't played out how I wanted it to, but there is still time if I decide to stay on - not loads of time but time - but it's still a conversation I need to have with myself and my team."