Colm Murphy opened his year with a fifth-round stoppage win over John Spencer at featherweight to improve to 7-0.
South Belfast's 'Posh Boy' worked well off the jab early before opening up against Spencer whose ambition was survival.
The visitor's tight high guard invited Murphy to target the ribs and he was relentless, the reddening in Spencer's sides visible and also a welt over his eye as he went through the gears and was clearly enjoying himself in there.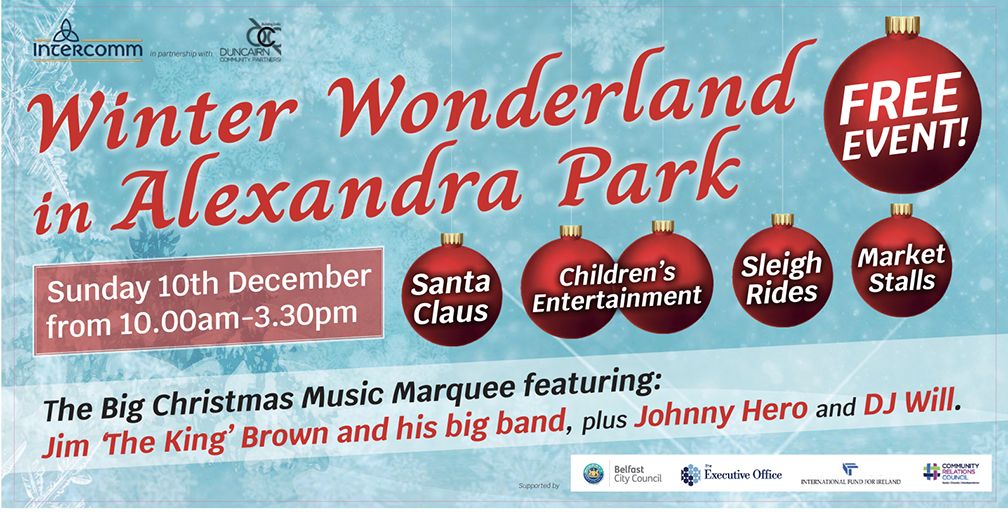 After five rounds of target practice, the accumulated punishment was clearly too much for the visitor whose corner pulled him out.
"When I stick to my boxing I can get the stoppages," said Murphy, now 7-0.
"A few fights before I probably went for the stoppage a bit too much and people started saying I had pillow fights, but I proved them wrong there.
"No one boxes like me - I'm unique. I've got learning disabilities, so nobody has my brain and they can't prepare for me. I bring something new to the ring each time, but have my coach, Dee Walsh and a brilliant stable to thank for the improvements I've made from November.
"I haven't stopped since, kept training and I have to give credit to Dee as he's flat out with all of us and getting victories.
"It was my birthday on January 21 but I sacrificed that to perform today so I'm glad it paid off. I'm going to go home and get some cake."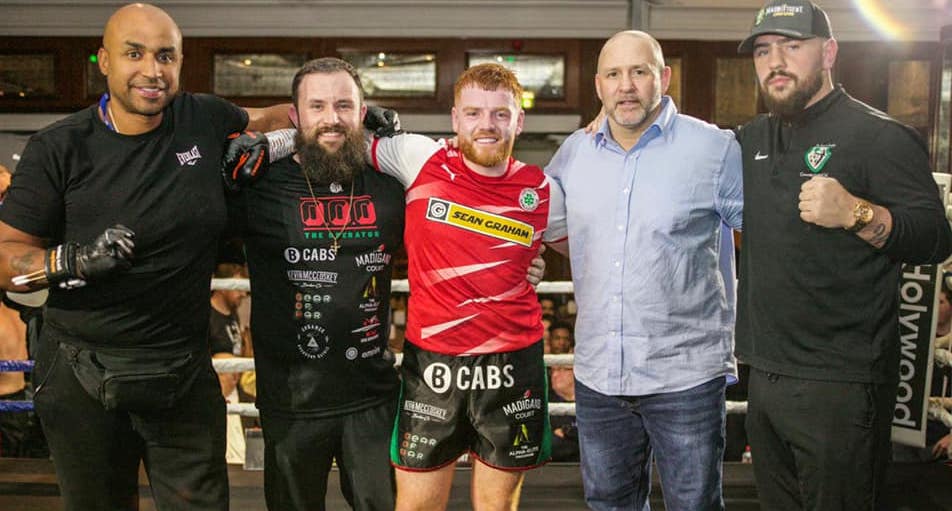 Owen O'Neill built on his BUI Celtic light-middleweight win at the end of 2022 as he scored a shutout points win against Josh Cook two improve to 11-0.
The North Belfast man seemed to have the Englishman stunned on a couple of occasions with looping rights, but the wily visitor was able to recover and enjoyed some success of his own.
Indeed, O'Neill would suffer a suspected burst eardrum for his troubles, but he was on top for each of the rounds and moves on.
"He was a tricky opponent, very good on the inside and that's where I thought I could maybe put him down with a body shot, but he was slippery for a tall guy," said the North Belfast man.
"It's more rounds in the bank, a fight just after Christmas and that's all I wanted. I'm 11-0 now and the aim is just to keep busy.
"I'm back in training on Monday and work on coming down in weight. My mummy is getting married in May so I'd like a bit of a break then after maybe getting out again in April."
The first action of the night saw something of a seconds debut for Belfast super-bantamweight Gerard Hughes who made it 2-0 on his home debut with a 40-36 points win over Sean Jackson, while Shannon's David Ryan who also made it two from two as he out-pointed Dale Arrowsmith.