THE family of a Ballymurphy boy who is waiting on the gift of a new heart have said that they are "not accepting" the delay in the introduction of legislation at Stormont that would see people opt out of the organ donor scheme.
The family of six-year-old Dáithí Mac Gabhann, who is on the organ transplant waiting list, set up the Donate4Dáithí campaign and have been lobbying politicians for over four years. In 2021 new legislation, which was set to come into effect this year, would see the introduction of a soft-opt-out system whereby people will automatically become organ donors unless they state otherwise.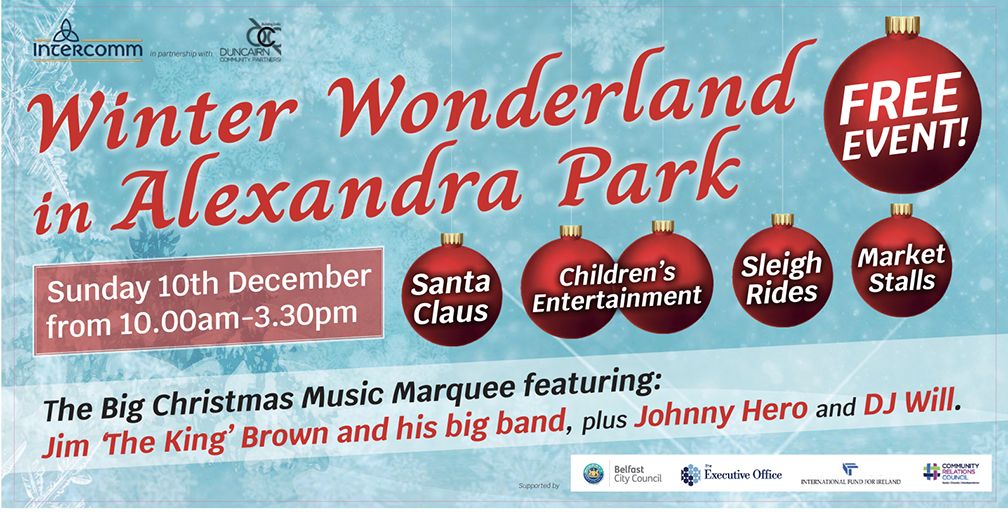 Known officially as Dáithí's Law, the law was due to come into force this spring but has been delayed due to the DUP's boycott of Stormont.
"Time is not on the side of those waiting on the gift of live," Dáithí's father Máirtín Mac Gabhann told the Andersonstown News.
"There's not a lot we can do as parents for Dáithí and that's a very hard situation to be in when you can't protect your child. If anyone deserves to see Dáithí's Law live, it's our Dáithí.
"Our politicians can't do much to help Dáithí's situation, but they could at least have the decency to do that for him. If this is delayed until October or a few months, what happens then when there's no sitting assembly. Do we go through this again? Next spring maybe? We just don't know."
"One thing that is uncertain is Dáithí's future and without the gift of life I don't know how long Dáithí will last so if anyone deserves to see this in place and live, it's Dáithí."
On Thursday afternoon, the leaders of the five largest political parties in the North wrote to the Secretary of State Chris Heaton-Harris MP asking for his department to work with the Department of Health and legislate at Westminster to ensure the new system for organ donation can be operational as soon as possible.  
"We still want Dáithí's Law to go live in spring 2023. We have requested an urgent meeting with the Secretary of State," said Máirtín Mac Gabhann.
"We all want Stormont to deliver it, that would be the easiest way for it to go through, but as of tomorrow there isn't going to be an assembly. What we're going to do now is put pressure on the Secretary of State to meet with us.
"We should be celebrating Dáithí's Law going live. We should be celebrating the life-saving law now in place. To me, all the hard-fought arguments were won last year. We aren't taking this sitting down and we're going to fight this until the end."  
@chhcalling …we know you have a busy schedule but let's talk ASAP.#DáithísLaw #OrganDonationSavesLives

📸 @MalMccann pic.twitter.com/ZBmu745hnz

— Donate4Dáithí (@Donate4Daithi) January 18, 2023
Head of British Heart Foundation NI, Fearghal McKinney, said the legislation will help save lives. 
"We campaigned alongside Máirtín and Seph to get to the position where Dáithí's Law was supported by the Assembly, and we continue to support the campaign. 
"We need to see this legislation implemented in order to increase organ donation and to save lives. This campaign attracted support from across society and now that support is needed once more to get this across the line. 
 "We encourage everyone eligible to register as an organ donor and to have the conversation with their families to share their wishes so they can give the gift of life to others."  
Sinn Féin First Minister Designate Michelle O'Neill said the blocking of life-saving organ donation law is "unacceptable".
"News that the Organ Donation Law is now being held up because one party has refused to enter the Assembly and Executive is completely unacceptable.
"The passing of Dáithí's law, and the powerful determination of his family, offered great hope to so many people desperately waiting for an organ transplant and modernised our organ donation laws.
It has been one crazy day. One thing is for sure is that we won't take this sitting down and will fight every inch of the way. Thank you for all the support. Keep sharing and tagging! https://t.co/DaOdR0F9eb

— Máirtín Mac Gabhann (@mairtin_mac) January 18, 2023
"This is life-saving legislation and it must be implemented with no delay.
"I am again appealing to the DUP to get back around the table, work with the rest of us to get this legislation over the line, to support people through the cost of living crisis, to tackle waiting lists and stop punishing vulnerable people."