RECENTLY, I had the honour of taking part in a Féile conversation titled 'Alternative Protestants'.
By now, most of you will know that I was born into a Protestant, unionist, evangelical background, raised by a single mum in East Belfast. I'm thankful for my upbringing. I'm thankful for a mum who wasn't overly political, but who simply focused on paying her bills and raising her daughter.
I'm thankful for the Baptist Church around the corner from Hyndford Street (where we lived) and their significant input regarding my faith journey, particularly during my teenage years. But I was also a questioner, a constant questioner (and I still am). Long story cut short: I was someone who refused to settle for the status quo, and who simply sought to listen and learn about other stories outside of my own.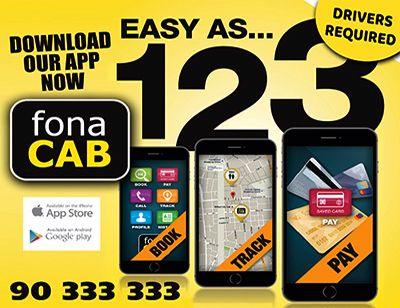 This sums up what the session Alternative Protestants at Féile was about. Claire Mitchell has written a book titled 'The Ghost Limb: Alternative Protestants and the Spirit of 1798' (I highly recommend it). Claire, Linda Ervine and myself (all from East Belfast) were interviewed by Bill Rolston in a lecture room at St Mary's University University College. The hall was packed, and so the team at Feile provided an extra room to accommodate the overflow.
I'll cherish this photo.

Couldn't have enjoyed today more.

GRMA @FeileBelfast & @BooksBtp for supporting us as we carve out space to think and speak, in all our diversity and dissent.

And GRMMA to these amazing women, who I won't tag, because we all deserve a quiet night! x https://t.co/RBjk6AEJMn

— Claire Mitchell (@mrstooth) August 8, 2023
It was an honour to share the platform with both the fabulous Claire and Linda, each of us sharing a snippet of our stories highlighting the political, cultural and social change amongst Northern Protestants. 
What impacted me the most about the event was the response. We were overwhelmed by people who not only spoke during the event, but who also came to us afterwards to say how thankful they were for the book and how it has given them the courage to speak up too.
•There are other voices.
•There are other stories.
•There are those who think outside the box.
Friends, none of us is responsible for the backgrounds/families we are born into, but we are responsible for the men and women we become. I hope and pray that we will continue to cross divides, get to know the stories and make friendships with the 'other.'
All of us on the panel agreed that there is a 'movement of mischief makers' rising up – people who want to pave a better way and a better future for our children and grandchildren. Here's to the Rebels. Here's to the Alternative Voices. Here's to the Mischief Makers – may we continue to create space for their voices and stories to be heard.
If you haven't read Claire's book - please do. And let's all make some good mischief together!