THE tributes have been pouring in after the tragic death of Sinéad O'Connor. No-one can deny that she had a 'troubled' life, but we must admire her courage to call out the 'trouble' within our societies, including religious institutions. We will never forget her words on live television (with reference to clerical sexual abuse).
'Fight the real enemy'
Her brutal, honest, prophetic words caused a huge backlash of negative reactions, and Sinéad was mocked and dismissed. However, she stood her ground. In the Bible, prophets/prophetesses were known as 'messengers of God', who called out the evil of their day. They were never popular. We are all familiar with the famous words of the prophet, Amos: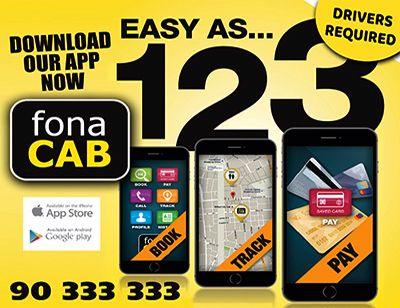 'Let justice roll like a river'
We are left in no doubt that Sinéad was ahead of her time, deeply spiritual, and existed outside the margins of religious institutions. She was a prophetess who longed to see justice. The life and legacy of Sinead reminds us...
Life is short. Life is painful. Life is something to be celebrated.
We must always stand up, speak out, and seek justice for the abused and oppressed.
We must continue to work for change. And more importantly, BE the change. 
Friends, let's not wait until people pass away to pay tribute to those who are seeking to 'fight the real enemy'. Let's celebrate the courageous. Let's be determined to be courageous. We will never forget Sinéad O'Connor – a prophetess with an amazing voice. Nothing will compare to her – her work, her voice, her fight for a better world to live in.