A FOLLOW-up event into the centenary of one of Carrick Hill's finest sporting moments is to be held next week.
On March 17 1923, Alton United won the FAI Cup after a surprise 1-0 victory over Shelbourne at Dalymount Park in Dublin, with the single goal scored by Andy McSherry.
Earlier this year, an event was held when two Dublin-based historians came to Belfast to provide some historical background and commentary on Alton United's achievement in the context of the changing and tumultuous Ireland of 1923.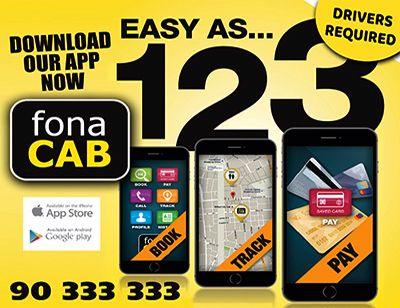 Next Thursday (September 28), the FAI Cup will be brought to Carrick Hill Community Centre for a follow-up event, with guest speakers Gavin White (League of Ireland Executive) and Cliff Henry (League of Ireland Operations Manager).
At the time of Alton United's triumph, the still fledgling football association in the South did not permit the northern side to bring the trophy out of their jurisdiction, which was the Free State, meaning the team and their supporters in Carrick Hill did not get the chance to mark the occasion by celebrating the trophy in the local area.
The story of Alton United is entwined within the story of how the Belfast pogroms of the early 1920s severely impacted upon working-class nationalist communities in the city.
The descent into communal violence and specific targeting of nationalists led to Belfast Celtic, the sporting team earning the allegiance of nationalists within the city, having to withdraw from competition for a period of years.
In their absence, a Falls League was established that quickly mushroomed to involve teams from throughout the city as well as Lurgan Celtic. Thousands of spectators would be drawn to the league games played in Falls Park and Shaun's Park (known today as MacRory Park.)
The competitions they played were reflective of the turmoil engulfing the city at the time. The Expelled Workers' Cup was contested annually, with money raised from gate fees going towards the families of those workers intimidated from the shipyards.
With the split in Irish football creating distinct northern and southern leagues, the Falls League was invited to nominate a team each year to participate in the FAI Cup.
In March 1923, history was made when the Carrick Hill-based Alton United upset the odds and defeated the much-fancied Shelbourne team at Dalymount Parkin Dublin to claim the title.
The event on Thursday, September 28 will start at 2pm in Carrick Hill Community Centre and will give people the chance to hear more about the story and get sight of the famed trophy for the first time in Carrick Hill.