IT was much more than two points on the board for Antrim on Sunday as the victory over Laois confirms their Division One status for another year.
What it all means is that while they host Tipperary on Sunday, the pressure is firmly off with the focus now on next month's Leinster Championship opener against Dublin.
This campaign has again seen Antrim compete in games but come away empty-handed, the feeling of Groundhog Day each time as it was a case of close but no cigar against Kilkenny, Dublin and Waterford.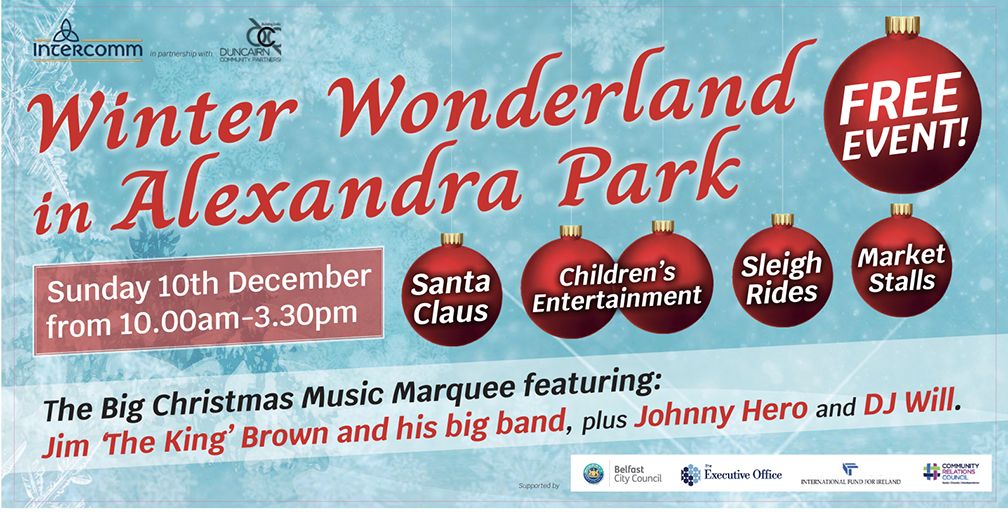 Frustration was the overriding emotion after each of those games and manager Darren Gleeson admits there have been issues that have not helped.
"It's been a tough few weeks for all of us," he said.
"We've headwinds against us all the time and there's no point bullshitting around it. We've headwinds and they should be with us, not against us.
"It's a battle here to move forward as we move two or three forward and then get kicked back four or five. That's really frustrating for me as there's only so many positive spins you can put on it.
"The players, backroom team and everybody are throwing everything at it, but everyone has to get in behind it at all levels and decide 'do we want a serious inter-county hurling team or do we want to yo-yo?' 
"I want serious inter-county hurling team here and the people I've in place are putting a serious effort in, the squad is putting an unbelievable effort in but week-in, week-out there's distractions to deal with. We don't need that to move forward in Antrim."
Players from 12 different counties make this week's #GAA Hurling Team of the Week. Agree or disagree with our selection? Let us know! #GAABelong #AllianzLeagues

— The GAA (@officialgaa) March 13, 2023
On Sunday, the Saffrons rose to the challenge after a slow start with Nigel Elliott and Michael Bradley the standouts, yet there were huge shifts put in throughout the field. 
Dunloy's Elliott was making his first start in county colours since 2019 and his ability to win ruck ball, break at pace, find the right pass and shoot was a huge part of the puzzle solved for the Saffrons.
"Nigel Elliott set the pace all day long," said Gleeson.
"He was absolutely immense, could dance around lads and what Nigel Elliott did on the field out there today was phenomenal.
"He created rucks. When they had the ball he was knocking it down, making rucks and making it hard. How he came out with the ball I don't know.
"Nigel's a really good lad. He came in straight away after the Dunloy run when it could have been easy to say 'I've had my county career done' but he put his shoulder to the wheel and has been immense. He's in really good shape and a really good guy."
Bradley was just as effective, throwing himself into challenges and forcing countless turnovers while spraying inviting ball into the forwards.
The St John's man filled in at centre-back in Waterford when Eoghan Campbell was sent-off and while he started at midfield on Sunday, the switch back would again pay off.
"We thought all week who we'd put at 6 and had Gerard (Walsh) there from the start," Gleeson continued.
"We got it wrong for the first 20 minutes as Gerard came into his own wing-back and Mick at centre-back.
"Mick was immense there and made a great block there at the end as well. He's a very good leader, a quiet guy when you meet him away from there but when he goes on the field he turns into somebody else."