THE family of a North Belfast teenager murdered 21 years ago have hit out at the PSNI's handling of the case.
It comes after a Police Ombudsman report released on Wednesday found that there were "significant failings" in the PSNI investigation into the murder of Gerard Lawlor (19) in July 2002.
Gerard was shot dead by loyalists shortly after midnight on July 22, 2002, as he walked along the Floral Road on his way home after a night out at the Bellevue Arms on the Antrim Road.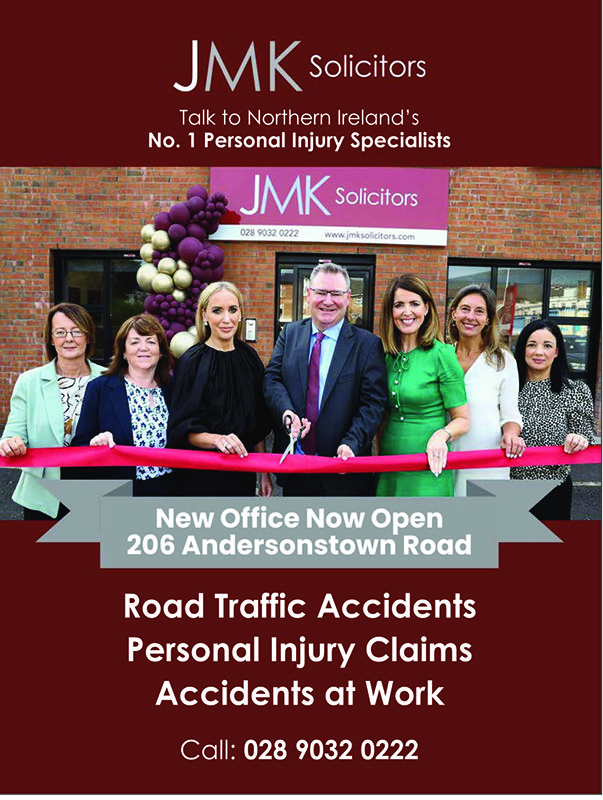 On the evening of July 21, there were five other gun attacks in North Belfast.
No-one has ever been charged with or prosecuted for the murder of Mr Lawlor, who was the father of a 18-month year old son. 
Gerard is the last Catholic to be shot dead by loyalists.
The Lawlor family made their complaint to the office of the Ombudsman in September 2004, raising concerns about the preventability of the murder, protection of informants and allegations of collusion, as well as how the PSNI investigation was conducted.
Significant litany of failings in PSNI investigations into the murder of Gerard Lawlor in July 2002:
Decision by SIO not to arrest key suspects names in intelligence until August 2003 - 13 months later:
This provided opportunity for suspects to claim they couldn't account for…

— Relatives 4 Justice #NeverGivingUp (@RelsForJustice) August 30, 2023
The Police Ombudsman's report details a series of investigative failings including conduct searches, arrests and interviews in a timely manner as a result of which potential forensic and other evidence may have been lost, a failure to maintain CCTV viewing logs and a failure to obtain all relevant telecommunications data.
Speaking at a press conference in Belfast today, Gerard's father John said he was deeply disappointed at the PSNI actions. "I think the years have toned down the anger a bit," he said.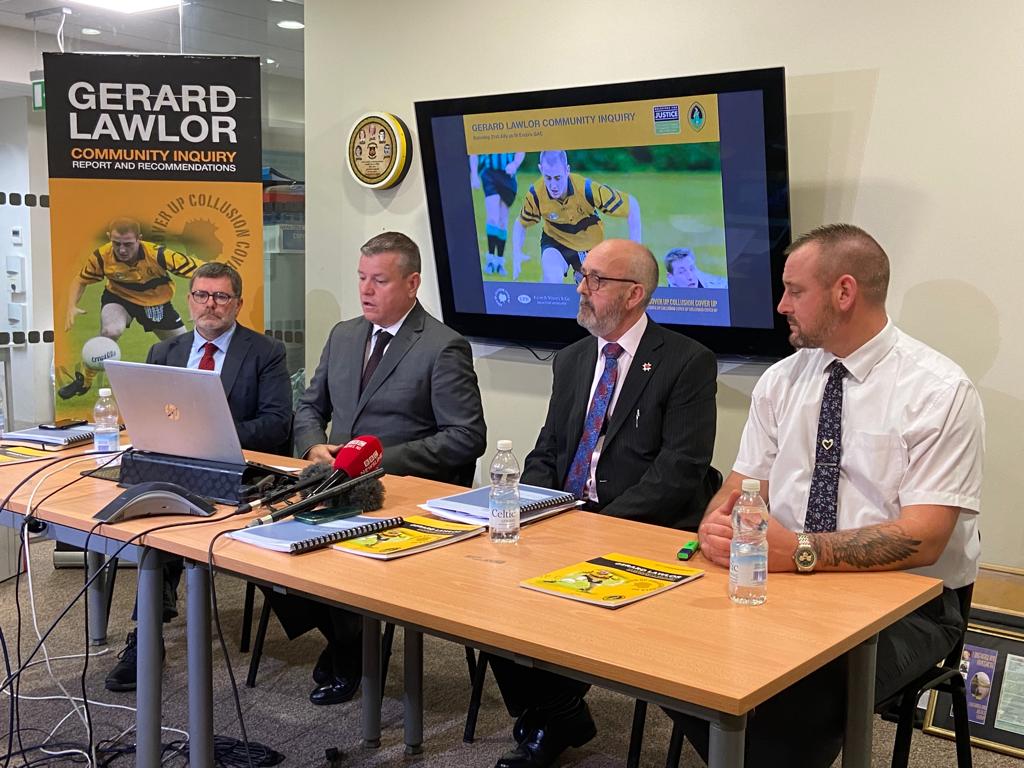 "The police force have to be held to account. On the night of my son's murder, the police might have clocked in for work but nobody done anything. The evidence was there on the night but you have to go and look for it."
When asked if he had hope of anyone being convicted for Gerard's murder, John added: "I always have hope. Sometimes the good guys do win. I am 65 now. This should have been wrapped up years ago. It shouldn't have to go to the next generation and my children.
"I can't sit here and accept that people who you trust to enforce justice got away with what they did here."
Niall Murphy, of KRW Law described Gerard's murder investigation by police as "pathetic".
"This report is a detailed analysis of a pathetic police investigation," he said.
"The report correctly confirms a multitude of failings. We do however disagree with the Ombudsman's view that collusive behaviour was not at force here. The failures including not arresting suspects, erecting a vehicle checkpoint that night on the Antrim Road/Whitewell Road junction are a dictionary definition of collusive failures."
The family will now proceed with an inquest into Gerard's death.
Mr Murphy said the family "look forward" to hearing from police, as to what their investigative intentions are now.