AN application by Antrim and Newtownabbey Borough Council for major improvement works to Glengormley town centre has been approved by the Council's Planning Committee.
The project will feature upgraded footpaths, tree planting, new railings/walls, street furniture, improvements to pedestrian crossings and parking areas. 
It will be delivered by the Council in association with the Department for Infrastructure (DfI) and the Department for Communities (DfC).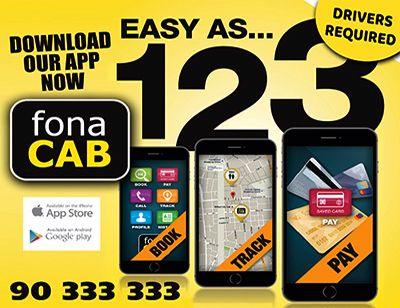 The works, due to commence in spring/summer 2024, will bring a £6.5m investment to the town centre and will further enhance an ongoing regeneration programme currently underway in Glengormley. These include a new right turn lane, improved shopfronts and plans for a state-of-the-art office hub on the site of the former police station.
Approval was granted by the Council within six months of the application being made. 
Mayor of Antrim and Newtownabbey Councillor Mark Cooper said: "This ambitious public realm scheme is an important part of the Council's strategy to regenerate our towns and communities. It will support investment as well as economic development, and is an exciting development for the area. 
"We're committed to making our town centres more visually attractive and appealing for visitors and residents alike. This far-reaching scheme is a great example of this work."
Chairman of the Planning Committee, Councillor Robert Foster, added: "These enhancements will be an asset to a busy hub at the heart of the community in Glengormley and will complement the ongoing works already underway to enhance the area."