A LOCAL councillor has called on statutory agencies to come together to tackle flooding issues in South Belfast.
On Monday, the Lisburn Road experienced some of the worst effects of Storm Debi.   Gullies and drains located between Cranmore Avenue and Bawnmore Road were blocked, causing heavy flooding on the Lisburn Road itself.
Sinn Féin Balmoral councillor Geraldine McAteer was on site visiting local businesses.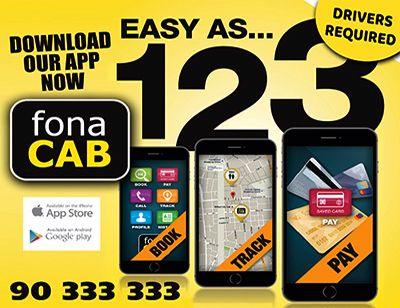 "On Monday morning I went to check out some of the places in the Balmoral constituency that tend to flood if there is heavy rainfall, to see if anyone needed any help," she said.
"Orchardville and Stockmans Lane were not affected too badly as the rainfall was not just as heavy as during the previous storm, but Lisburn Road was very badly impacted.
"The drains and gullies were blocked between Cranmore Avenue and Bawnmore Road and could not take away the excess rain water.  
"As a result, the road was badly flooded.Traffic was slowed right down and at one point it looked like a dentist's surgery and jeweller's shop would flood.
"I spoke with local businesses and have sourced sandbags for any future flooding, but my priority is to get the matter resolved as soon as possible.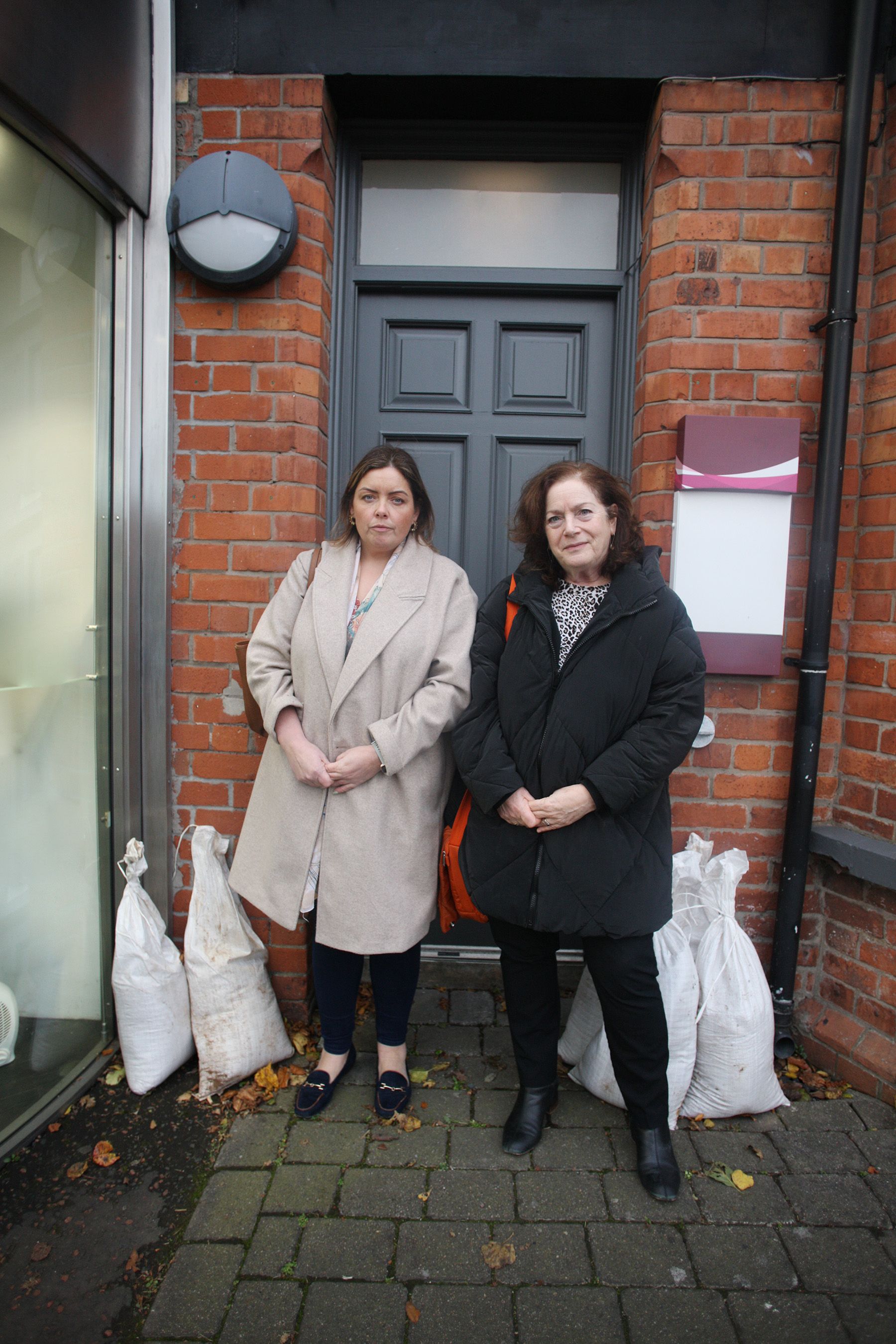 "I think that the gullies could be blocked due to fallen leaves and perhaps also due to sediment from the current pavement improvement scheme on Lisburn Road."
Councillor McAteer has called on Belfast City Council and the Department for Infrastructure to come together and deal with the issue to prevent further flooding.
"I contacted Belfast City Council Emergency Planning Team and asked that the leaves in the Cranmore area are swept up. They sent a large sweeper to the Cranmore area and hopefully that will make a difference," she added.
"I also asked City Council to organise a meeting with the Department for Infrastructure agencies, so that we can look at the causes of the flooding and get a solution as soon as possible.  
"Belfast City Council's Emergency Coordination Officer is now currently setting up a meeting with DfI agencies and myself to deal with the specific issues contributing to this flooding.  
"I have reported the blocked drains to the Department for Infrastructure and I expect to hear from them soon. It is very important that the blocked drains are sorted as soon as possible.  
"We do not want to see a situation where local businesses find themselves flooded, or roads and pavements cannot be used, at any time but particularly in the run up to Christmas when many traders do a great deal of business – it is the busiest time of the year for them".