AT Tilemarket Tiles and Bathrooms, we want you to achieve the look you are after within the budget you have.
Providing value for money is at the heart of what we do, which is why we source the best quality tiles at an affordable price.
In keeping costs down to a minimum, Tilemarket are looking forward to the start of their 'Mad March' sale which has started.
The sale includes up to 50 per cent off selected tile ranges and up to 30 per cent off bathrooms.
Over at your local branch on the Boucher Road, Robert Macklin, Branch Manager, is looking forward to providing customers with a fantastic deal this month.
"Every year we have a Spring sale offering up to 50 per cent discount with tiles as low as £5 per metre," he said.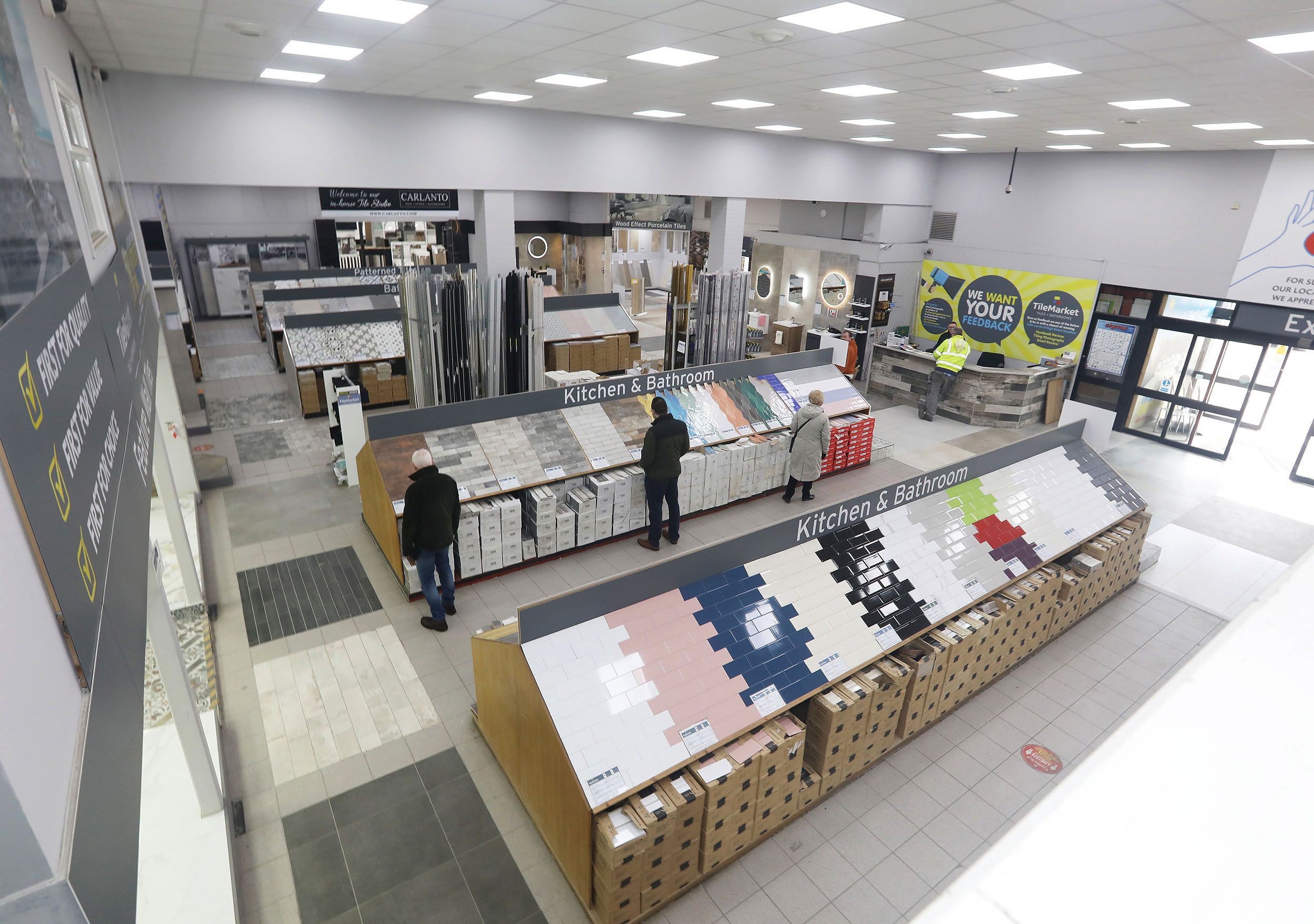 "It includes all current stock. It is the perfect time of year when people start to look at DIY jobs around the house and outdoors.
"The sale also includes 30 per cent off bathrooms right across the board. All our sanitaryware is contained in one brochure for the customer to take away.
"We know with the cost of living that people are getting it tight. The company has made a concerned effort to try our very best to keep costs low to the customer.
"I would encourage people to call in to our showroom, have a browse and see the wide range we have on offer this March."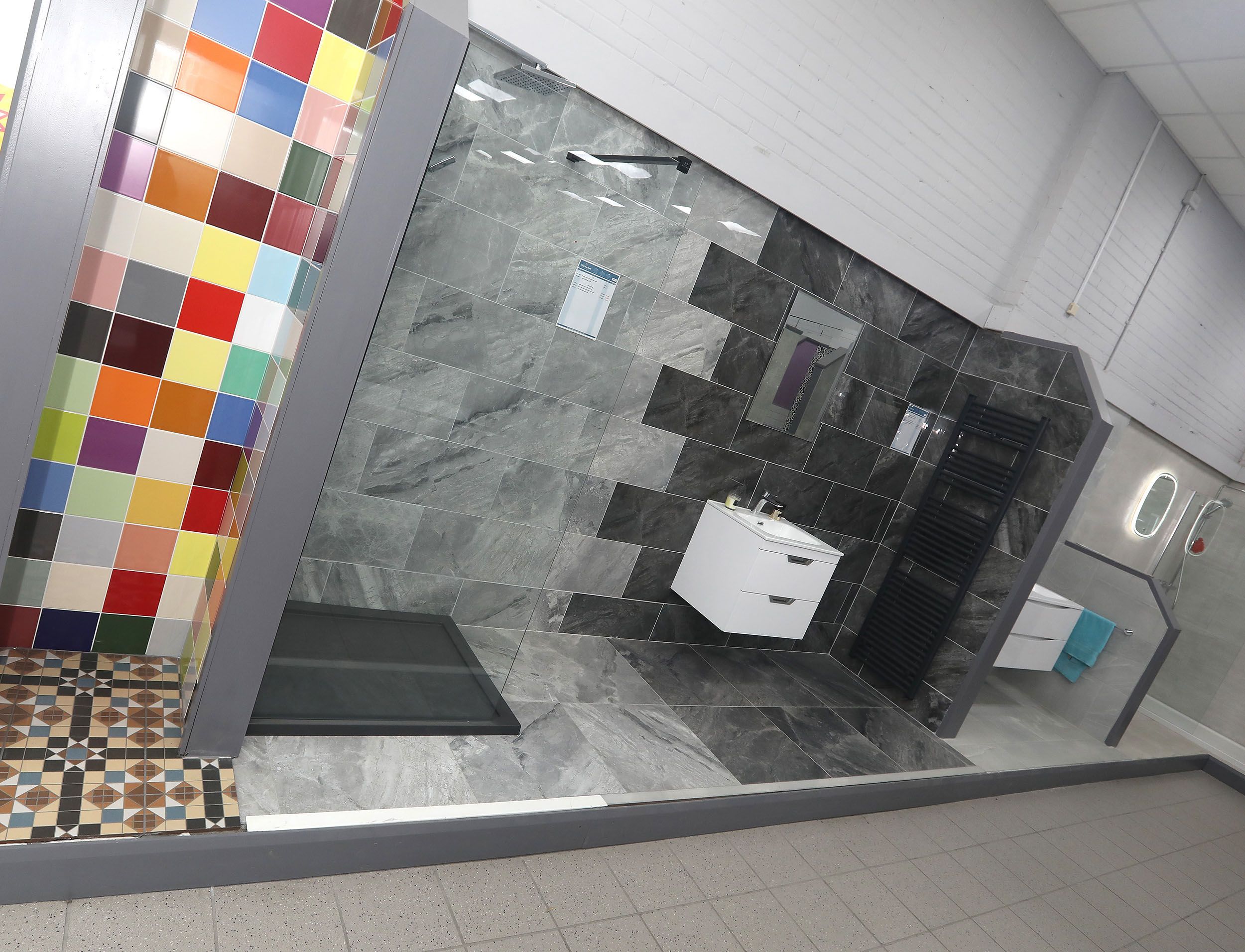 With over 40 years experience and after-sales support available, visit your local Tilemarket showroom this March at Belfast, Newry and Lurgan.
You can also shop the Mad March sale at www.tilemarket.co.uk with free delivery on all orders over £350! Whether its wall tiles, floor tiles, a new en-suite bathroom or tools and adhesive you need – TileMarket Tiles and Bathrooms can assist.