TRIBUTES have been paid to anti-plastic bullet campaigner Jim McCabe who died on Saturday.
Jim's wife Norah was killed after being struck by a plastic bullet fired by an RUC man as she returned from the shops in July 1981 and died a day later. 
For decades after Norah's killing, Jim campaigned tirelessly to end the use of plastic bullets, touring the world to educate people on their use, including an audience with Pope John Paul II.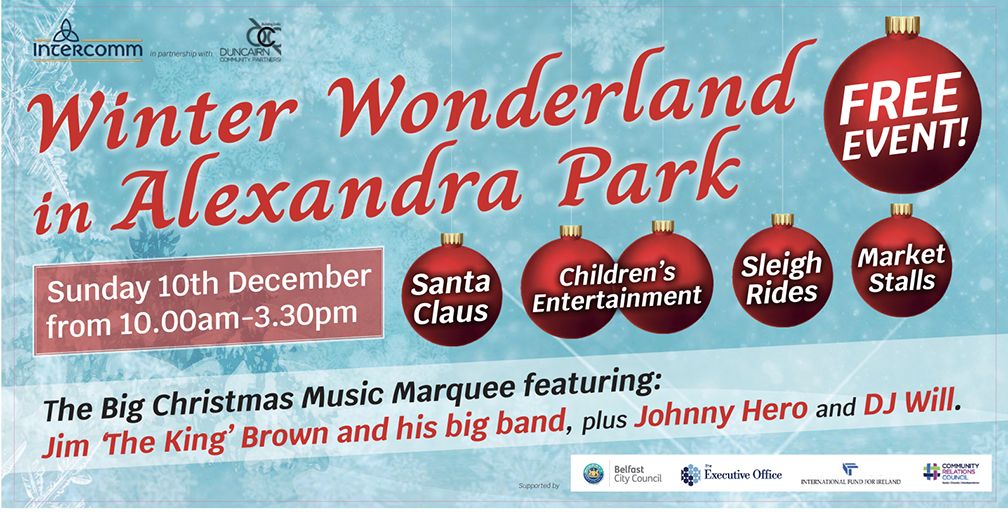 My friend Jim McCabe passed away this morning. He spent his life campaigning against the use of Plastic Bullets, he shall be sorely missed. R.I.P. Jim xx

— Josephine Larmour (@JosephineLarmo1) January 21, 2023
Paying respects to Jim, Relatives for Justice CEO Mark Thompson said: "Jim was a founding member of Relatives for Justice and a key part of the development of RFJ.
"Despite the atrocity of his wife's killing by the RUC with a plastic bullet, the systemic cover up, and the impunity, Jim fought for a better justice system. He fought for a decent non-sectarian police service which all of our communities could have confidence in.
"He fought for policing tactics that are human rights compliant and do not have plastic bullets in their armoury. He fought so that no children would experience the loss of their mother the way his three children lost Nóra.
"Jim, with other bereaved relatives and those injured by the weapons of human devastation, plastic and rubber bullets, founded the United Campaign Against Plastic Bullets. This victim-centred, non-sectarian campaign urged policy makers to end the use of plastic bullets.
"Jim was a key spokesperson and campaigner placing this issue at the heart of discussions on human rights and policing."
Mark said that Jim also saw the importance of support services for victims, and how they must promote core values of equality and inclusivity.
"Jim was a working class intellectual and I learned something new every time I was in his company. His analysis was always worth seeking out and listening to," he continued.
"Most of all Jim was a dedicated family man who adored his children and grandchildren.
"As we continue our struggle for victims' rights, truth and Justice Jim McCabe's legacy will keep us dedicated and true."
Extending his sorrow and condolences to the family, West Belfast MP Paul Maskey described Jim as a "champion for justice and human rights".
"I am deeply saddened to learn of the passing of West Belfast man Jim McCabe earlier today. I extend my condolences to his children, grandchildren and family circle on their sad loss," he said. 
"In July 1981, Jim's 33-year-old wife Norah was murdered by a plastic bullet fired by the RUC when she was returning from the shop with a pint of milk to her home in Linden Street in the Falls. Jim and Norah had three children when she was murdered, the youngest only three-months-old.
"In a statement following the incident the RUC lied claiming there had been rioting in the area when the bullet was fired. 
"Jim McCabe and his family were devastated but he immediately decided that he would do all in his power to get justice for his wife and the other victims of plastic bullets fired by the RUC and British Army.
"He campaigned against the use of plastic bullets by British state forces and travelled the world to tell his story and that of the other victims of plastic bullets including children.
"He was one of the founders of the United Campaign Against Plastic Bullets in 1985.
"The RUC's lie about Norah's case was eventually exposed. A Canadian TV crew which had been filming in the area at the time showed conclusively that the area was quiet when the RUC fired the plastic bullet which fatally wounded Norah.
"Jim campaigned for decades to ban the use of these lethal weapons and he and his family regularly attended protests and rallies against their use.
"The years of campaigning took its toll on Jim and his family, but last year on the 40 anniversary on July 7, they marked Norah's death by unveiling a plaque in Linden Street in her memory.
"Today the McCabe family have lost their dad and grandad, the community of West Belfast have lost a champion for justice and human rights."
Jim is survived by his children Paul, Jim and Aíne and grandchildren.
Ar Dheis Dé go raibh a anam uasal.