A UNIQUE community-driven festival will bring people together by re-imagining Botanic Avenue in South Belfast as a better place to work, live and play in a pedestrianised, car-free environment.
The Open Botanic Festival on Sunday, September 24 from noon to 3pm, will give the public a chance to experience this diverse, busy thoroughfare in a totally different way, encouraging families to enjoy what this rich, vibrant place has to offer.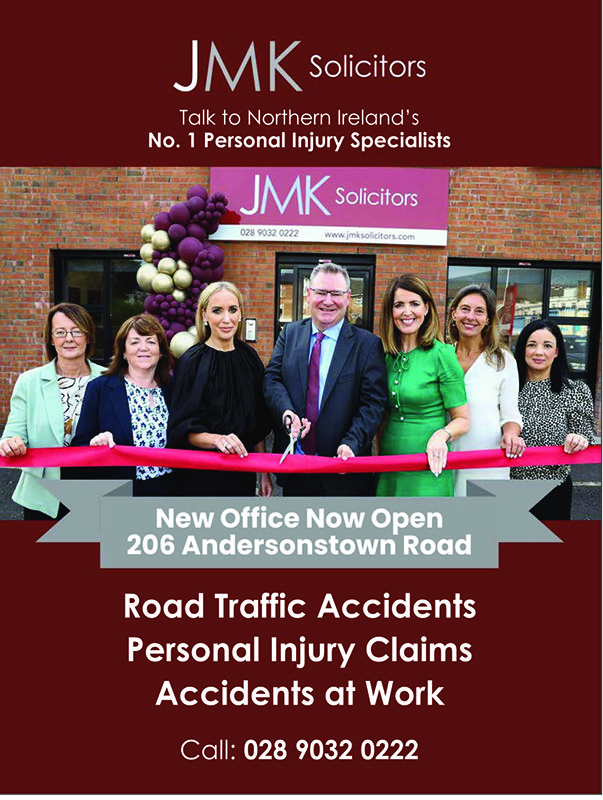 This welcoming event will showcase one of Belfast's most popular city streets as a place fully accessible to pedestrians and cyclists with a family-friendly range of fun activities, community engagement projects and a celebration of all the people and communities in the area.
Briege Arthurs, Chief Executive Officer of Forward South Partnership, which is organising the festival, said this is a chance to open up discussions about regeneration and greening spaces.
"We wish to foster a welcoming environment for all people. As our community grows and changes, our streets should try to meet their needs and Botanic Avenue has so much potential for that. This event is a chance for people to have a say in the future of the avenue."
Forward South Partnership, through the Open Botanic Festival, is leading the discussion around changes to the streets of Belfast with fewer cars in order to give better access to pedestrians and cyclists, reduce pollution and improve health. 
The inclusive festival will include groups from the Holyland, Donegall Pass, Sandy Row, as well as Anaka Women's Collective, Sustrans, The Friends of the Field, the South and East Belfast Bands Forum and Yallaa, a group that promotes Arabic culture.
There will be a temporary cycle path on one side of Botanic Avenue with a range of fun activities including music, workshops, food, health and community stalls. 
Six community organisations have been taking part in a series of workshops in collaboration with the Architecture and Planning Department at Queen's University Belfast to talk about how they would like Botanic Avenue to evolve and to design community kiosks that will showcase the culture and heritage of the area.