THERE were no major changes as the same parties all retained their seats on Belfast City Council in the Ormiston DEA of East Belfast.
Alliance once again topped the poll – just like in 2019 – as Christine Bower was elected with 2,661 first preference votes.
The DUP secured their two seats, thanks to two new candidates in the shape of James Lawlor and Andrew McCormick. Jenna Maghie and Ross McMullan were next elected for Alliance but they could not secure a fourth seat as Caitlin Sullivan was eliminated.
Green Party councillor Anthony Flynn also retained his Council seat.
The final seat was a UUP seat and with two candidates running, it was a question of which one would get over the line. In the end, it went to Belfast City Council's longest serving councillor, Jim Rodgers. The 73-year-old took the final Ormiston DEA seat after securing 300 votes more than UUP colleague Carole Howard who defected from Alliance to UUP in 2021.
Reacting to the Alliance consolidation, Councillor Ross McMullan said: "I'm so humbled to have been re-elected as a Belfast City councillor for Ormiston alongside the absolutely brilliant Christine Bower and Jenna Maghie to return a new Ormiston three to City Hall.
"We narrowly missed out on a fourth Alliance seat by just a handful of votes which would've seen Caitlin Sullivan join us. Caitlin is such a wonderful team mate and she achieved a result she should be so proud of.
"Thank you to each and every person who voted for us, supported us, campaigned for us.
"We asked you to vote for us because Alliance works and we will look forward to continuing to work for you over the next four years."
DUP councillor James Lawlor thanked people for their support.
"I am absolutely overwhelmed to have been elected on the first count with 2,397 first preferences.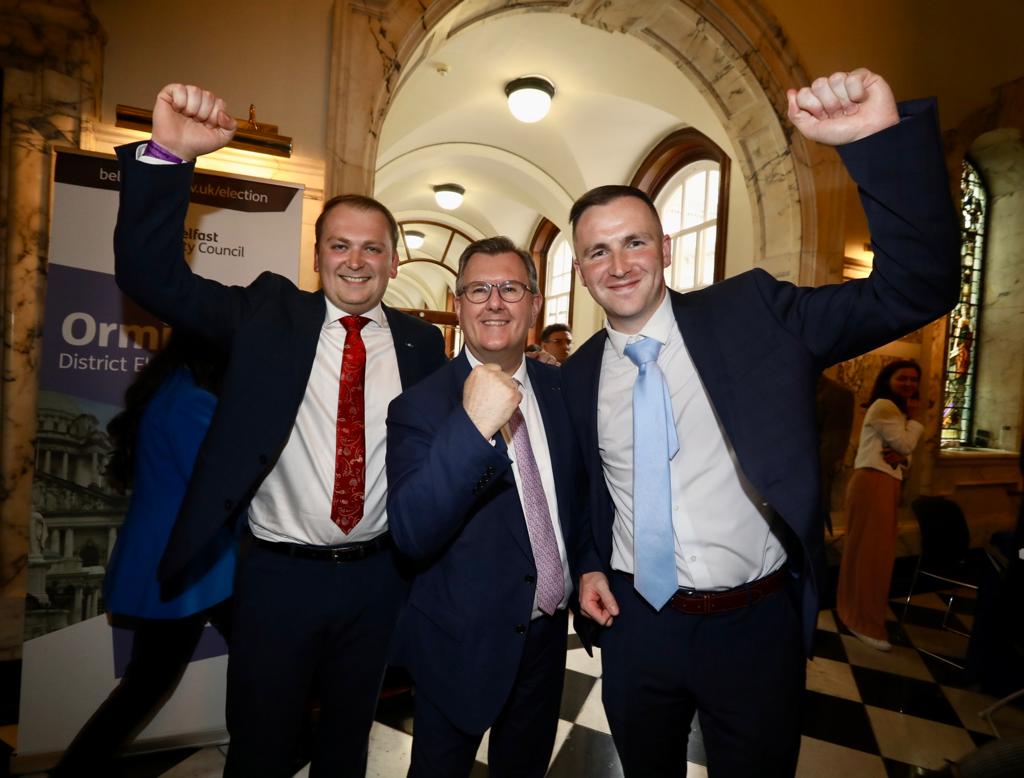 "Thank you to each and every person who put their trust in me to represent me and Andrew. We won't let you down."
Green Party councillor Anthony Flynn said he was "honoured" to serve the people of Ormiston DEA once again.
"The past four years has been an absolutely incredible experience for me," he said.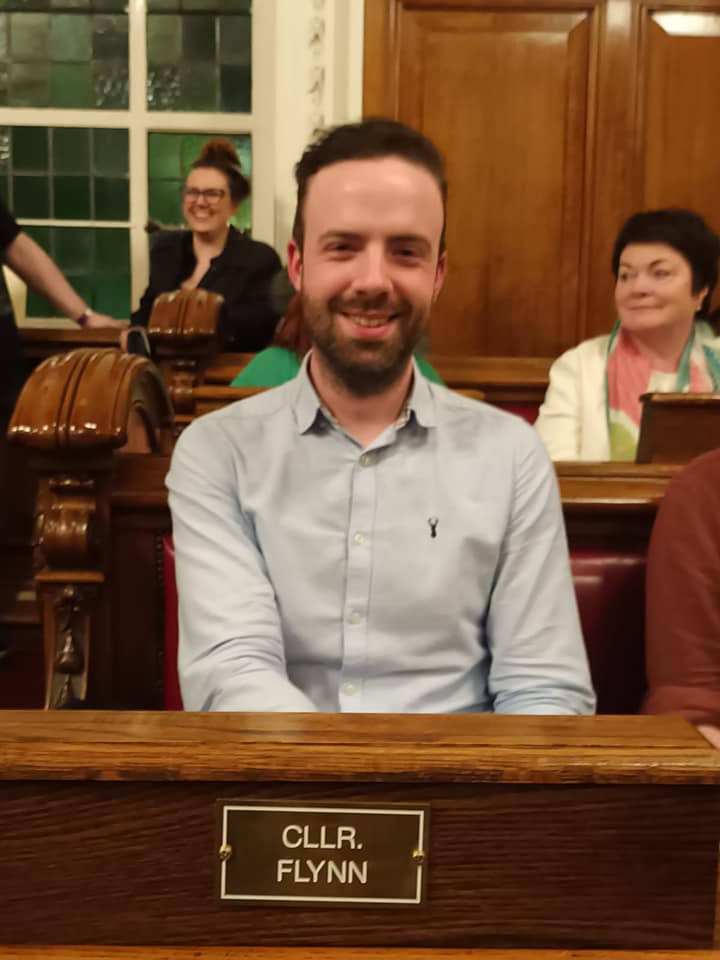 "The people of Ormiston have also been incredible to me and I am honoured to serve them for the next four years as well.
I want to thank each and every voter in Ormiston who came out and lent us their vote on Thursday, three times you have elected a Green in Ormiston and I am so humbled to have been given the opportunity to serve again.
"I will continue fighting in the Belfast Council chamber for everyone in our community.
UUP councillor Jim Rodgers said he wants to continue to work to make Belfast a better place.
"Belfast City Council is a great place and you try and do what is best for the people of this great city," he added.

"We all have our views and disagreements but the most important thing is that we can agree to differ without falling out.
"There is too much hatred and anger throughout Northern Ireland and life is too short."