North Belfast MP John Finucane has renewed his party's call for the Irish government to take an interstate case against the British government over its controversial Legacy Bill which has now become law.
The bill – which has received Royal Assent – will see the shutting down of inquests and investigations into Troubles-related killings as well as the creation of a truth recovery commission offering amnesties for those who cooperate with its enquiries. The bill is opposed by every political party in Ireland.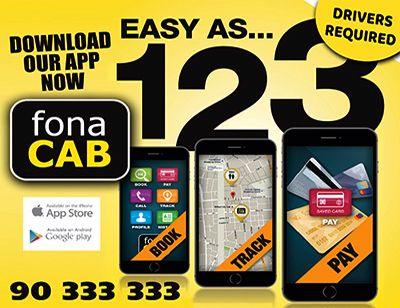 Several families of victims of the Troubles have also lodged judicial review proceedings in the High Court in Belfast against the bill.
The Sinn Féin man said: "I support legal challenges at the Belfast High Court against the British government's flawed and irredeemable Legacy Bill.
"It is absolutely cynical and cruel that the British government has forced through this bill despite clear opposition from victims, all the political parties in this island, human rights experts, churches, the US, UN, EU and the Irish government.
Very encouraging words from an Taoiseach https://t.co/vCWxgf0kgP

— Relatives 4 Justice #NeverGivingUp (@RelsForJustice) September 21, 2023
"I am calling on the Irish government to confront this denial of human rights and breach of international human rights law through an interstate case and international action against the British government.
"Sinn Féin will continue to stand with families in their campaigns for truth and justice, many of whom have been campaigning with dignity and determination for five decades." 
Speaking about the British government's Legacy Bill in the US last week, Taoiseach Leo Varadkar criticised the passing of the bill, saying the Irish government believe that it "is the wrong approach".