Toal's Steel & Sons Cup semi-final
Crumlin Star v Derriaghy CC (Blanchflower Stadium, Monday, 7.45pm)
 
THERE isn't much the current group of players at Crumlin Star are still to achieve. The remaining piece of realistic silverware to complete the set for the players is the Steel & Sons Cup and on Monday at Blanchflower Stadium (7.45pm) they will hope to advance into the final when they face Derriaghy CC.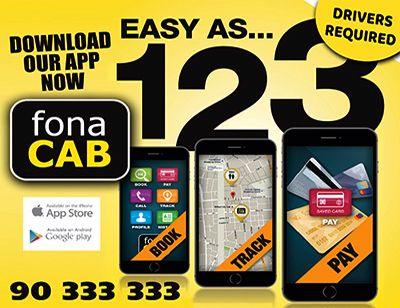 Star have been NAFL league champions on a number of occasions in recent years, won the Border Cup, Clarence Cup and even two Intermediate Cups.
However, celebrating on Christmas Day is the one they want and having lost out in two past semi-finals in the Steel & Sons, they will hope it is third time lucky this time as they bid to finally get through to the December 25 final.
Comber Rec - the only team remaining in the final four to be previous winners - face Greenisland in the first semi-final on Friday at Seaview (7.45pm), so all four clubs will feel they have a great chance to get their hands on the trophy.
"The Steel Cup has all those traditions of it being played on Christmas morning and everything else like that," said Star manager, Paul Trainor.
"The Intermediate Cup is harder to win but with the tradition, Christmas and everything, it's a great day. I've experienced it as a player, but it has eluded us as wee bit as a coach.
"We've lost in two semi-finals: beat on penalties and then two up against Linfield Swifts but they came back to beat us 3-2, so it's the one we're all chasing.
"It would put the cream on the tops we've won the Intermediate, won the league, won the Border and the Clarence Cup, but the Steel Cup is the one we all want to try and get after this year."
💚⭐💚⭐💚⭐💚⭐💚⭐💚⭐ pic.twitter.com/ioGkH1m1iQ

— Crumlin Star Football Club💚⭐ (@CrumlinStarFC) October 30, 2023
Star have been in a great run of form this season and remain alive in all competitions they have played in, so that momentum is what Trainor hopes will carry them through on Monday.
However, they come up against a Derriaghy side that has also been in good form this season as they came through their quarter-final against Willowbank on penalties on the same day as Star got the better of East Belfast.
"Derriaghy always give us difficult games," Trainor outlined.
"They are always strong, fit and hard to beat, so we will need to be on our A-game.
"If we can keep this momentum going where we have had 15 or 16 unbeaten, we get another couple of wins then we will get over the line into a couple of finals around Christmas.
"We've spoken to a couple of people who have played against them and got a wee rundown, but they will be tough enough to beat as they have been there over the last couple of years around the top three or four in the league."
The other final he alludes to is the Border Cup and on Saturday, Crumlin Star maintained their interest in another competition that concludes over the festive period with a 3-0 win over St Matthew's to set up a semi-final meeting with Comber Rec at Seaview on November 22.
Brendan O'Neill, Dee Fearon and Kevin Lynch were on target for the Ardoyne outfit as they saw off a decent challenge from the Short Strand side that plays in Division 1C.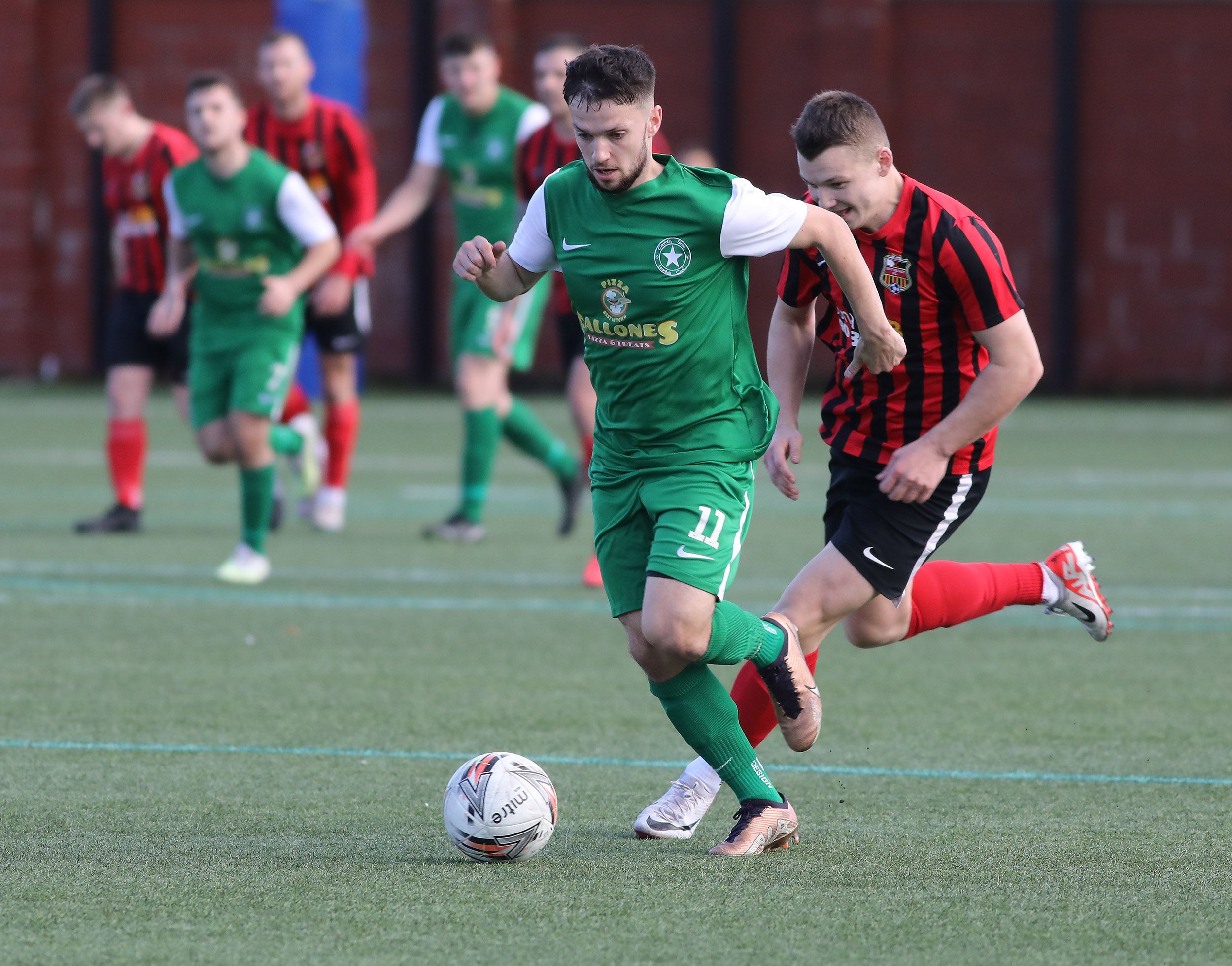 "They weren't a bad side," Trainor stressed.
"They were every well organised and had a couple of good kids playing for them. I'm not saying we were poor in the first half, but we just weren't at it and they had a couple of chances.
"In the second half, we came out and dominated when they looked to get a bit tired.
"I think 3-0 flattered us a bit as the game was a lot tighter than that. You take the positives: another win and clean shot against a team who are unbeaten in their division (1C) this season. I can see them coming up through the leagues because they were good.
"I never though we were going to be beaten on Saturday, so out was just about when we would score, but eventually it came."
Fighting on all fronts is a mark of a team that is in excellent form, but it also comes at something of a cost with Star having played just three league games this season, meaning a backlog of games that could well end up crammed into a short window towards the end of the season.
There is an Irish Cup Round Four game at home to Limavady United on November 25, one week after they host Shankill United in the Intermediate Cup.
Those knockout games will take centre stage for the next while as Star keep one eye on the league in the hope they are not left with a mountain to climb when they get to focus on that.
"It would be good to get all these cup games and play some in the league," the Star manager admitted.
"We've had three in the league games this season and we are into the start of November.
"We are well used to playing catchup come the end of the season, but I don't think it's ever been this bad as usually we'd have six or seven (league) games played.
"The only good thing is that the majority of the teams have slipped up. 'The Mac' (Immaculata) beat East (Belfast) at the weekend, so teams aren't running away with it as they are all beating each other in the league."