WITH the help of pupils from St Teresa's Primary School, 'Black Ridge' has been agreed as the street name for a new development on the Glen Road being built by Apex Housing Association (Apex).
St Teresa's Primary School is located next to the new development and was approached by Apex in June 2023 to participate in a 'street naming' competition. Assisted by local historian, Tom Hartley, the school's P6 pupils were tasked with proposing a street name linked to local history, geography or culture in the area.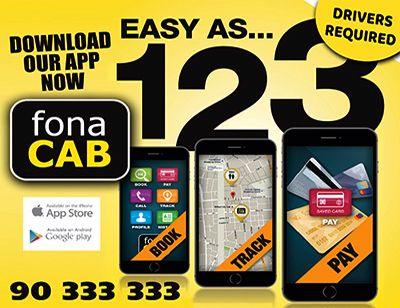 The four winning pupils each proposed the name 'Black Ridge', chosen as a nod to Divis, a hill and area of extensive moorland north of the development. Divis stems from the Irish word 'Dubhais' meaning black ridge. Another pupil, chosen as runner up, proposed a slightly alternative suggestion 'Ridge Way'.
Barry Kerr, Apex's Director of Development, said: "It's been a pleasure working with St Teresa's Primary School on this project. It's lovely to think that the children involved in the street naming competition will grow up feeling a sense of ownership as they watch this new community grow. Belfast City Council approved and ratified the name 'Black Ridge' at its full Council meeting in early October, allowing us to proceed with the new name and present the children with their well-deserved prizes."
Apex presented prizes to winning pupils, Holly Cameron, Bryanna Duffy, Eoin McAleavey and Alvin Shi; and runner up, Megan Peel. Special prizes were also awarded to two pupils, Cowen Black and Mannuel Kennedy, who both suggested the name 'Serenity' in memory of a classmate who sadly passed away after battling cancer.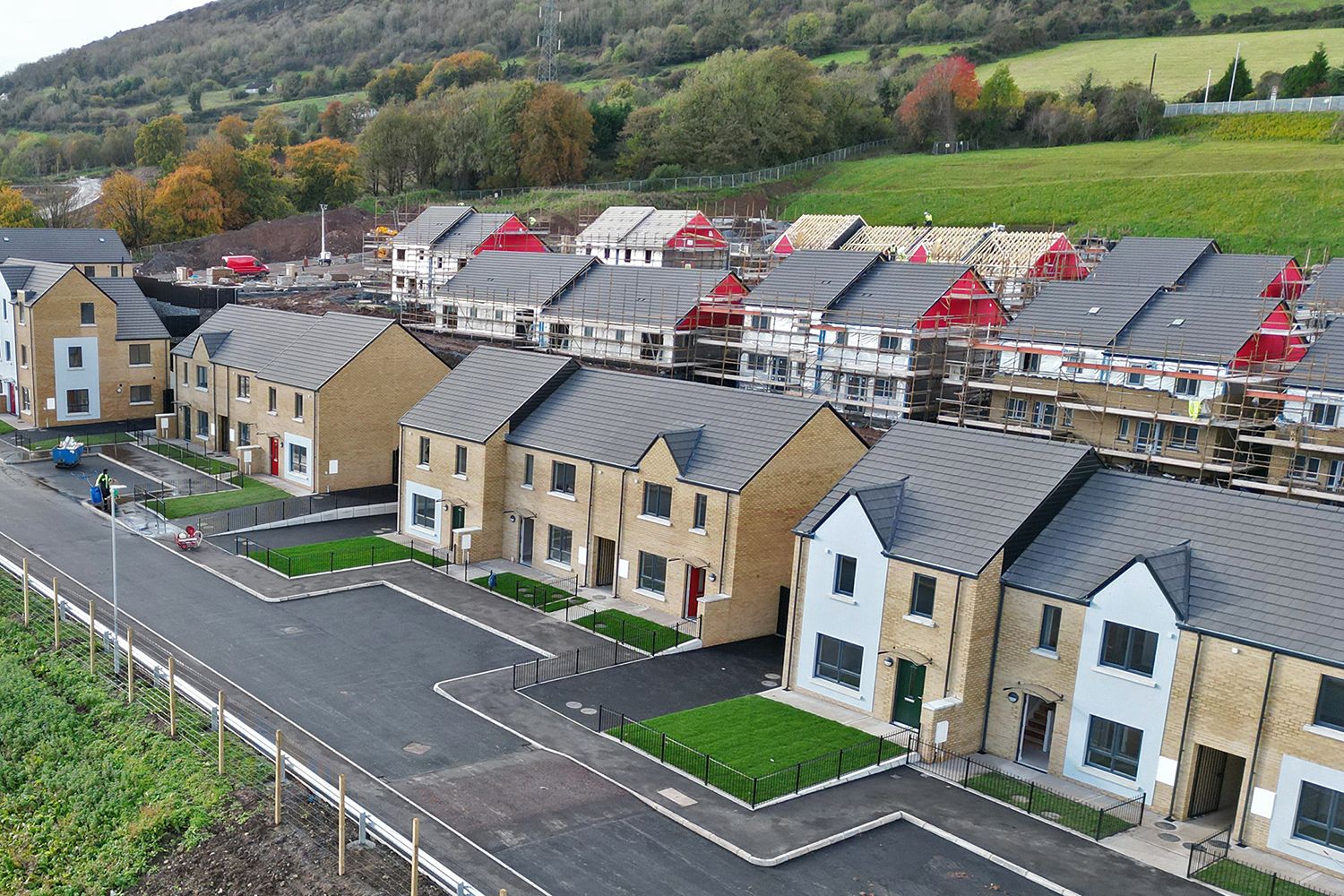 Terry Rodgers, Principal of St Teresa's Primary School, commented: "Huge thanks to Apex for approaching the school with the idea. The children who won the competition are beyond thrilled to know that the name they have chosen will now be part of the local history of the area. We are also delighted that a playpark in the new development will be named after little Serenity to help her memory live on for many years to come."
Currently the largest housing development in construction in the North, the Black Ridge development will see the construction of 653 new homes, including 549 social homes to rent and 104 affordable homes for sale.  Along with the homes, the development will also include a community hub with MUGA (multi-use games area), two care homes, a neigbourhood retail centre, a hotel and a number of children's play parks. 
The £102m scheme has been supported by £52.4million Housing Association Grant funding from the Department for Communities and £49.4million private finance investment by Apex. It's expected that the first new residents of Black Ridge will get the keys to their new homes next week.