AN Ardoyne family have helped raise £15,000 for two North Belfast youth organisations in memory of their late son.
Odhrán Doherty (19) died suddenly in February 2022. Earlier this year parents Maureen and Michael organised a fundraising night in the Crumlin Star to mark what would have been his 21st birthday on June 9.
They had set a target of £10,000 for Ardoyne Youth Club and R City – two projects that were close to Odhrán.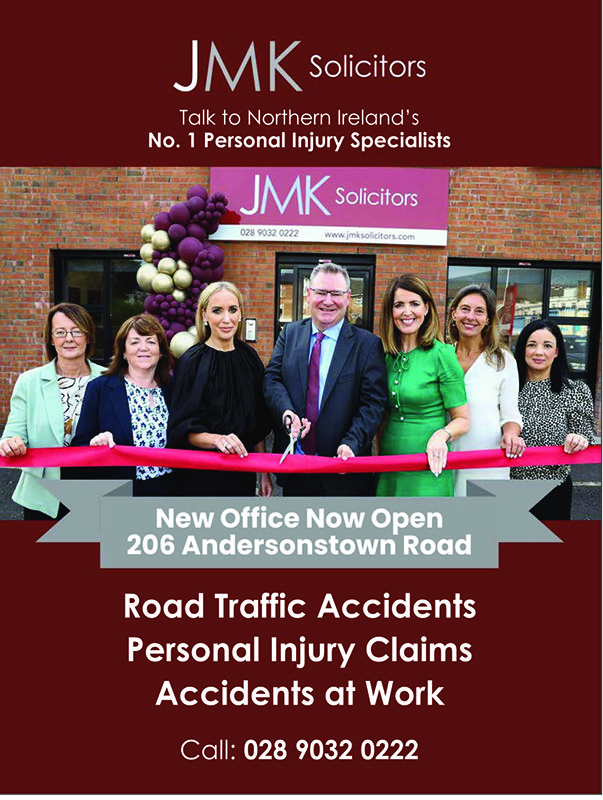 After a fantastic effort, a total of £15,000 was raised and was presented this week to the two groups.
"Ardoyne Youth Club and R City were two organisations really important in Odhrán's life," explained Maureen.
"The target was £10,000 and we managed to raise £15,000. We hope to continue to support them in the future.
"Odhrán was a gem of a child. He is sadly missed by a lot of people in the Ardoyne community and I am sure he is still working his magic in heaven."
Joe McNeill from Ardoyne Youth Club said the funds will enable the club to do more important work for local young people.
"The money is massive for us and will help us do a lot more for the young people, all in memory of Odhrán," he said.
"It has been a tough year for youth services in terms of funding cuts and this money will help us tremendously.
"It is a huge thank to Maureen and Michael and everyone else for donating.
"Odhrán came up through the club from when he was ten-years-old. He was involved in so many programmes including Belfast 2 Blanco when I led the team there.
"We have very fond memories of Odhrán and he is sadly missed by us all at the club."