THE family of a young Ardoyne man who died suddenly last year are hoping to give something back to the community as they prepare to mark his 21st birthday.
Odhrán Doherty (19) died in February last year. He was a father to daughter, Aibreán, aged just nine months.
On June 9, his parents, Maureen and Michael have arranged a night in the Crumlin Star to mark his 21st birthday. The event will be a celebration of Odhrán's life and his family are hoping to raise at least £10,000 for Ardoyne Youth Club and R City – two projects that were close to Odhrán.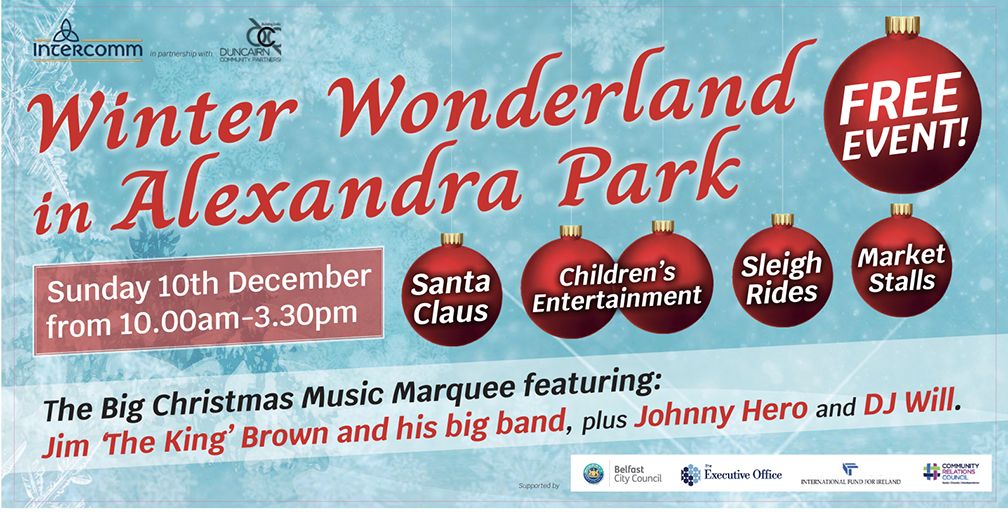 Speaking to the North Belfast News, Maureen said her son was "a great soul".
"He did a lot of charity work and he was out there to help his community," she said. "He was well-known for his youth work and was involved in Ardoyne Youth Club and the R City project. 
"He worked in the SPAR and was a steward at Cliftonville matches. He was an all-round good kid and never no bother. He put everyone before himself."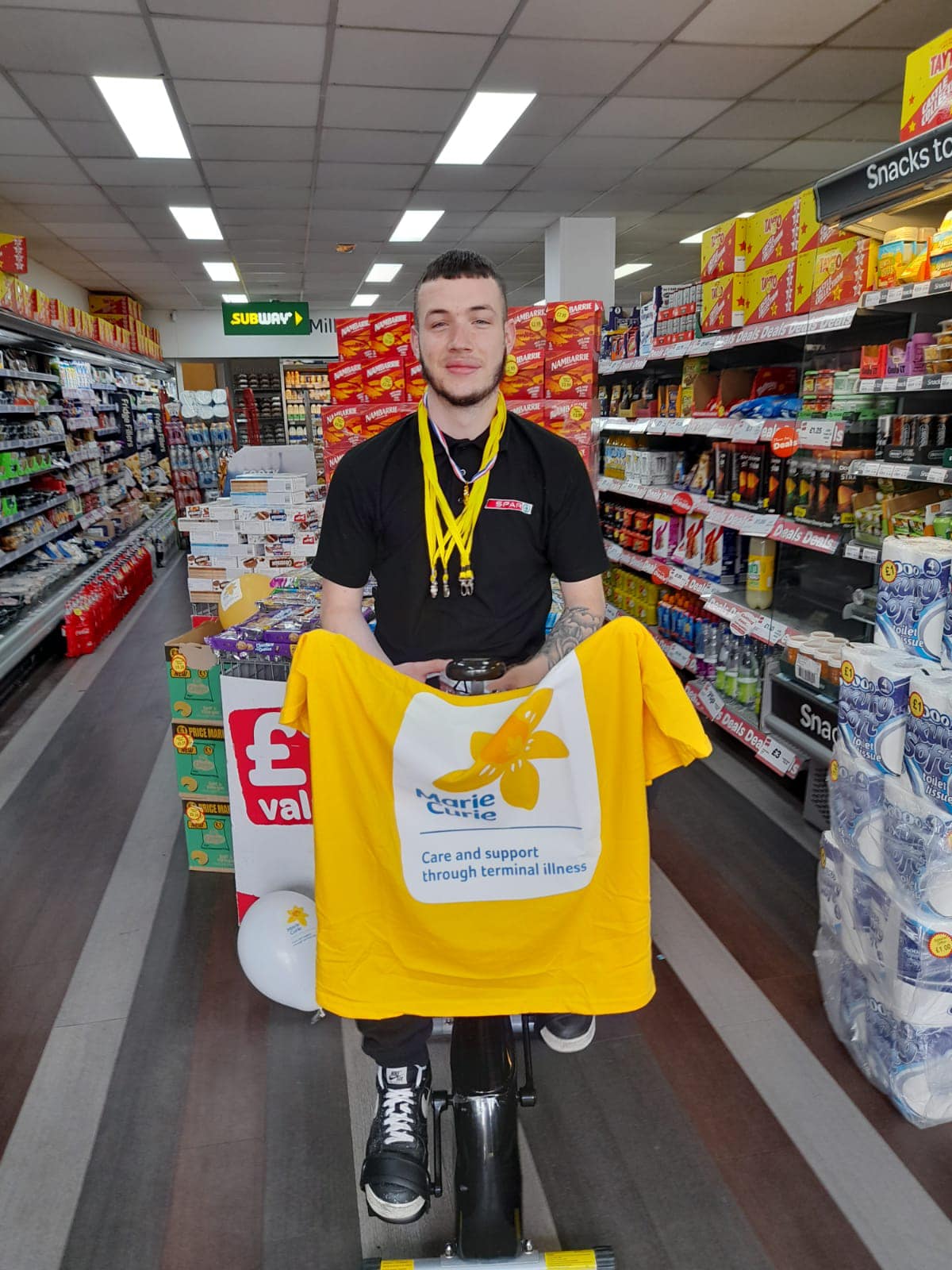 Maureen says that Odhrán's death has "ripped her heart and soul out of her body".
"He did suffer with his mental health. He had Asperger's and Tourette's. He always spoke to me, he cried and I cried with him some nights," she continued. "He just couldn't understand his mind sometimes. Unfortunately, his mental health took its toll and took him.
"Devastating is not a strong enough word to describe his loss. He has literally broken the hearts of hundreds of people that he wouldn't have realised. He has ripped the heart and soul out of my body. I don't think he would have meant to do that but he obviously couldn't find any other way out.
"There were no real signs. That night, he had been out with his daddy and was watching TV and playing video games with his brothers. He had said to Michael to get him up early for work the next morning. I think it might have been a spare of the moment thing. Odhrán would never have meant to hurt anybody.
"His wee daughter, Aibreán is a joy. I am lucky I have her to hold so in that way, part of Odhrán is still with us."
Ahead of the event on June 9, Maureen wants the occasion to be a positive one, all whilst raising money for Ardoyne Youth Club and R City.
"We want it to be a celebration of his life. All proceeds raised will be donated to R City and Ardoyne Youth Club – two groups very close to Odhrán," she added.
"We want to give something back to these groups in Odhrán's memory. They do so much good work in the community, helping local kids and bringing them on trips to other parts of the world. Odhrán went to South Africa twice.
"On the night, there will be a video celebrating Odhrán's life. We are doing a ballot and have some great prizes donated from local businesses and beyond.
"I want people to come along and celebrate his life. Everyone is welcome to attend what will be Odhrán's night.
"Nobody is going to forget Odhrán. There is a very positive vibe about the night and that is what we want."
Odhrán's celebration of life and his 21st birthday will be marked on Friday, June 9 from 8pm-late in the Crumlin Star in Ardoyne. Tickets are £5. You can also pay on the door on the night.
If you are unable to attend and would like to donate through Paypal on maureendoherty1970@gmail.com.