Throughout the summer, the Great Place North Belfast project will continue to share the stories and the history of the most beautiful listed buildings in the north of the city.
Funded by the National Lottery Heritage Fund and Belfast Charitable Society, the North Belfast Heritage Cluster has launched its online resource (greatplacenorthbelfast.com), giving access to its archive research and the people and artefacts of these historic places for the first time.
Every week we will shine our spotlight on a different Cluster member. During August we focus on:
• St Patricks church (1815) Donegall Street and its adjoining Presbytery – part of a beautiful Georgian terrace built in the 1820s. The church houses the priceless 'Madonna of the Lakes' triptych painted by the famous portrait and Great War artist, Sir John Lavery, who was born in North Queen Street.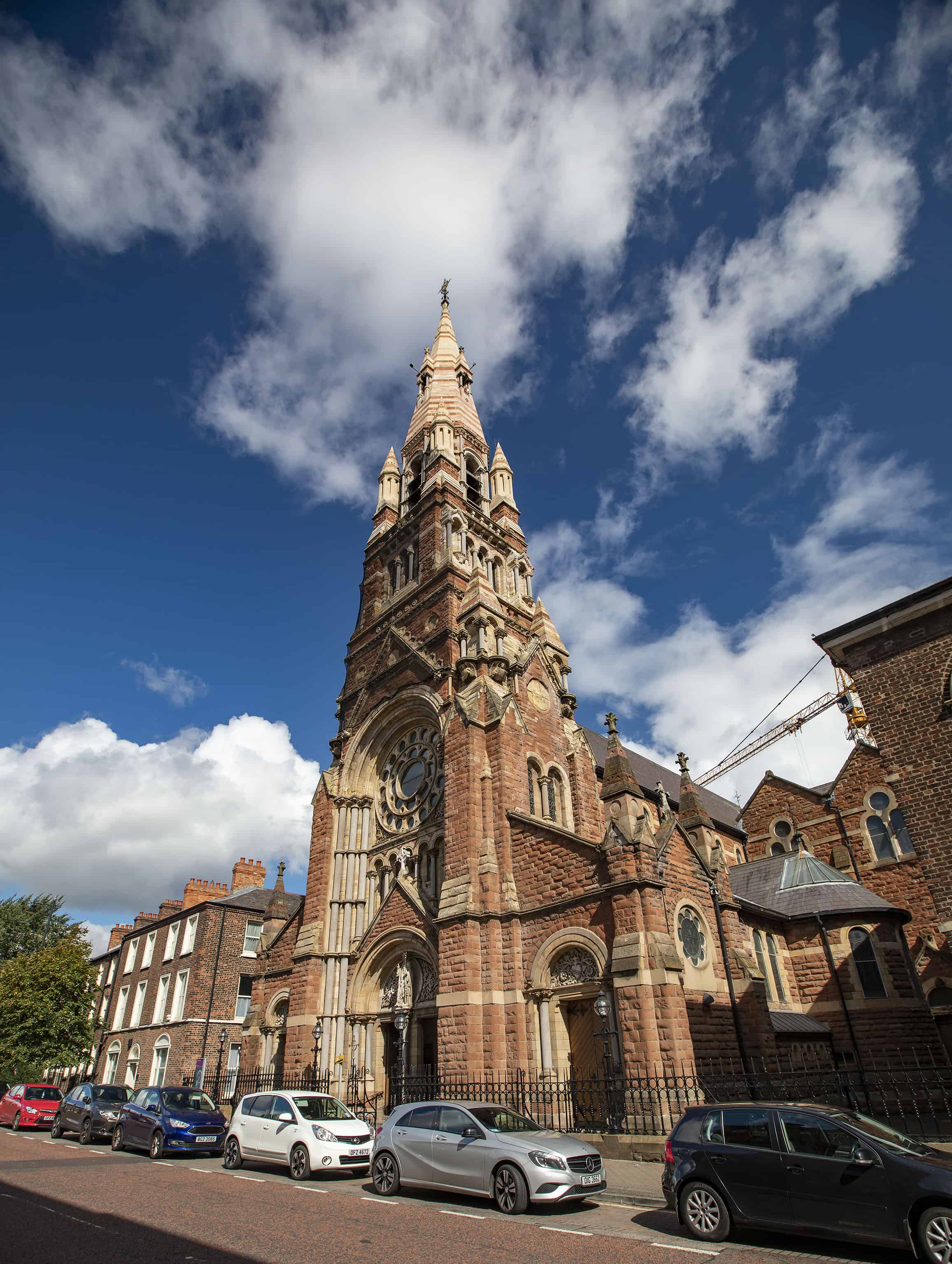 • Redeemer Central (1860) based within the former Donegall Street Congregational Church, this beautiful building suffered extensive bomb damage during the Blitz and was rebuilt in 1955. It incorporates a stunning stained-glass concentric rose window facing on to Donegall Street. The impact of the Belfast Blitz, VJ Day/75th anniversary of the end of WWII, will be marked by Redeemer Central on 15th August 2020.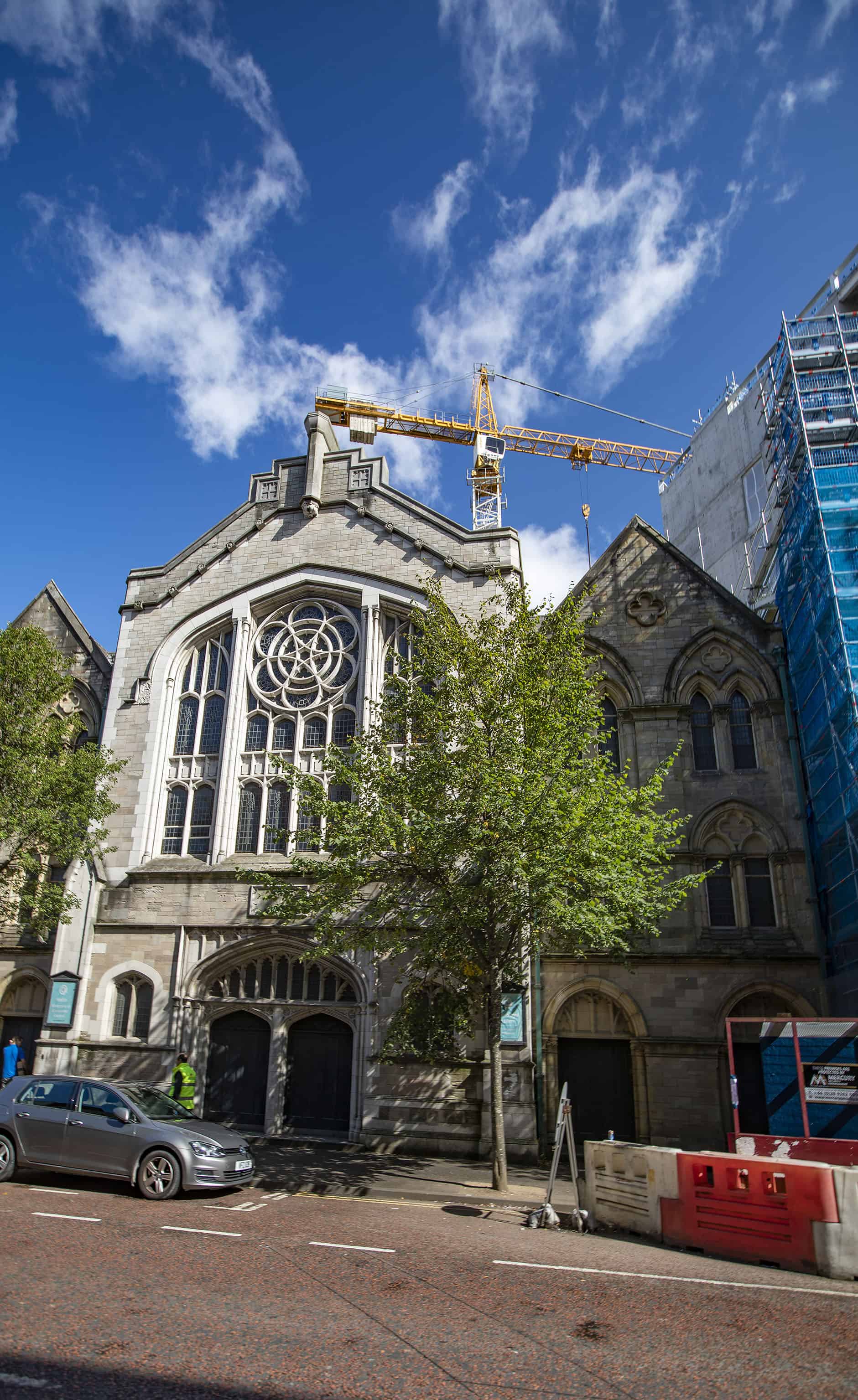 • Annesley Street Synagogue (1904) funded and opened by Sir Otto Jaffe, twice Lord Mayor of Belfast. It closed in 1965 but still houses the archaeological remains of a Mikvah, a ritual bath, today. Many people in Belfast and beyond will also be familiar with the yellow Jaffe memorial outside Victoria Square, which Sir Otto erected as a memorial to his father in 1874.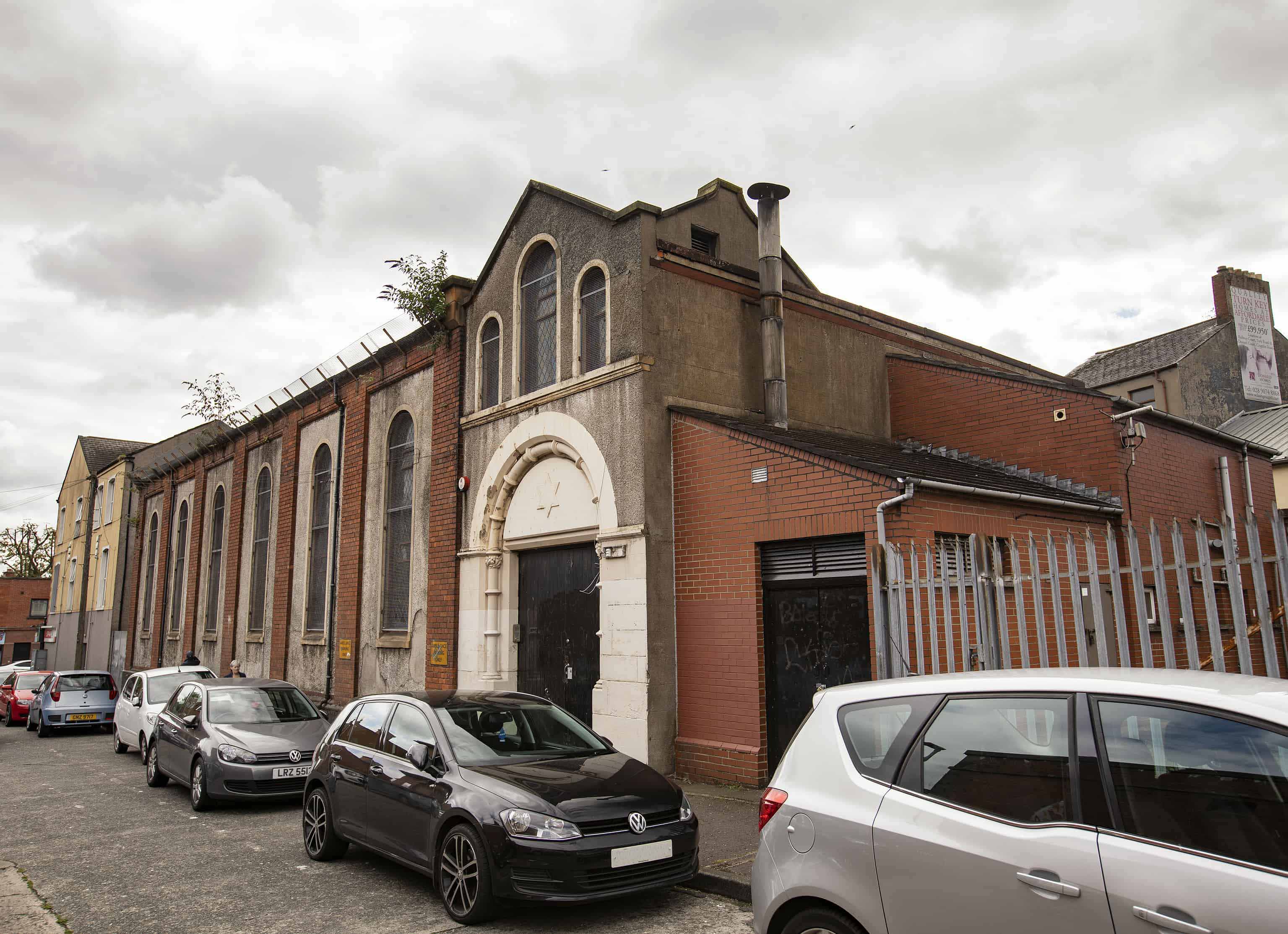 • The Indian Community Centre housed in the former Church Halls of Carlisle Memorial Church (1888). The first Indian immigrant came here in the early 1930s but the centre was not established until 1981. The centre hosts numerous celebrations of culture and heritage through the year.  The Belfast Mela festival, a fabulous celebration of all Indian culture here, will be held online from 24th – 30th August (www.belfastmela.org.uk/)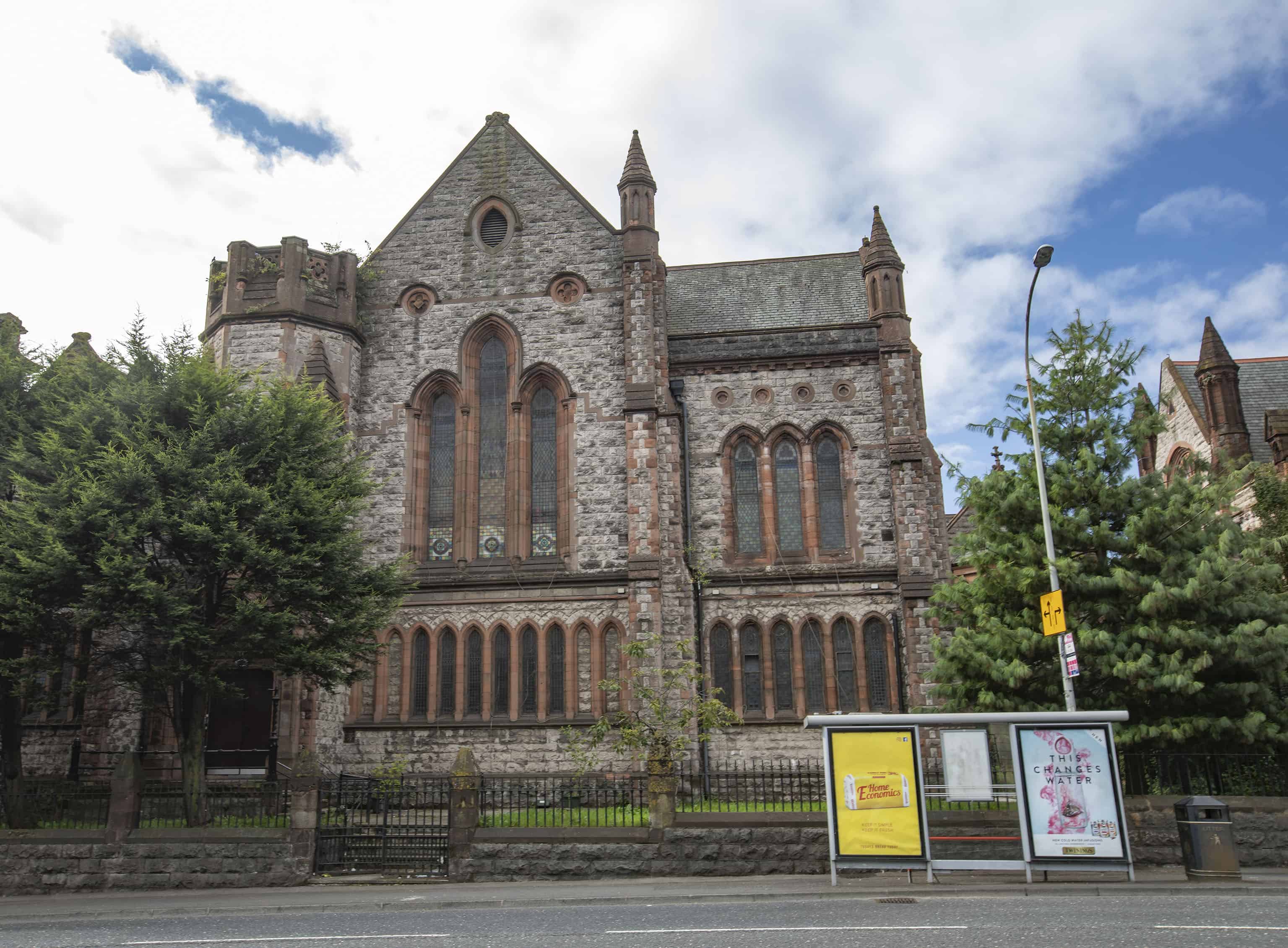 These little snippets are just a taste of some of the stories we have to share on these remarkable, and sometimes forgotten, buildings.  Follow us on Facebook @ GreatPlaceNorthBelfast or visit greatplacenorthbelfast.com to find out more.