A 48-year-old man has been arrested after a video circulating on social media appears to show a taxi driver threatening a passenger with a firearm.
The video, which appears to be dashcam footage from inside the vehicle, shows the driver of the car pointing a gun at the front seat passenger and threatening him. At one point, the driver of the vehicle hits the passenger in the face with the weapon. 
Belfast based taxi firm fonaCAB have confirmed that they have terminated the employment of one of their employees following the emergence of the video.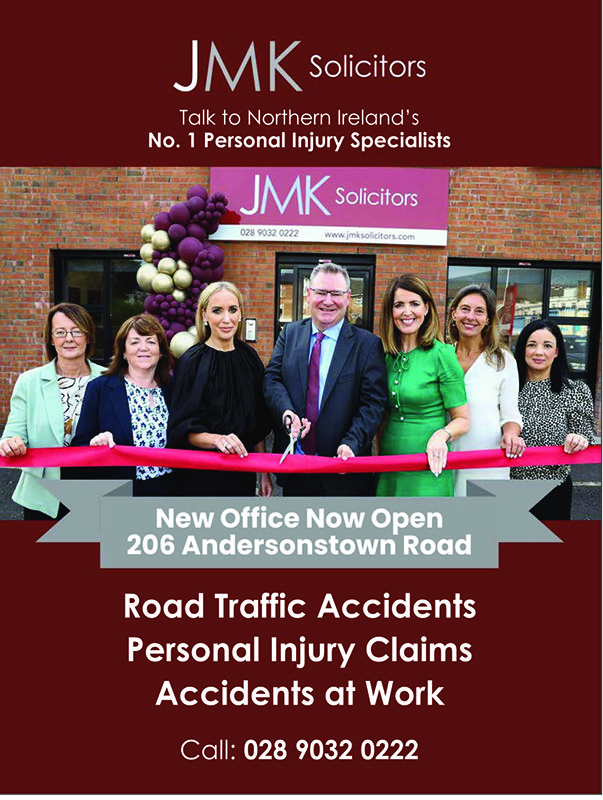 A spokesperson from the PSNI said the man has been arrested on suspicion of a number of offences "including possession of a firearm or imitation firearm".
The police are appealing for anyone with information to come forward. The man remains in custody at this time.
In a statement, fonaCAB said they were made aware of the dashcam footage of the incident at approximately 11:30pm on the 31st of May.
A spokesperson from fonaCAB said: "The driver was identified and called this morning to present at the earliest opportunity/ASAP to fonaCAB Head Office, at which time he was interviewed and his relationship with fonaCAB immediately terminated.
"FonaCAB has been liaising with the Driver & Vehicle Agency (DVA) Northern Ireland and the P.S.N.I, and any further action will be determined by them. Our investigation was completed and our action taken before the footage was released on social media. Due to the nature of the content of the footage, it would be inappropriate to make any further comment on the footage while other investigations are undertaken.
"This was not a passenger booking; the driver had logged off and was not working for fonaCAB at the time of the incident. We will however state that any action which affects the safety of our passengers, staff and drivers is never acceptable and should any infringement occur will be dealt with immediately by fonaCAB and referred to the appropriate authorities."