WITH nominations continuing for this year's Aisling Awards the manager of the Kennedy Centre, John Jones, is urging readers to nominate educational establishments and school projects to be shortlisted for this year's Education Award.
The Kennedy Centre is once again sponsoring the Aisling Education Award and John said the shopping centre is proud of its three decade association with the prestigious awards.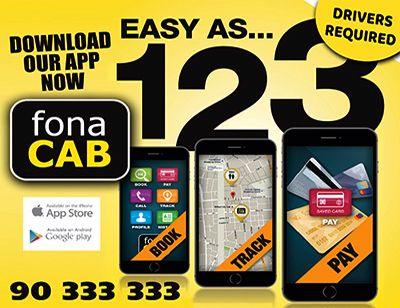 "We've been associated with the Aisling Awards since its inception," John said. "It's massive for us to be involved in the annual gala. 
"At the Kennedy Centre we view ourselves as an integral part of the community and it's important for us to be involved with the Aisling Awards which shine a light on our often unsung heroes.
"West Belfast and the rest of Belfast is blessed with some fantastic schools and we want everyone to get involved and start nominating. 
"We've had some great winners in the past and I've no doubt that will be story this year as well."
For 27 years, the Aisling Awards have epitomised the very best of Belfast – that generous, gritty and unbeatable spirit which characterises a city on the rise. 
In the Europa Hotel on Friday 24 November, we will have an opportunity to salute the courage and resilience of civic leaders across multiple fields of endeavour and from every corner of the city.
You can submit your nomination for this year's Aisling Education Award here. Nominations close on Tuesday, October 24.