A SOUTH Belfast Irish language organisation is set to launch an archive of material from the advocacy group POBAL which campaigned for Irish language legislation and published important documents relating to an Irish language act. 
The archive will contain research and reports of conferences POBAL organised over the years with the world's top language rights experts. 
'An Droichead's POBAL Archive' will be launched in Stormont on 9 May by Sinn Féin MLA Deirdre Hargey.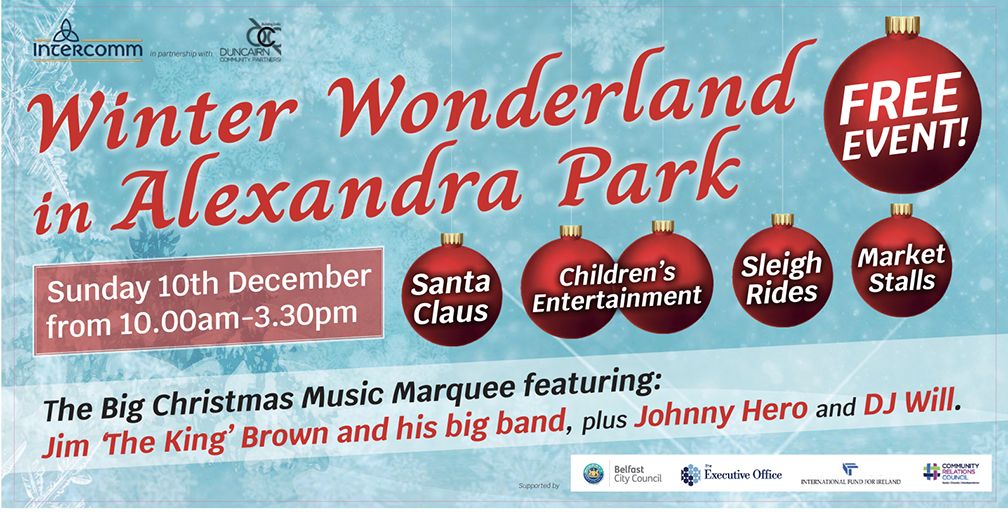 @clairekieran ag caint liom anois ar @eachtraighdom @RTERnaG faoi comóradh 30bliain an @an_droichead i mBéal Feirste. pic.twitter.com/9bo9sJRzTL

— Pádraig Ó Sé (@padraigose) March 14, 2023
Commenting on the new archive, An Droichead CEO Pól Deeds said: "This will be a fantastic resource for anyone seeking to learn more about the historic campaign for Irish language rights in the period around and since the time of the Good Friday Agreement. At this decisive moment for the language in the north of Ireland, when an Identity and Language Bill has been placed Irish language legislation on the statute book for the first time, we are delighted to have been asked by POBAL's former directors to make this archive available on our website androichead.com.  
"An Droichead was a strong supporter of POBAL's work and we are honoured to be associated with their contribution to the fight for recognition of the language here."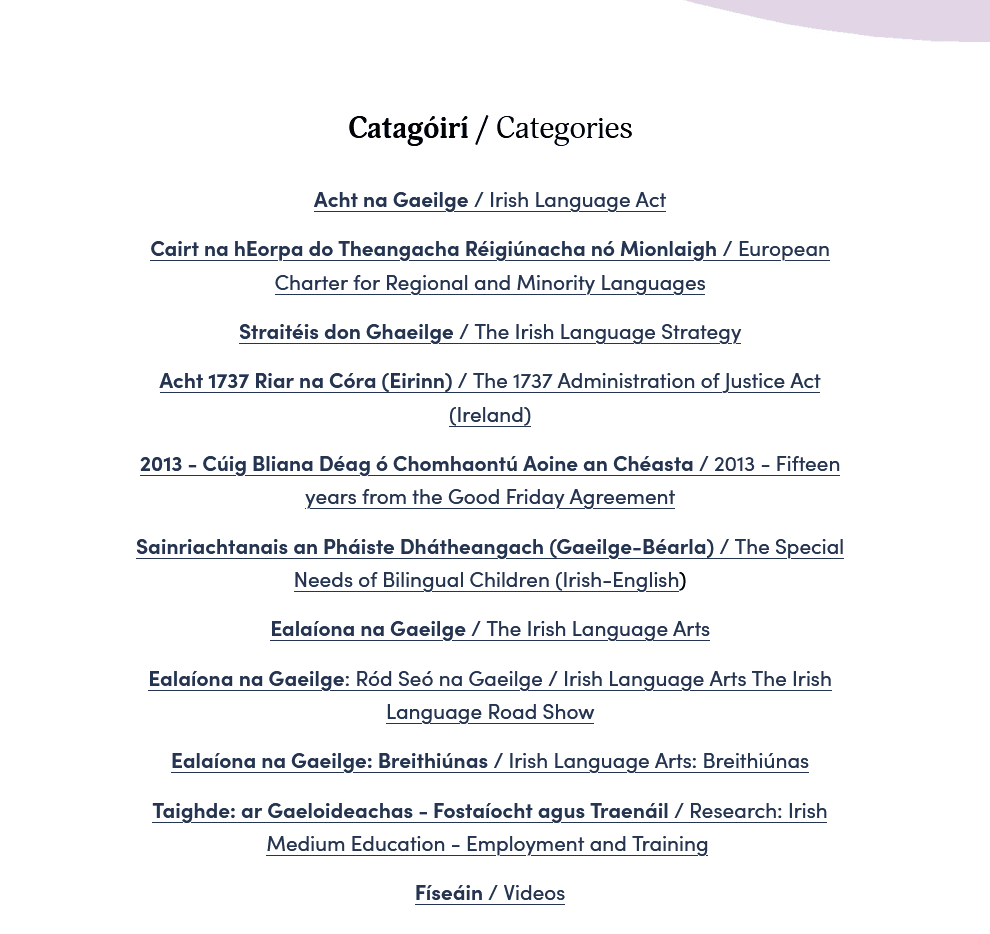 Thanking An Droichead, Janet Muller, former director of POBAL, said: "For everyone who worked in POBAL over 22 years, the original work that we created is a source of immense pride. When we started looking into the various aspects of Irish language promotion in the North, there was no blueprint. We succeeded, however, in building on the efforts and struggles undertaken by Gaels in the North from the foundation of the state.
"Today, there is very little Irish language advocacy work that you could point to which doesn't in some way show signs of POBAL's impact and pioneering approach. The new archive on An Droichead's website will provide an important knowledge base and indeed a cornerstone for the generations of activists to come. I highly commend An Droichead's innovation and dedication to the language."
Sinn Féin MLA, Deirdre Hargey said: "Archival work is an invaluable part of our heritage. This archive in particular, telling the story of the fight for and preservation of the Irish language, can be used by future generations as a learning resource, while also providing a reference point for historians and scholars in the social sciences. It will record and acknowledge as well the huge contribution that Janet Muller and POBAL has made to the language."