THE families of two West Belfast men shot dead in recent years fear the killers will never be caught.
Jim Donegan (43) was shot dead outside St Mary's Christian Brothers School on the Glen Road as he waited to pick his son up in December 2018.
Mark Hall (31) died in hospital after two gunmen fired at least seven shots including through the living room window of his home in Rodney Drive on the Lower Falls in December 2021.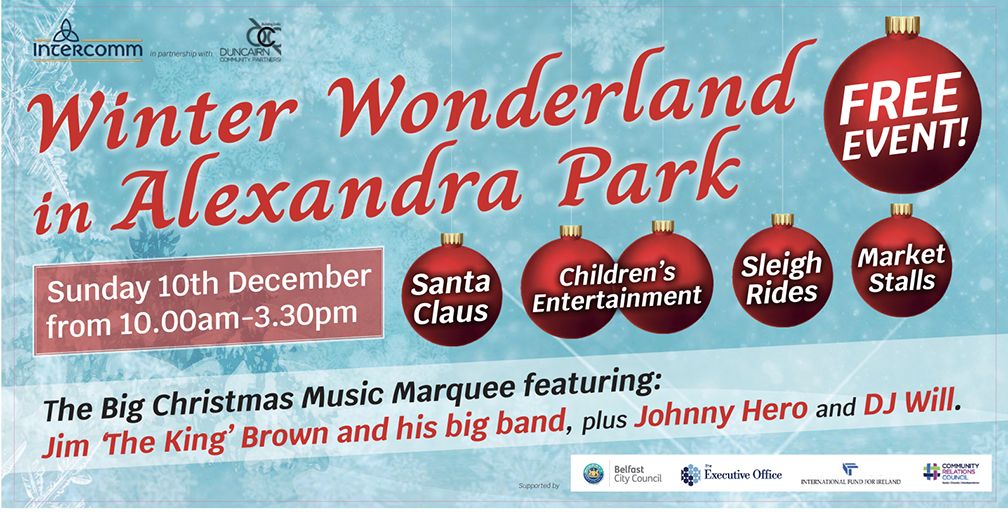 A BBC Spotlight programme, 'Murder on the Streets' will be aired tonight, Tuesday, on BBC One Northern Ireland at 10.40pm.
Murder On The Streets - tomorrow on Spotlight with @conorspackman pic.twitter.com/HsaxHMrBZs

— BBC Spotlight NI (@BBCSpotlightNI) May 22, 2023
In their first broadcast interviews, Mr Hall's partner, Sabrina Wilde, and Mr Donegan's brother, Sean, tell the programme about the impact the murders have had on their families.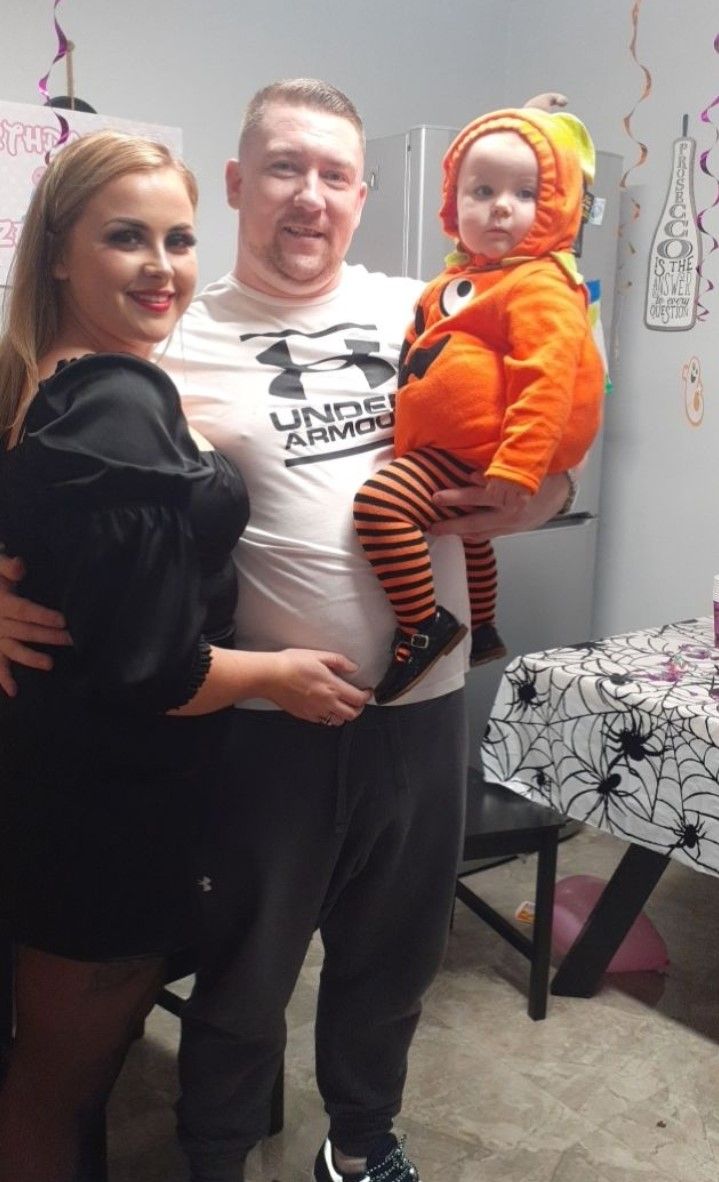 Ms Wilde told BBC Spotlight she would leave her partner's killers "to God".
"I pray to him every day that he will do the right thing. They're all cosy in their beds and enjoying life while they destroyed mine," she said.
Spotlight has also spoken to Sean Donegan, the brother of Jim Donegan.
The Donegan family, who have never spoken publicly before, are taking the PSNI to court, claiming it mishandled intelligence prior to the murder.
Sean Donegan said that while he had faith in the police investigation after his brother's murder, he now has none.
"They're meant to be here to protect the community. They failed," he said.
The programme also examines links between a number of murders carried out between late 2018 and autumn 2022 where assassins have struck swiftly and ruthlessly, apparently leaving little forensic trace.
Despite some of the victims being alleged to have had links to organised crime, in every case the police have said that dissident republican involvement was a line of inquiry.
The programme also looks at dissident republican group, Óglaigh na hÉireann (OnH) and hears from arms expert Rajan Basra.
BBC Spotlight's 'Murder on the Streets' is now available on BBC iPlayer and will be on BBC One Northern Ireland on Tuesday night at 10.40pm.