A BELFAST City Hospital nurse who had her glasses broken by a patient has been given free laser eye surgery as part of a campaign to thank frontline workers.
Michelle McKeown was working as a nurse on a mental health ward at Belfast City Hospital during the COVID pandemic when her glasses broken by a patient she was caring for.
Michelle had been wearing glasses since she was ten but found they were impractical for her work. Contact lenses, meanwhile, left her eyes itchy and sore.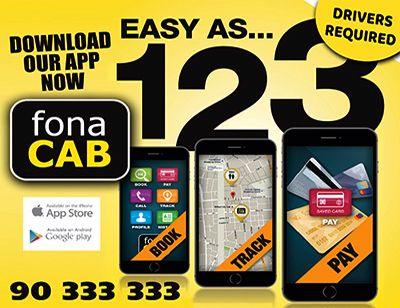 However, a solution to her sight dilemma came when she was gifted free laser eye surgery by Optical Express to thank her for her service.
Optical Express's 'Thanks a Million' campaign is giving away £1 million worth of free laser eye surgery to NHS and Emergency Service workers to thank them for their continuous efforts to protect the public, especially during the pandemic.
Michelle said: "I'm very grateful to have had the surgery, as it has not only made work easier but just being able to go about everyday life without worrying about glasses or contacts is amazing. A friend recommended I sign up for the campaign and I'm so glad that I did. I think it's really important we look after people in frontline roles and try to make their job easier."