A SOUTH Belfast councillor has hit out at the failure to provide gritting services outside a number of schools in Belfast.
Councillor Séamas de Faoite has contacted the Department for Infrastructure Permanent Secretary Julie Harrison to express his concerns and was told that gritting would only be provided to roads carrying more than 1,500 vehicles a day, or those with "difficult topography" carrying over 1,000 a day.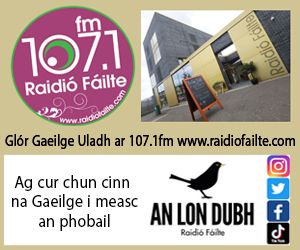 The SDLP councillor is calling for a review of the policy given the safety risk posed to children by icy pavements in cold weather conditions. A yellow weather warning for snow and ice remains in place until noon on Thursday.
"I am seriously concerned by the latest response from the Department for Infrastructure to my calls for additional gritting services outside schools to keep children safe," he said.
"While I understand the significant pressures that the department is facing and the need to prioritise main roads, surely we cannot expect schools to receive no support, leaving people at risk of serious injury during the current weather conditions."
Cllr de Faoite added that many schools are located away from main travel routes for road safety reasons and said that this policy makes "little sense" given the large numbers of pedestrians that will be in these areas, even in the absence of heavy traffic flow.
"We cannot expect children, parents and staff to navigate an ice rink simply to get to school," he continued. 
"I have responded to the Permanent Secretary calling for an urgent review of this policy so that our schools don't end up in this difficult position in future.
"The department has a duty to do everything in their power to prevent injury and keep people safe in these conditions and I don't think providing gritting services to our schools is to much to ask."