A NORTH Belfast man has embarked on an epic 33-week challenge in memory of his brother.
The body of Michael Cullen (33) was found at Cave Hill at the end of January 2018, several weeks after he went missing from his North Circular Road home.
Five years on, his brother Colm wants to keep the memory of Michael alive with a special fundraiser.
He will be running multiple events to raise funds for mental health charity TAMHI in memory of Michael who would have been turning 38 this year.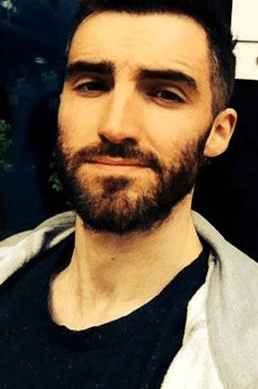 "I am going to be running multiple events. I am going to be doing 33 miles for the next 33 weeks as well as 33 minutes straight in a Cryospa as well as few others.
"This is a charity that is very close to my heart and all funds raised will go towards all the tireless work that they do within the local community.
"Five years on, it still feels as raw as ever.
"If I had known saying goodbye to you before I went to college was the last time I would have ever seen you, I would have said so much because you weren't just my brother but my best friend and I cherish every memory and moment that I had with you.
"I hope that you are at peace and aren't hurting anymore. You're always in our thoughts each day.I'd never thought I'd miss hearing you beatbox all day every day into the night but if I could exchange that for the silence I'd do it in a heartbeat.
"You're loved and missed every day brother but, it's never a goodbye but until we meet again.
"Any donations whether big or small are very appreciated."
You can donate to Colm's JustGiving page here.