The countdown has begun in earnest towards Thursday's opening of swimming pools at the local leisure centres.
Pool facilities at Whiterock, Falls and Andersonstown leisure centres will open their doors to welcome those desperate to enjoy a swim after four months without a dip. It is understood, however, that the swimming pool at Brook Leisure Centre – which opened for the first time earlier this year – will remain closed for the time being due to its size. The news will also be welcomed by those who are  eager to make a splash in the new £25 million Andersonstown Leisure Centre pool which was due to open in April before lockdown.
However, we understand that the new slides and flumes in the centre will remain closed at this stage.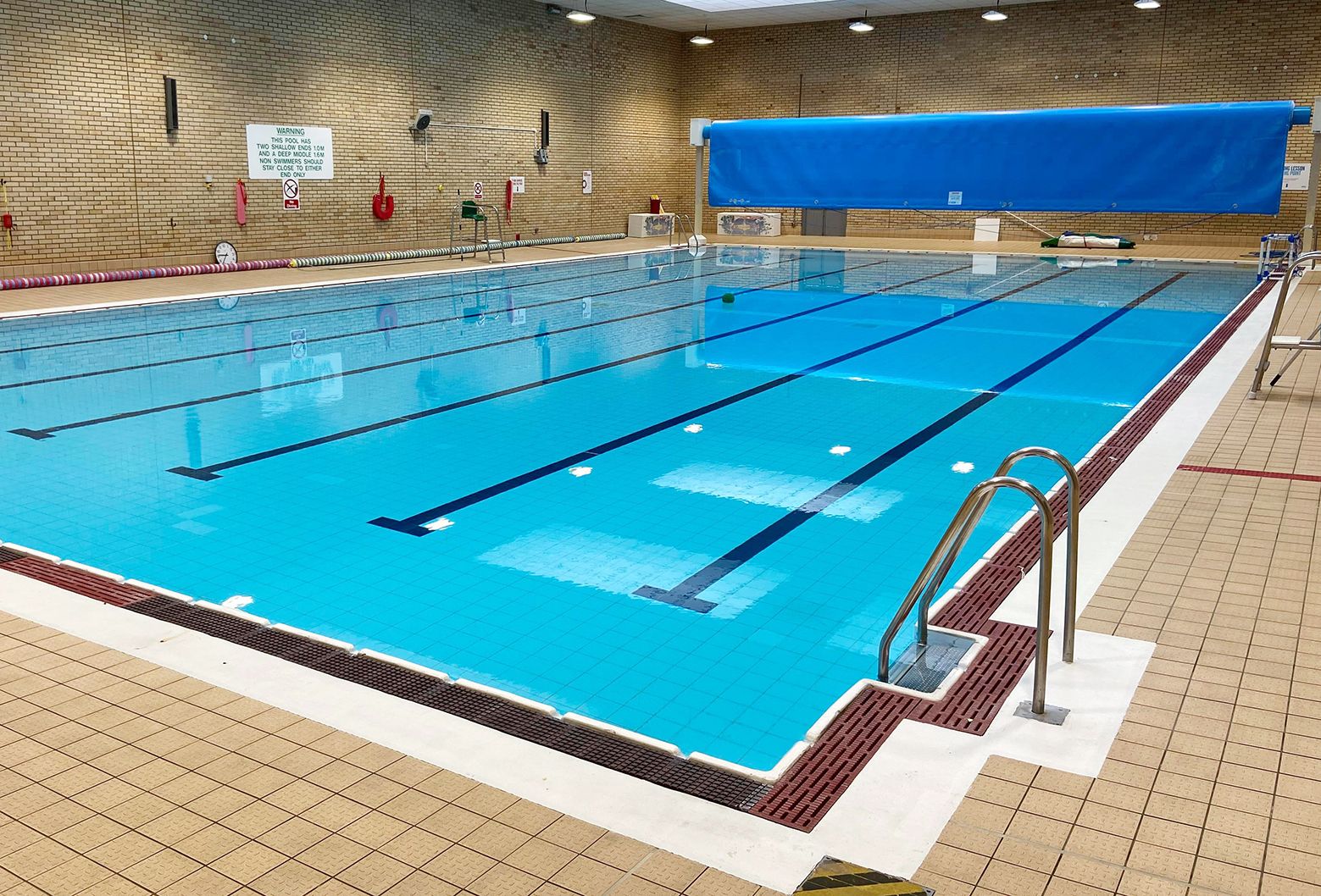 Swimming pools throughout Ireland have been closed to the public due to Covid-19 restrictions, however the Stormont Executive announced their reopening along with spas in a statement released last Thursday. The decision to reopen pools is expected to be fully ratified at Friday's Belfast City Council's Strategic Policy and Resources committee meeting.
Sinn Féin Councillor Steven Corr welcomed the announcement. 
"Getting back to some semblance of normality will continue with the reopening of most of our swimming pools next week," he said. 
"In Whiterock there will be a booking system for members only. 
"This will be a 'soft opening' and there will be trial and error as the weeks progress and as we get these systems up and running. 
"At present users will need to book a swimming slot, a timed swim with no more than 30 in the pool at any one time. This will change between each leisure centre," he said. 
"No unaccompanied children are to be admitted at present and Whiterock is looking at a family slot session once opening has taken place. The membership will make it much more manageable for contact tracing should an upsurge in Covid-19 happen."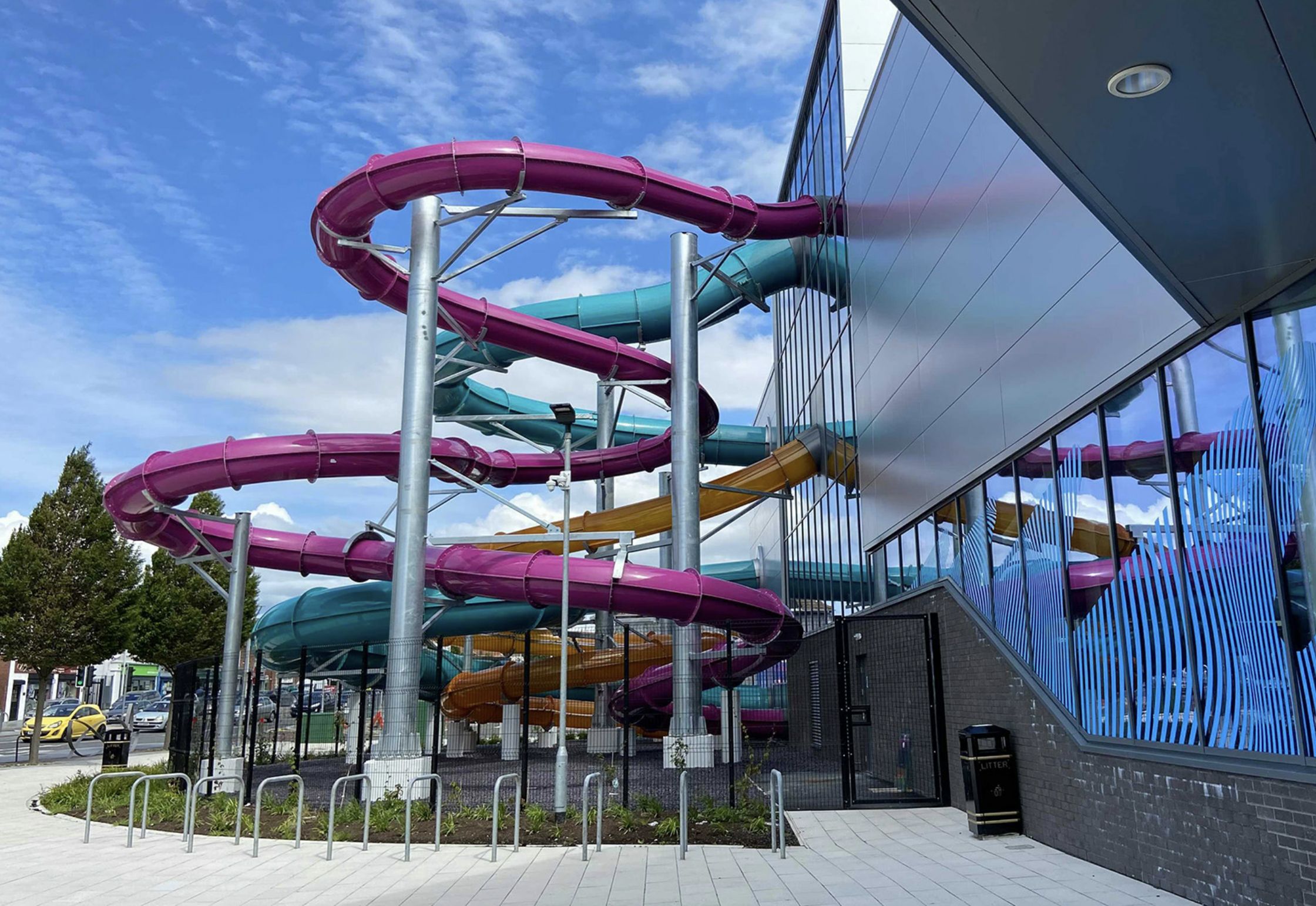 He added: "This is a welcome move to make sure people can get back into the pool which has been greatly missed during lockdown."