EMERALD Park is Ireland's only theme park and zoo, and with something for the whole family to enjoy, we have undoubtedly had our guests screaming and fun-filled with adventure since we first opened our doors 13 years ago. 
We pride ourselves on value for money, delivering an abundance of family fun, and creating long lasting memories. Located in County Meath providing the ultimate fun family day out is our central mission and we strive to deliver this mantra year after year.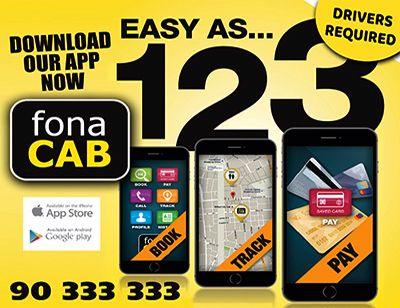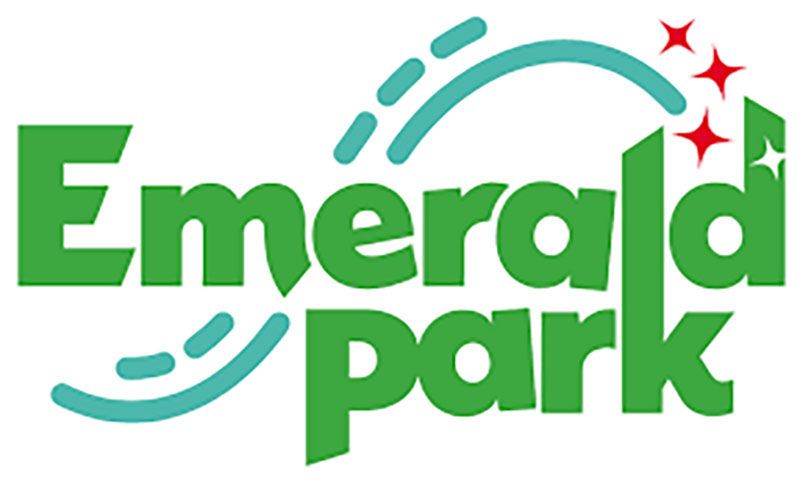 We offer something exciting for all ages, from thrill-seekers looking for an adrenaline rush on our rollercoasters, to our younger guests who can enjoy our fun and exciting playgrounds and junior attractions. Our accredited zoo is also home to over 250 incredible and diverse animals, from across the globe. From the largest of big cats, the Amur tiger, to the astonishing birds of prey in our resting aviaries. Emerald Park is guaranteed to be an experience for all the family.  
Along with our range of attractions and zoo, we also provide a variety of unique shows and immersive experiences. Our shows include The Show by Robert Fossett, the entertaining circus show, and World of Raptors, an extraordinary free-flying bird of prey display.
Other experiences we have on offer include Lemur Woods, where guests can walk side-by-side amongst ring-tailed lemurs, a petting farm with everything from pygmy goats to alpacas, and our educational zoo talks that provide insightful information into our zookeepers day-to-day and our animals residents. Book now here.