25 years on from the signing of the Good Friday Agreement, it's true that in Washington D.C. there's not the same heady buzz around all things peace process.
Indeed, my Ethiopian Uber driver, wasn't sure she had ever heard of Belfast - even though she had a pal who spent a week in Dublin. Then it came to her: "The city of the movie," she exclaimed.
Good for her! And in my book, it's no bad thing that our troubled past has transitioned from the small screen — with its daily news bulletin reporting the latest atrocity — to the realm of Hollywood.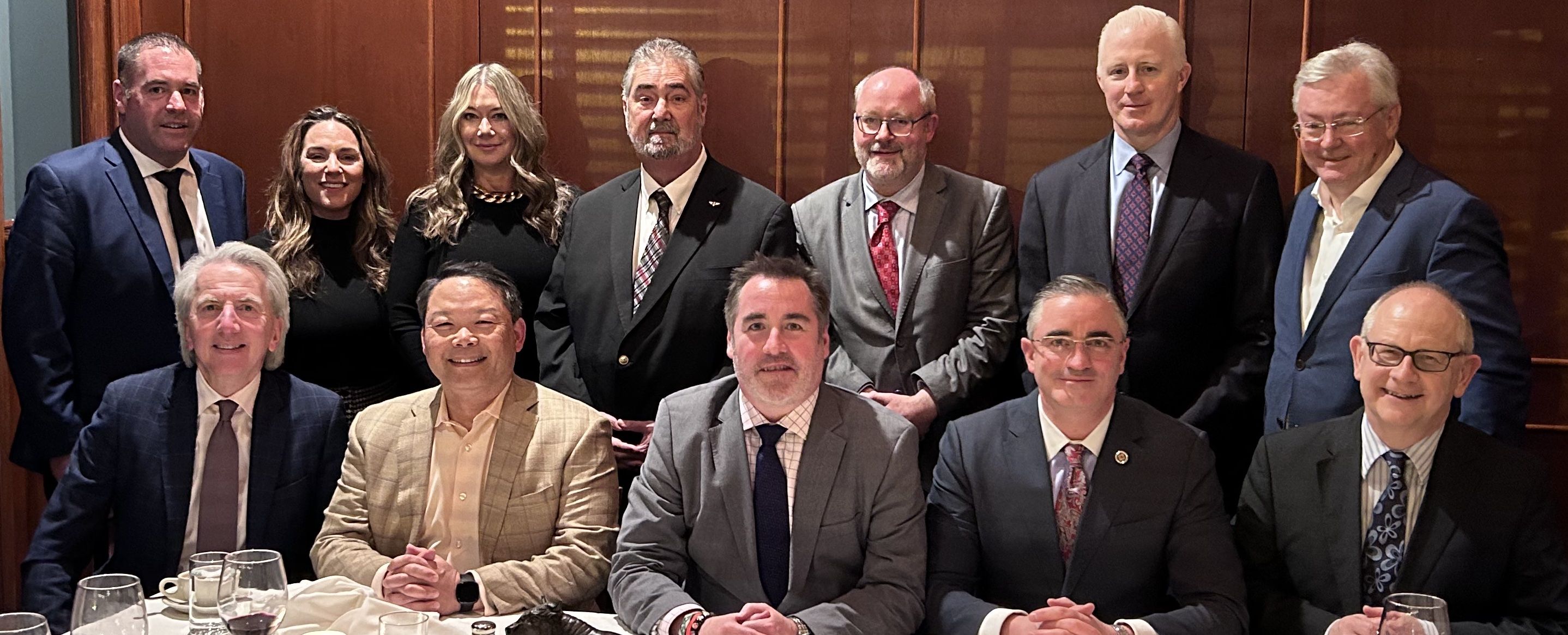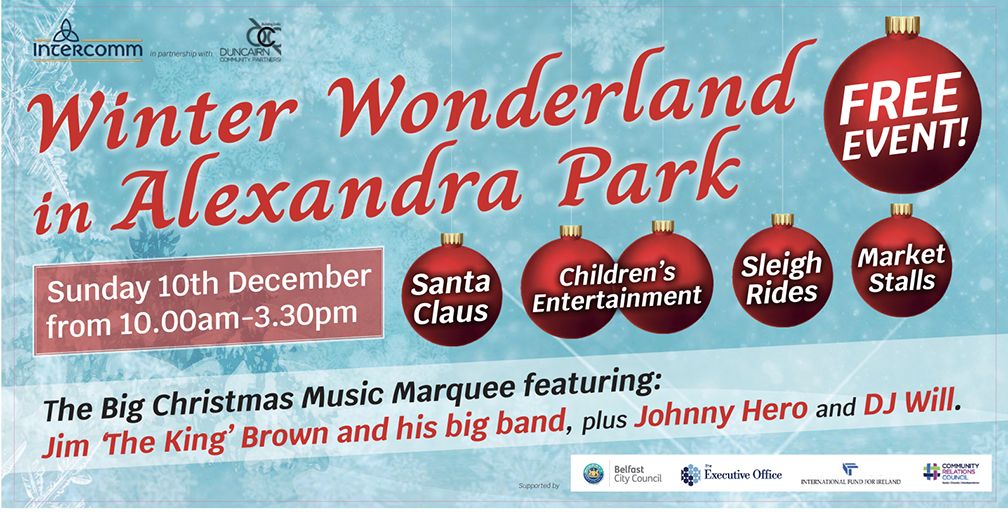 As long, that is, as our friends in Irish America realise that, to paraphrase President Biden in his State of the Union address, we have to finish the job.
Your union, pension fund can contribute to growing the economy of North Ireland. The Republic's growth has been tremendous, the North can be next.. @newbelfast @CrescentCap https://t.co/SvJVlixQY1

— Brett Carey / Ó'Ciardha (@DrBrettCarey) January 14, 2023
And for those of us who live in the North of Ireland and for Irish Americans, that means embedding the peace , encouraging a stable and prosperous society where good, unionised, breadwinner jobs are the norm, and steering a peaceful path to a shared and united Ireland.
POTUS had another key message in his Tuesday night address: Republicans and Democrats can and should work together on issues which benefit all Americans.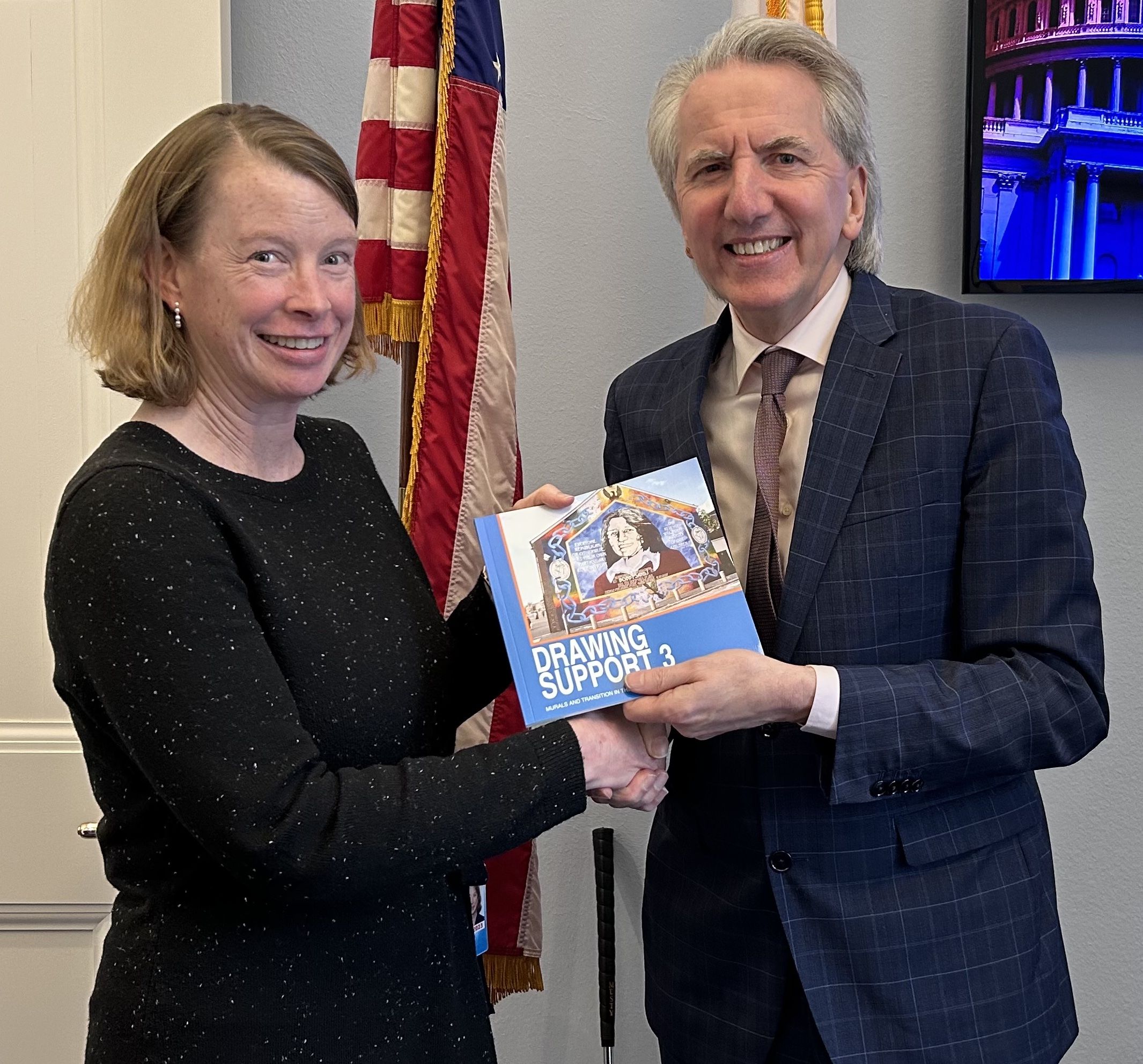 That's a challenging message in an America where politics is sometimes more polarised than even in the gridlocked Northern Ireland Assembly but it was advice which is being heeded by prominent Repubicans and Democrats when it comes to the peace process. As I wandered the corridors of the Longworth and Cannon buildings on Capitol Hill, stepping deftly around the camera teams camped outside George Santos' office, I found a ready ear from all sides for the North Ireland Growth Fund pitch. 
My message was simple: Help us raise $100m from pension funds across the States which will be deployed in early-stage companies and start-ups to provide jobs in areas which are still thirsty for a peace dividend. To quote New York State Comptroller Tom DiNapoli, who has been adopting this approach for 15 years now and has committed $56m from his $2020bn  pension fund kitty to the North, allow American pensioners to do good while doing well. 
Thank you Máirtín Ó Muilleoir for stopping by yesterday to discuss the North Ireland Growth Fund! The Growth Fund helps advance the partnership between our nations, further the peace & prosperity of Northern Ireland, & enhance the financial security of U.S. retirees. @newbelfast pic.twitter.com/qE4gDFPmoL

— Congressman Mike Lawler (@RepMikeLawler) February 9, 2023
As I ping-ponged from one Congressional office to the next, I found a warm reception for the initiative. To the fore were those who represent strong Irish American constituencies and who have been steadfast in their support of the peace process:
Jamaal Bowman (D-NY 16)), whose constituency includes Yonkers and whose Irish outreach is coordinated by Dan Maher, an Irish piper and one of the best-informed staffers on Capitol Hill when it comes to Irish issues;
Mike Lawler (R-NY 17,) a newly-elected Congressman who has the storied Rockland County — home to one of the strongest GAA Clubs in the U.S.  – in his patch;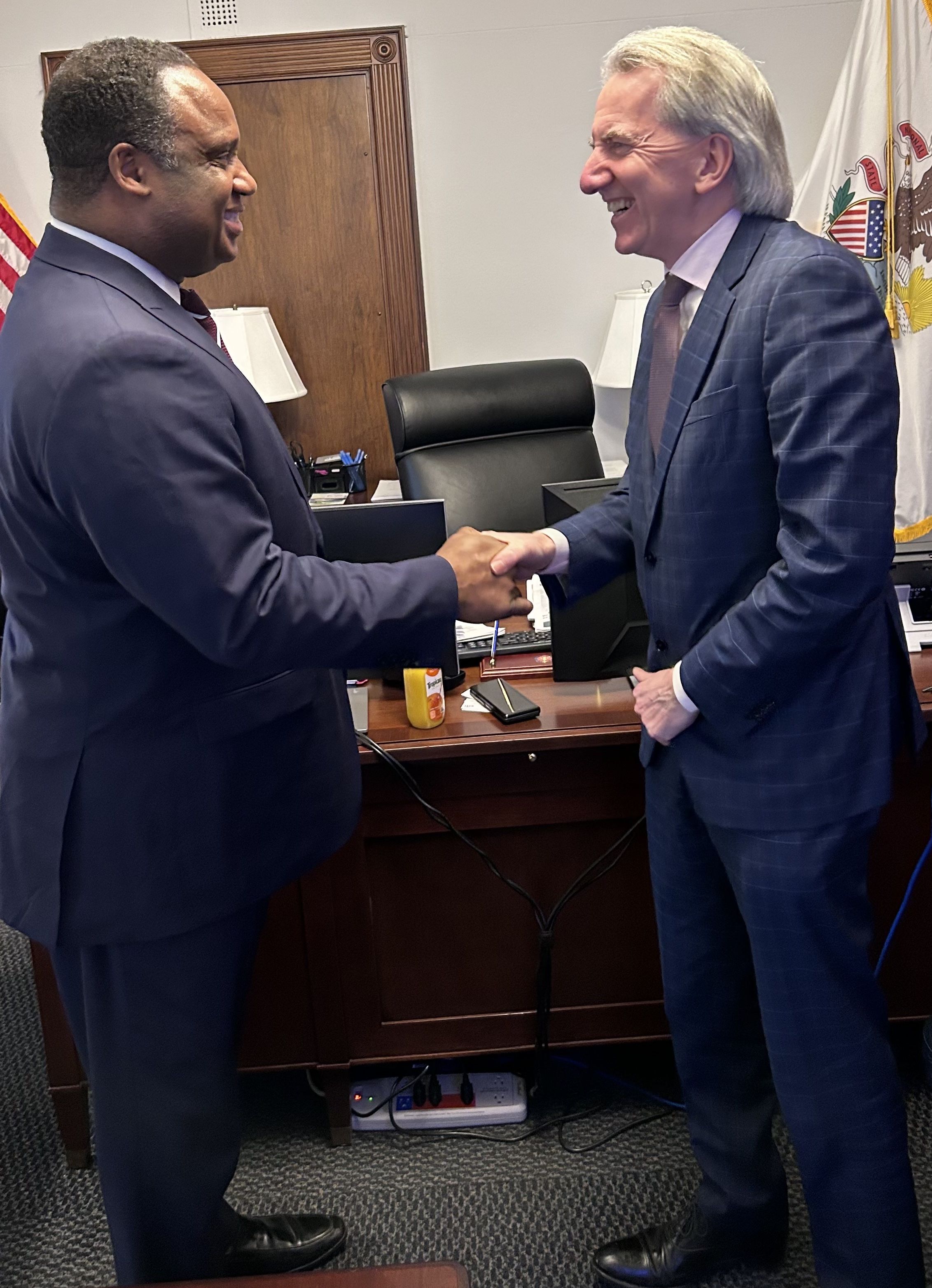 Jonathan Jackson (D-IL, above), son of the Rev Jesse Jackson, whose district includes the famed 19th Ward, bastion of the Windy City Irish. 
Richie Neal (D-MA), the sole survivor on Capitol Hill of the bipartisan group of politicians who fought for the groundbreaking Gerry Adams 48 Hour Visa and went on play a pivotal part in securing the IRA ceasefire and 1998 Good Friday Agreement. 
Brendan Boyle (D-PA), the only member of the House of Representatives with a parent born in Ireland, who was to the fore in torpedoing British attempts to reintroduce a hard border in Ireland as part of the Brexit deal.
Alongside meetings with these political heavyweights, I got to break bread with leading Irish Americans in the labor movement and with professional pension fund managers who have the weighty task of performing due diligence and signing off on investments.
My last visit to the corridors of power on Capitol Hill was in January 1996 when I was part of a Sinn Féin delegation led by Gerry Adams. On Tuesday, I felt the same electric burst of energy and optimism this week as I had felt back then. In the intervening years, of course, not only has the peace been secured but Belfast has become home to a suite of U.S. bellwether companies such as Allstate, Liberty, City and Chicago Mercantile Exchange. Back then, those companies choosing Belfast as a base was but a pipe dream.
Many thanks Congressman Jamaal Bowman for making time to hear about potential of North Ireland Growth Fund. Congressman was brought up & worked as teacher in NY, he remains deeply committed to education as tool of community empowerment. Tireless supporter of GFA. @RepBowman pic.twitter.com/QcoR8Yy1Ns

— Máirtín Ó Muilleoir (@newbelfast) February 7, 2023
We have, for sure, come a long way since 1996 but the peace remains fragile and some working class communities still feel left behind. The North Ireland Growth Fund believes it can seed the next generation of companies — many providing 'green-collar' jobs in the green transition — which can give those communities the sustainable, union-standard jobs which will underpin the peace. 
Can there be a better way for Irish Americans to mark the 25th anniversary of the Good Friday Agreement?