THERE is set to be spooktacular going ons at the Kennedy Centre as all stops are pulled to bring spine tingling family fun to celebrate their annual Halloween Hoolie.
Ghosts, ghouls and a sea of witches hats are set to descend on the mall as several of the Kennedy Centre stores welcome families of all ages to take part in their Halloween festivities.
The main event will take place from 12 midday to 3pm on October 31 on the first floor, outside the dentist and all set to the musical strains from a live DJ, children and adults can take part and create their own ghoulish pumpkins, have their face painted and prizes will be given out on the day for a Trick or treat competition.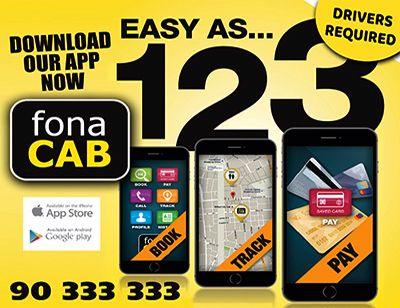 The popular Aunt Sandra's Candy Factory will also be in attendance.
Kennedy Centre manager John Jones is extending a warm invitation to one and all to celebrate half term and their Halloween break at the popular West Belfast shopping destination.
"Our Halloween celebrations are amongst our most popular of calendar events," explained John.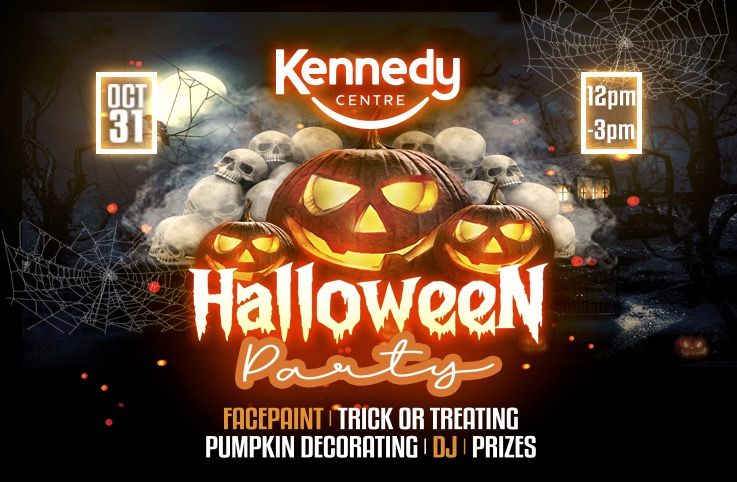 "It is also one of the biggest shopping period of the year because it runs into Black Friday and then Christmas.
"A lot of planning and effort goes into making sure all our visitors and families have a day to remember and our stores like Party Box Pixies, Iceland, Sainsbury's and Poundland have all your home decorations and confectionary needs sorted for the occasion and for the all important trick or treaters.
"Our mall really comes into its own during Halloween, the place is buzzing and the atmosphere is fantastic as people really enter into the 'spirit' of things.
"The team and myself really pride ourselves on the fact that the Kennedy Centre is really a one-stop shop so to speak for all shopping, recreation and dining needs over the Halloween break and the Hoolie always attracts record numbers.
"We look forward to welcoming families from across the city to the Kennedy Centre as the countdown to our big event on October 31.
"We always like to do a Halloween event to give something back to the community and it is of course a free event."