Tributes have been flowing in for giant of the peace process John Hume who passed away today in his native Derry at the age of 83.
Mr Hume had been ill with dementia for some time.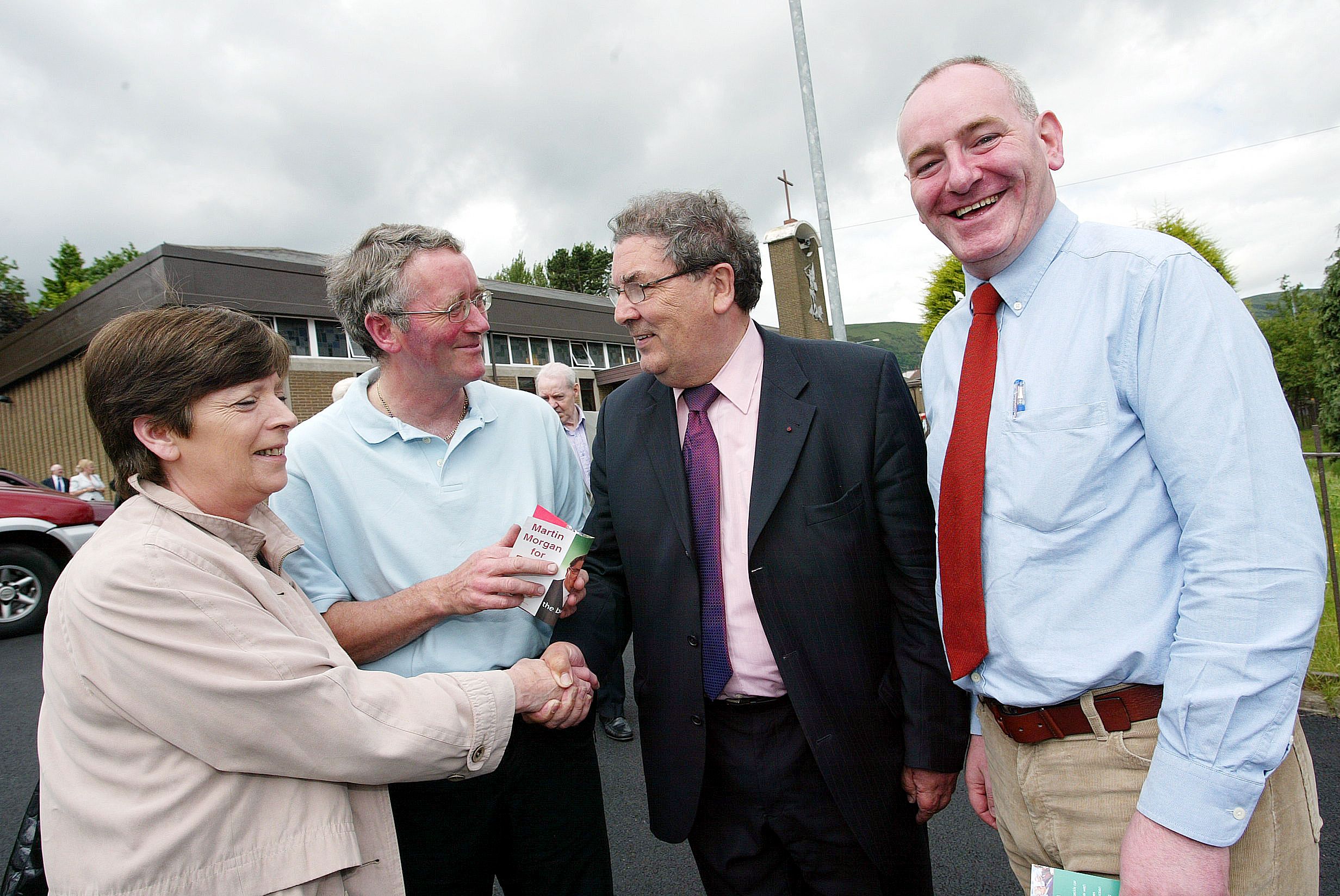 An architect of the Good Friday Agreement, he was pivotal to the ending of the conflict in the mid-nineties and enjoyed a huge mandate from the nationalist people at successive EU elections.
Writing on her Facebook page, North Belfast MLA Nichola Mallon said there were heavy hearts in the "SDLP family". "We all live in the Ireland he imagined — at peace and free to decide our own destiny."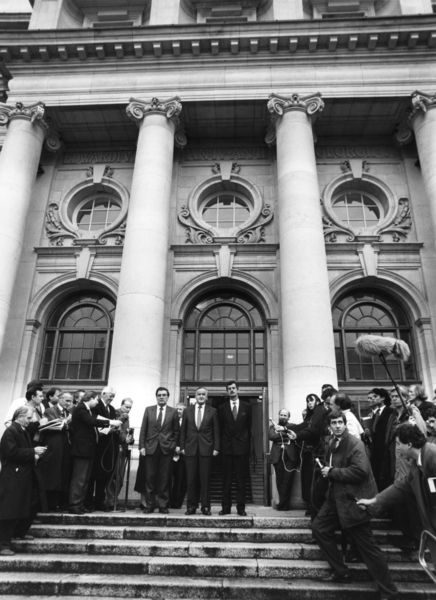 First and deputy First Ministers Arlene Foster and Michelle O'Neill laid local tributes while President of Ireland Michael D. Higgins said John Hume "had helped usher in a discourse that enabled a new era of civil rights and responsible government that few would have thought possible".
I have no words that could possibly do this Man's life and legacy justice. Perhaps I should just use the ones he said time and time again " We Shall Overcome."Thank you John. You gave us peace, now rest in it 🕊 #JohnHume pic.twitter.com/8UH5wqq8Hs

— Lisa McGee (@LisaMMcGee) August 3, 2020
Former West Belfast MP Gerry Adams, who pioneered Hume-Adams Talks with the then SDLP leader, said the Good Friday Agreement was "a landmark moment for both of us". 
He was honoured repeatedly during his life for his steadfast commitment to peace and justice. With unionist leader David Trimble, he received the Nobel Prize in 1998. Mr Hume gave his share of the $1m prize money to St Vincent de Paul and the Salvation Army. He was also a recipient of the Aisling Person of the Year Award. 
Ar dheis láimh Dé go raibh a anam uasal.