IN the midst of all the recent events celebrating the Good Friday Agreement, the highlight for me was the invitation to attend (and write a blessing) for the 'It is Different for Mothers' event held in Botanic Gardens, Belfast. 
I was deeply moved as I looked at the photographs of the women who had lost a child during the Troubles, each face telling a heart-breaking story of a loss that none of us who haven't walked this path can ever begin to comprehend.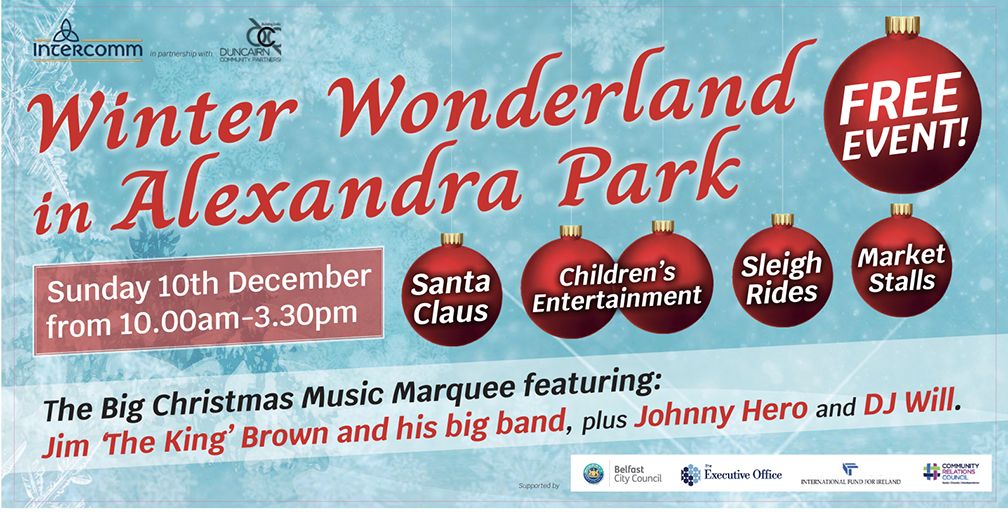 For me, this is what is most important concerning the Good Friday Agreement – yes, we are thankful for the peace we have achieved, but we must never forget the victims of the troubles.
This is the blessing I wrote and read at the event:
This is our home where we all belong.
Where our different stories make up the rich tapestry of who we are.
We know what it is to suffer pain and loss.
But it is different for mothers...
Your pain and loss none of us can ever/will ever be able to grasp,
As this is your story, because you have walked this path.
Will there be beauty for ashes?
Joy for mourning?
Beauty for grief?
No matter how brief.
Today reminds us that hope and light begin to break through.
It breaks through and spreads throughout our city (and beyond) through each and everyone of you.
So ladies, tell your stories... through your laughter and your tears.
Because blessed are those who are courageous enough to say 'this has been my pain for all these years'.
We are here to listen.
We are here to remember.
We are here to acknowledge and learn from your deep loss.
We are here to stand with you as you continue to fight for justice.
Blessed are you warrior mothers. 
It was such an honour to be at this significant and very moving event. Thank you for the invitation. My heart will always be with, and for, all the victims who deserve justice.