COMMUTERS into the city centre had their journeys interrupted this morning after a lorry collided with a car at the junction of Oldpark Road and Crumlin Road.
Buses travelling into town were forced to ask passengers to disembark whilst emergency services were called to check on those involved in the collision.
A spokesperson for the PSNI said: "Police responded to a two vehicle collision on Crumlin Road close to Agnes Street, Belfast at around 8.45am this morning.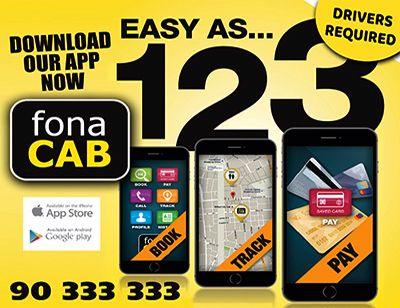 "There were no reports of any injuries."