Influential and platinum-selling two-tone veterans The Selecter released Too Much Pressure, their debut album, in 1980 and it remains a classic touchstone for a generation of ska lovers.
Mixing punk, ska and reggae it contains the irresistible hits On My Radio, Three Minute Hero and Missing Words.
This year marks The Selecter's 35th anniversary and not only have they never sounded better they are also still incredibly exciting and vital – as you will find out tonight at the Falls Park's Big Top where they will be playing Too Much Pressure in its entirety plus a selection of other much loved tracks.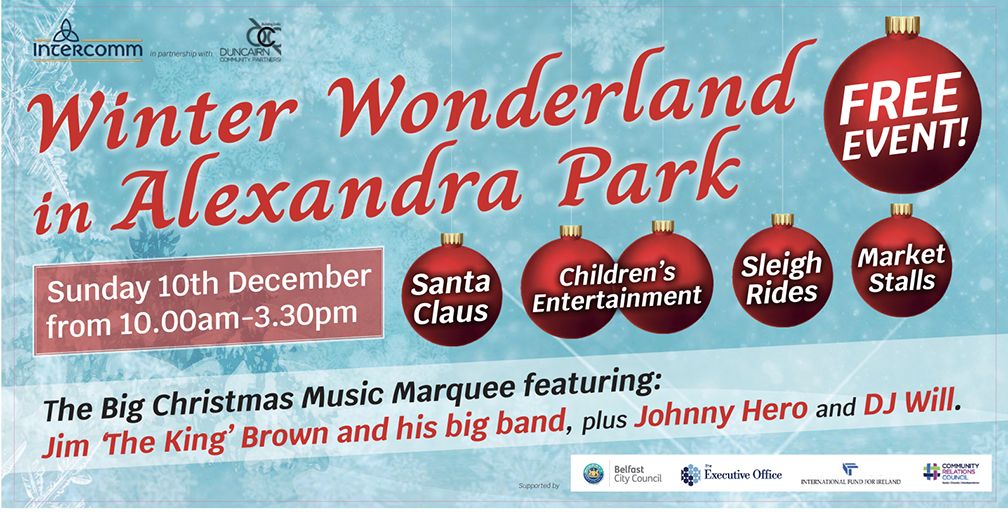 Support is provided by The Boss Sound Manifesto and Mainly Madness.
The Boss Sound Manifesto is an authentic Belfast ska/reggae band influenced by not only early ska and reggae but also the ska revival in the form of two tone, soul and Northern soul. Performing their own songs and a few choice covers, their aim is to celebrate life and make people dance.
Mainly Madness are an eight-piece Ska and two-one masterclass in the rock steady beat.
Prepare yourselves for the Féile which is Mainly Madness....