A POPULAR sandwich and coffee shop in Andersonstown will re-open for business – just weeks after announcing its closure.
Owners Paul and Louise of Mason's Sandwich and Coffee Bar on the Andersonstown Road, announced today that they will re-open on Friday from 10am after partnering with Brian Inns, owner of Millies in Dunmurry.
Earlier this month, Mason's said they were closing due to "ongoing issues with food costs, staffing issues and most importantly Paul's health decline".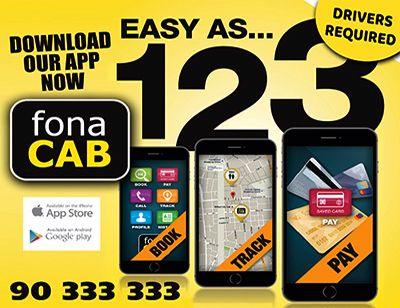 Paul suffered a stroke earlier this year.
Local people had shared their sadness and best wishes for Paul.
Jim McIlwaine, owner of Coffee House Bistro on the Stewartstown Road said he was "sorry" for hear the news.
"Although very sad, hopefully this will elevate Paul to speedy recovery health wise. Good luck for the future Paul and Louise," he posted on social media. "You'll be missed by everyone in the West and by everyone who ever worked and befriended you in the hospitality trade.
In a post on Wednesday morning, Mason's said: "We are delighted to share the news, that our previously announced closure has been halted and that we will continue to serve our community in partnership with Brian Inns (Owner of Millies, Dunmurry).
"Please call in from Friday at 10am, where you will be welcomed by our lovely team with all of your favourites! We look forward to seeing you all soon. Paul and Louise."