A POPULAR sandwich and coffee shop in Andersonstown has announced its closure.
Owners of Mason's Sandwich and Coffee Bar on the Andersonstown Road, Paul and Louise, said they had made the decision after a "long hard few months".
"Due to ongoing issues with food costs, staffing issues and most importantly Paul's health decline we know we have made the right one," they said in a post on social media.
"It has been such an emotional week for us. It is the end of an era but the long and short of it is this man came back to work far too quickly after his stroke.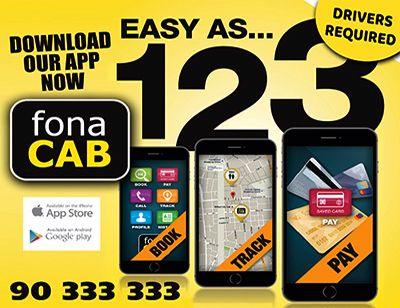 "After Covid hit, his health issues it's been un uphill battle for him. I'm immensely proud of Paul and what he has built Mason's to be.
"I also want to thank our customers who are the best in the world. We will miss you all so much and I can never find the words to say how thankful we are that you came through our doors every day. 
"We had the pleasure of having the best staff in the world. We laughed together and we cried together and everyone knows we are more like family than colleagues. We have been privileged to have you work with us."