IT was a night of celebration for the Market area in South Belfast as a special event was held in Belfast City Hall. 
Lord Mayor Tina Black welcomed the Market Development Association to celebrate the achievements of Market residents.
The Market Development Association (MDA) was established in December 1995 to promote the well-being of all residents living in the Market area of South Belfast. 
From September 2021 to December 2021, a 10-week lecture series took place as part of MDA's Community Education Programme. The extensive programme included a mix of film, reading, decision, and conversation with some of Belfast's leading experts on the challenges the community faces in overdevelopment, road safety, homelessness, addiction, education and unemployment.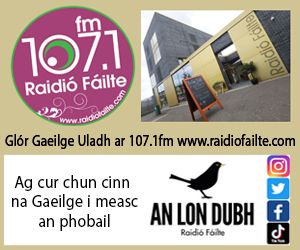 The lecture series included issues on Housing, Health, Education, Work and Preparing for Community Action. The 10-week programme initiated an intense round of community engagement, consultation, organising and campaigning to address the social issues identified in the MDA's framework for community renewal.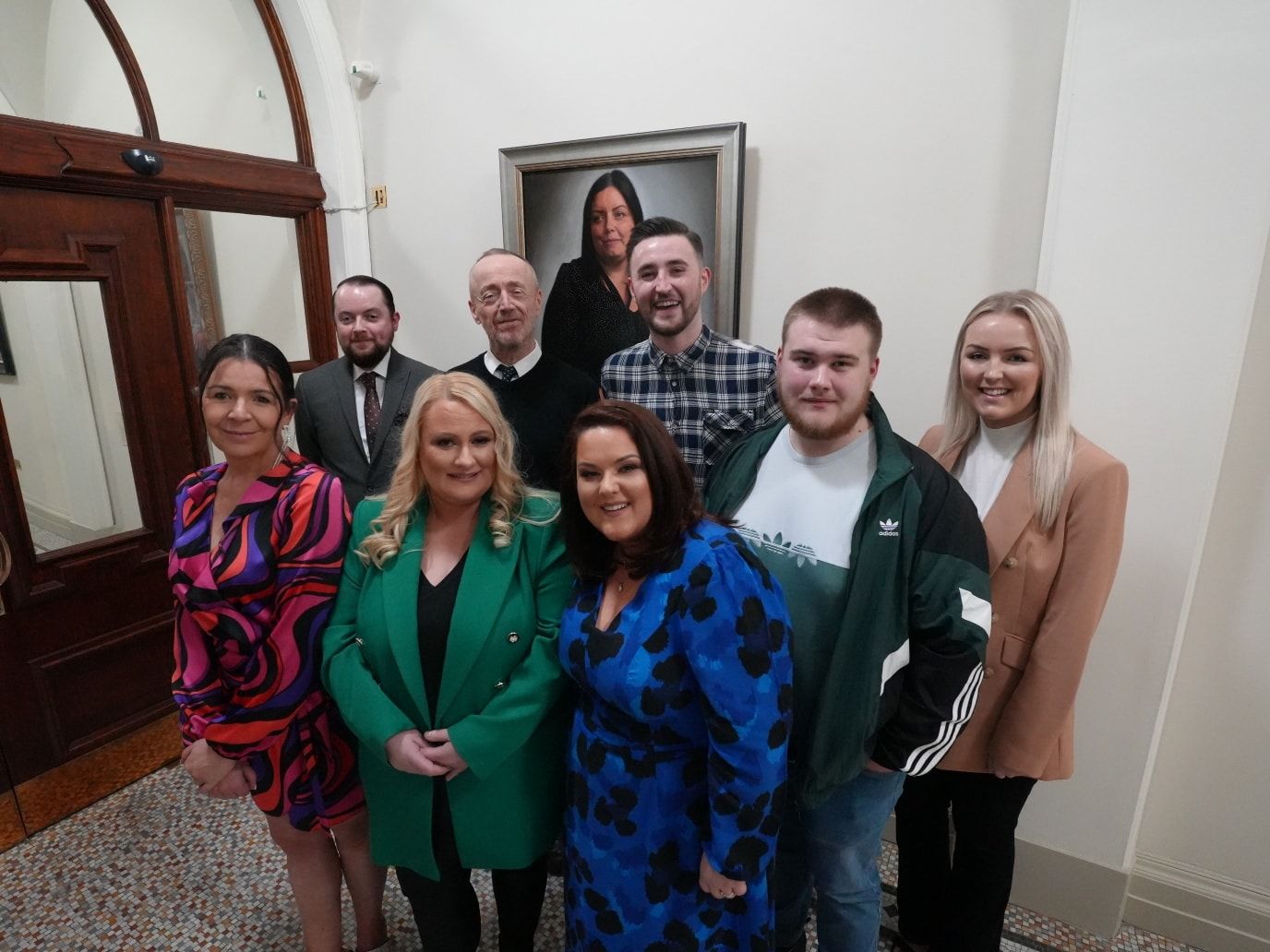 From January to June 2022, the second phase of the education programme took place, this included OCN Levels 1, 2 and 3. Over 60 residents participated in the wider programme, with 13 completing OCNs in Community Development. Out of those 36 qualifications, five residents have now progressed to start their community development degree at Ulster University.
Fionntán Hargey of the MDA said: "In terms of the education programme, I think it was very successful, if you look at the 10-week lecture series followed by the 36 qualifications at the OCN Level 1, 2 and 3. Then five of those people going on to university. We just felt it was important to mark that with a celebration."
On the night, Lord Mayor Tina Black gave high praise to the MDA and those residents who had completed their qualifications.
Celebrating the achievements of our residents at Belfast City Hall with Mayor @CllrBlack

Maith sibh 👏 pic.twitter.com/HUqm73DcQe

— Market Development Association (@MDABelfast) January 15, 2023
"It is just so impressive. It deserves that recognition as do you all," said the Lord Mayor.
"The most important element of this evening for you all is to take a minute to take in the achievement of the successful completion of the programme and the next steps that you've taken from that and commend yourselves.
"Take pride in what you have achieved, you have completed an intensive programme and you've graduated from that programme, so well done."