A FOODBANK in North Belfast has marked its tenth anniversary by highlighting that food insecurity in the area has increased dramatically.
North Belfast Foodbank was established ten years ago to help people when times got tough but a decade on and the foodbank has reported an 80 per cent increase in the number of people accessing their services over the past year.
In Belfast City Council's monthly meeting North Belfast Alliance Councillor Sam Nelson praised the work which has been ongoing at the foodbank for the past ten years and noted the dramatic increase in demand for its services.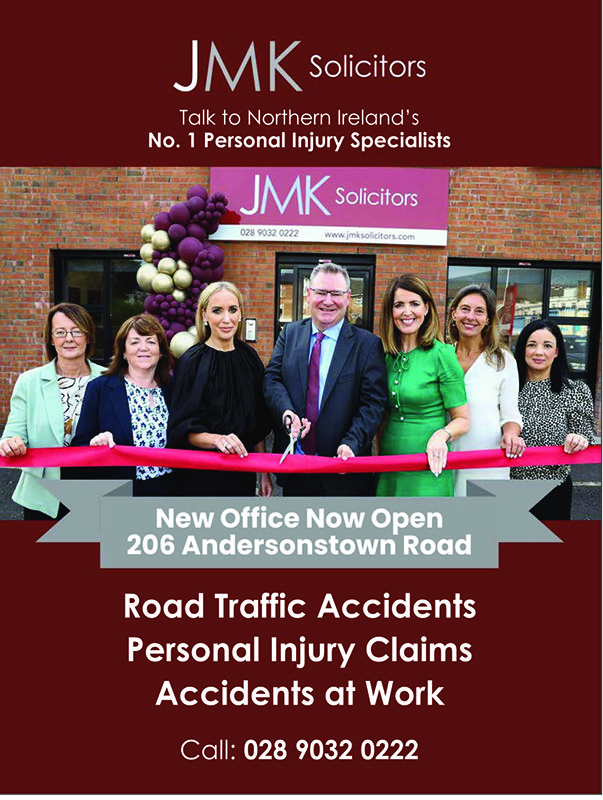 Later this month the foodbank will be marking its tenth anniversary with an event to highlight the growing problem of food insecurity and also its plans on how to tackle it going forward and their current 'Guarantee our Essentials' campaign.
Councillor Nelson said: "When volunteers started the North Belfast Foodbank ten years ago, they never would have imagined the level of need increasing to what it is today.
"In the last 12 months alone the North Belfast Foodbank has fed around 3,000 people, a worrying 80 per cent increase on the previous year. The number of children relying on the foodbank has also doubled, with more families, including working families, relying on support just to get by. It's devastating.
"Demand for food and supplies now considerably outweighs donations and the North Belfast Foodbank is in desperate need of donations to keep up with such demand. In the last 12 months alone, the foodbank has had to purchase an additional 5,000kg of food. If anyone is able to donate, either items or money, I would urge them to please do what they can."
It's September;the cold months aren't far away. They're the hardest for families so we need your your help; while popping to Tesco (Yorkgate/Antrim Road) or Asda (Shore Rd) don't forget about us, buy a wee extra item & drop it in the foodbank basket after the tills, please 🙏🏻 💚 pic.twitter.com/8OSE16EGFg

— North Belfast Foodbank (Trussell Trust) (@NBTTFoodbank) September 11, 2023
Councillor Nelson continued: "Most importantly however, we need to tackle the root causes of poverty. We need an Executive back, making decisions that protect the most disadvantaged from poverty. We need to address the failures in the social security system and start providing people with enough to prevent them falling into these kinds of dire straits. Rather than cutting support to children and young people, we need to find ways to boost it and target it appropriately.
"We live in a developed part of the world in 2023. Not a single person should be living in hunger."