NOW ESTABLISHED as one of North Belfast's best-known businesses, P.C. Autos Hire and Repair is your one-stop shop for everything to do with cars, vans and taxis.
Located in Agnes Street Industrial Estate, just off the Crumlin Road, the man behind the family-run business is Mr P.C. himself, Paul Crooks.
"We do everything from a puncture to a car being written off," he explained.
"We cover all needs to do with cars, vans and taxis as well as supplying hired vehicles from our huge fleet of up to 140.
"We deal with all the legal stuff and offer everything mechanical, servicing and a 24-hour recovery service.
"You name it. We do it when it comes to vehicles!"
PC Autos has also established itself as one of the biggest accident management companies in Belfast.
"I think our customer service makes us stand out from the rest," adds Paul. "We do everything we can for our customers and we are very straight and honest with them from the start in detail.
"We would spend a bit more time speaking to clients and letting them know exactly how accident management works.
"Our tyres cannot be beaten for value. We have deals constantly – free wheel alignment with any four tyres.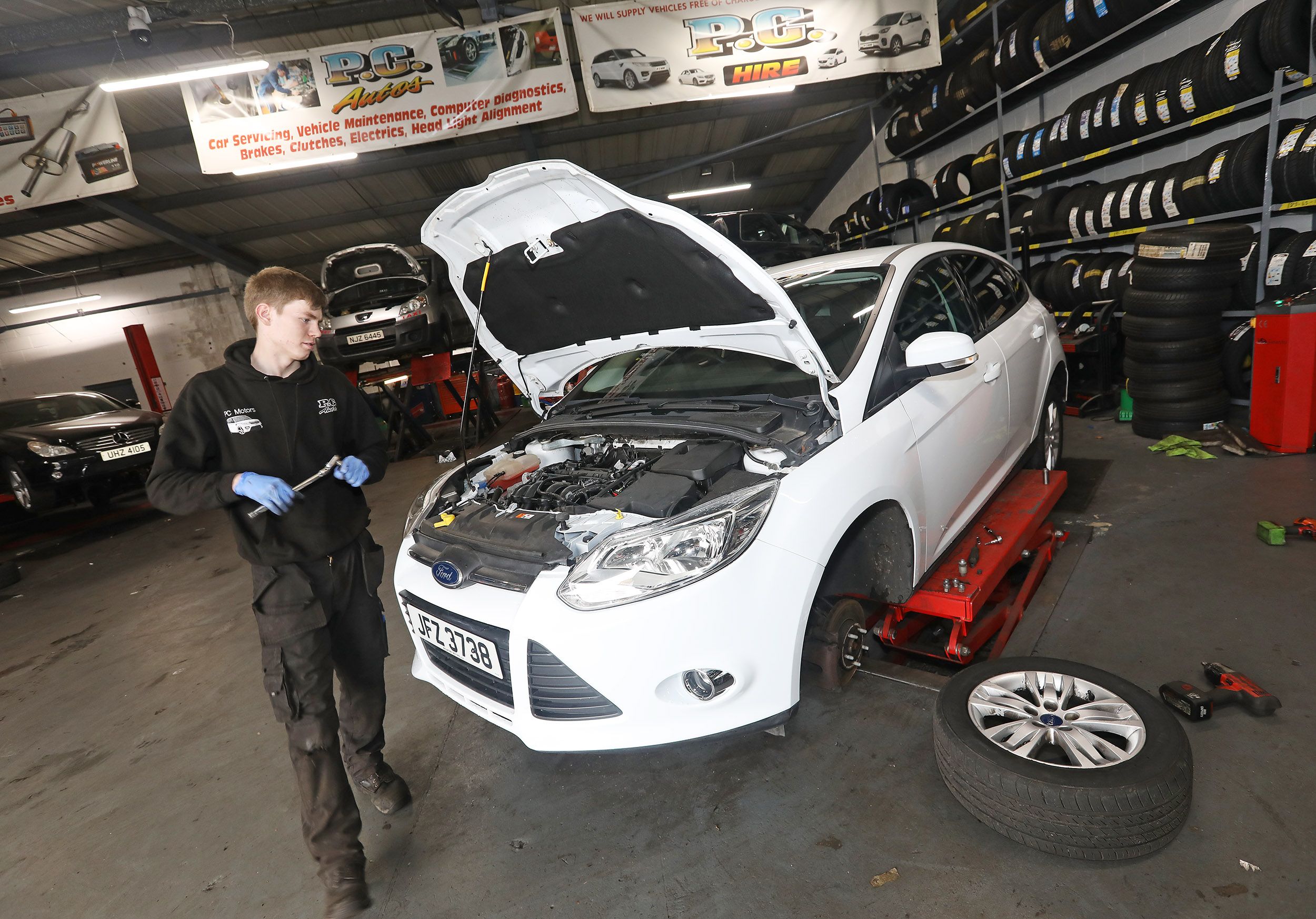 "We can service all cars at half the price compared to the big dealerships.
"We treat all our customers the same whether they come in for a puncture or need help after their car has been written off."
The business has also adapted well to the new easing of the Covid-19 lockdown restrictions with social distancing and hand sanitiser the new norm for all staff.
"All the cars are well cleaned out after we work on them," added Paul.
"We are still expanding despite Covid-19 and getting people jobs in the Belfast area. "We recently took an extra three people on in the body shop and have just advertised for more office staff.
"We are also about to put a big extension on. We are putting more money back into the business which can only be good for the area."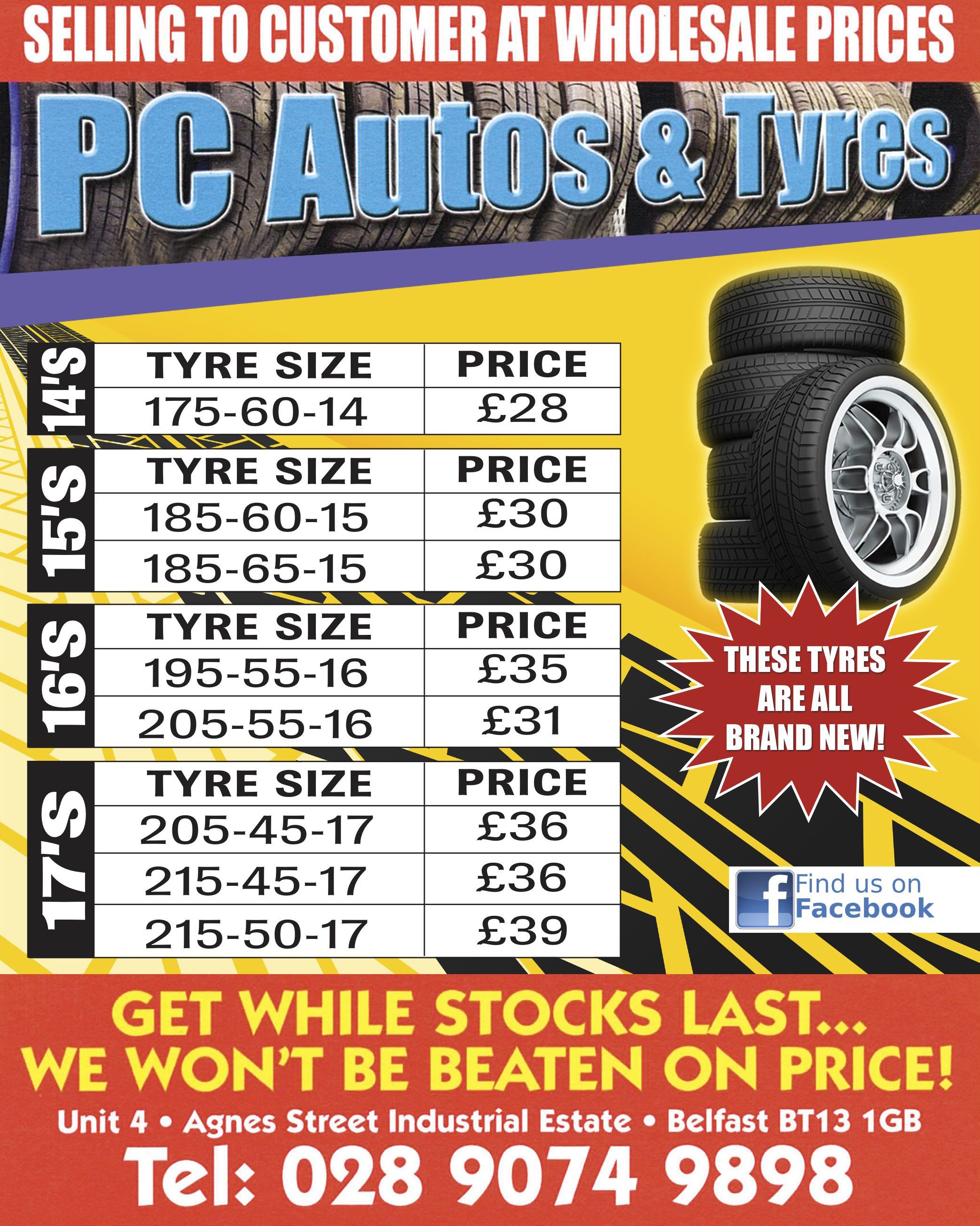 You can all with PC Autos & Tyres at Agnes Street or call 028 9074 9898