FOR a club still in its infancy, Belfast Swifts have made incredible strides, and that has been acknowledged further as they were named Amateur Club of the Year at the 2023 McDonald's IFA Grassroots Football Awards Night at Belfast City Hall.
Belfast Swifts, founded in 2017, is an all-girls' club that operates out of Brook Activity Centre in Lenadoon.
Already, the club boasts upwards of 170 members from juvenile through to the senior team, starting in the fonaCAB Development League and then moving through to the IFA Games Development Programme, South Belfast Youth League and the NIWFA at senior level.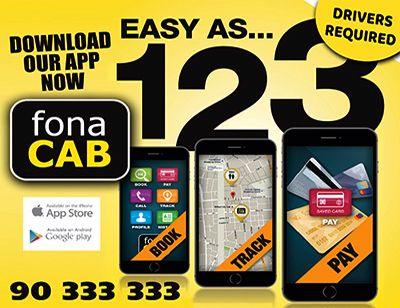 Its efforts were recognised at the star-studded event that saw Pat Jennings and Arsenal legend Martin Keown, both McDonald's Fun Football Ambassadors, among the line-up of guests at the event.
"There has been a lot of work done behind the scenes this year, getting the IFA Accreditation," said Belfast Swifts' secretary Kevin Shannon.
"To get that and then win the award was fantastic for the girls.
"We've won things in the past like the Best of the West, which was fanatic, but now to get this one which is for the whole of the North is unbelievable.
"There is so much work goes on from our coaches and our ethos would be that of course, winning is nice, but it's all about developing players and the more we can do to promote the girls in sport, the better."
👏 Congratulations to all the winners at the McDonald's Irish FA Grassroots Football Awards 2023 🎥 pic.twitter.com/CA4cy8cYBn

— Irish FA (@IrishFA) November 10, 2023
Belfast Swifts welcome members from throughout Belfast, but given its roots in the west of the city, a big push has been made to recruit local girls into its ranks.
Its ethos is about involvement and development, rather that putting on-field success as its only measure of success and to that end, its growing membership is vindication off the hard work that has taken place.
But they don't want to rest on their laurels, but instead develop further and as a club for all, is an open house for female footballers of all ages and abilities.
"We've provided an outreach programme in local schools like Holy Child, St Oliver Plunkett and now we are in Christ the Redeemer, just promoting girls' football as there is so much potential," Kevin added.
"We want to increase our numbers because we still think that there aren't a lot of people who know of us in the local area.
"We don't turn anybody away and we don't just want to work with the finished articles. We want to get them in, get them developed and a lot of it is about the social side too. Any success that comes with it, we are all over it, but it's not our main focus."
Further information on Belfast Swifts including training times and venues can be found on the Belfast Swifts Girls FC Facebook page or on other social media platforms.