A WOMAN whose ceiling collapsed during heavy rain as Storm Agnes hit Belfast on Wednesday has said that ongoing problems with her roof over the years had left her home vulnerable to yesterday's bad weather.
Agnes McCullough from Hill Street in the Cathedral Quarter has had problems with her roof over the past six years when she first noticed water running down her wallpaper, leaving puddles all over her floor. Over the years the problem has become worse despite repeated efforts by Radius Housing Association to fix the issue.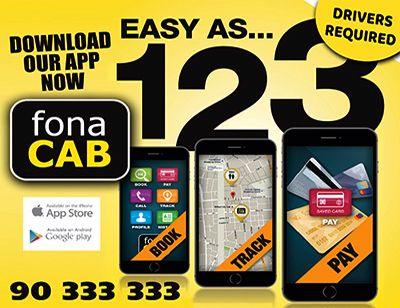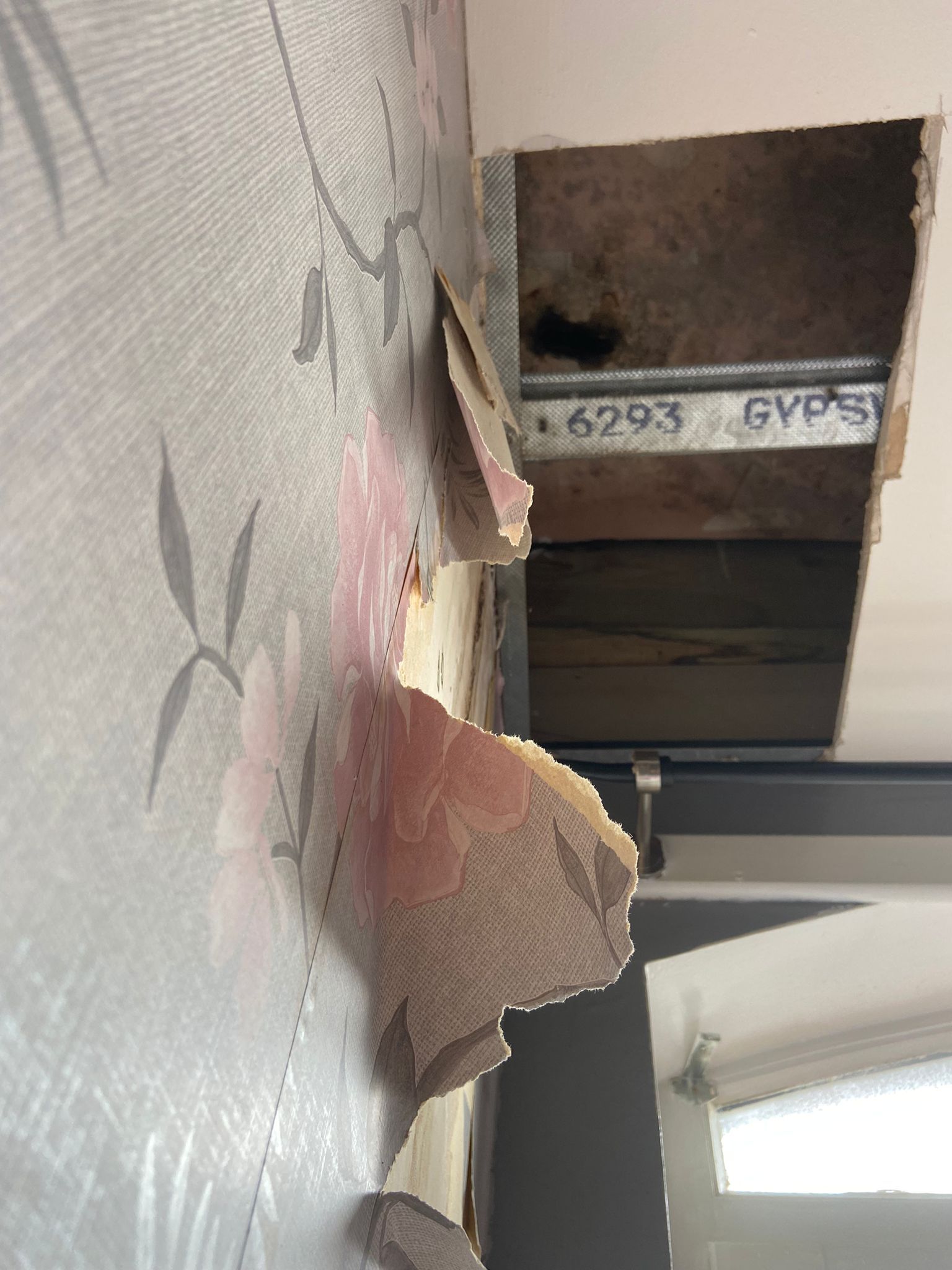 Agnes said that when the storm she shares her name with arrived yesterday things got worse with water flooding the apartment, causing a section of the ceiling to collapse.
"Yesterday I filled up three basins of water and there was more on the floor, they wouldn't stop filling up from the rain," she said.
"The original problem began in 2017 and they put up scaffolding outside and had their cherrypickers up to get it repaired but it's now 2023 and it's still not fixed properly. There was also a water pipe which burst in here and it's caused me a lot of stress and bad health over the years and the mould on the wall isn't good for you either."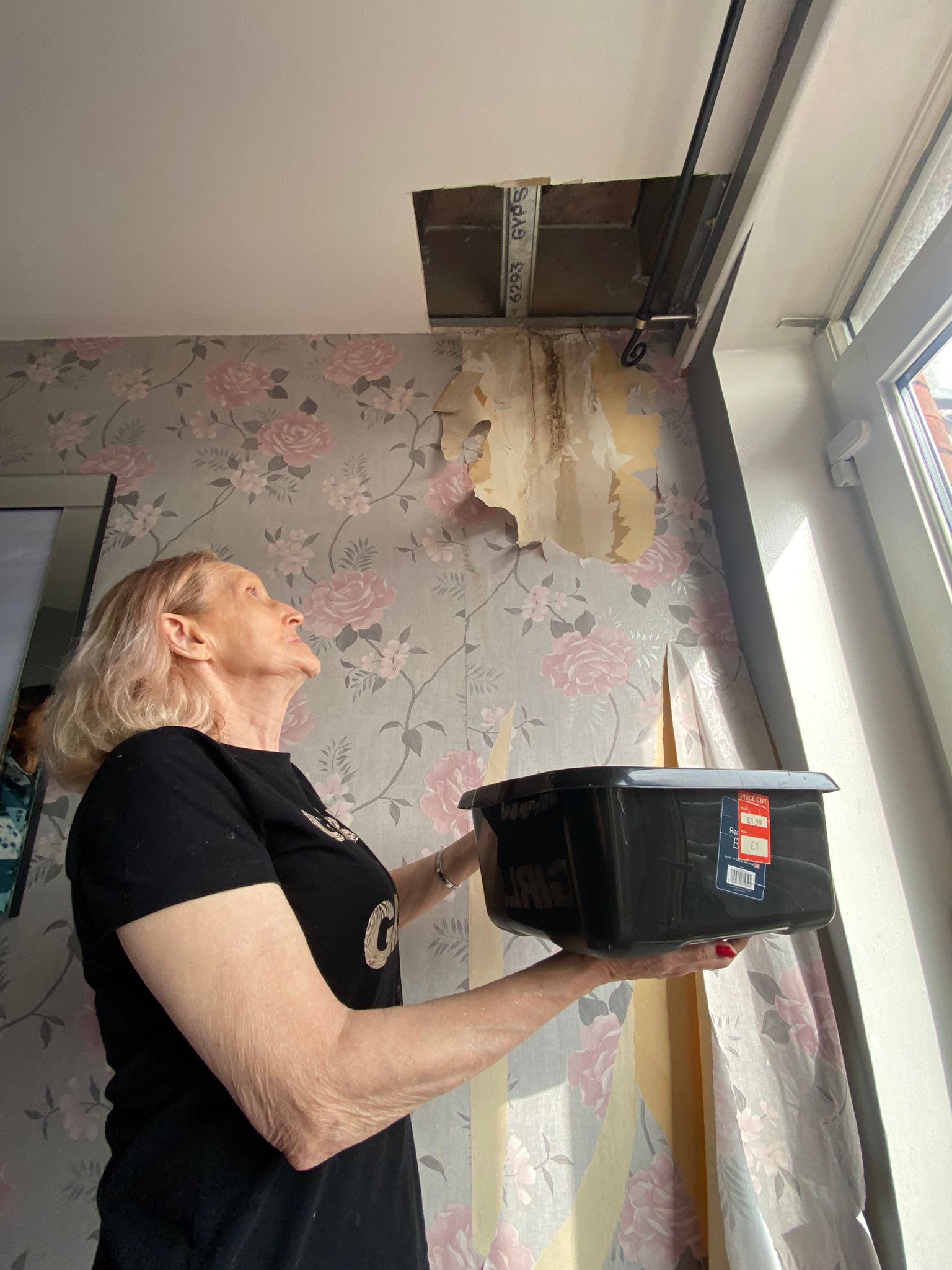 Desperate after yesterday's incident, Agnes says she just wants the issue dealt with once and for all so her home doesn't keep flooding every time it rains.
"They said there's a bend in the roof and a tree which has fallen on the roof which is preventing them getting up to repair it fully and also problems with getting the scaffolding and a cherrypicker. I just want them [Radius] to come out and fix it. I can't be living in a home that floods every time it rains."
Radius have been approached for comment.