GRAFFITI has appeared on a house in the Suffolk estate in West Belfast warning the property will be 'wrecked' if the Housing Executive fail to allocate it to 'locals'.
 
A separate message written on a piece of paper on the window of the house on Carnanmore Park states that 'Suffolk is a proud working class loyalist estate', that 'private landlords are overcharging tenants', with the added claim 'local people' had to move to other areas of Belfast and 'further afield'.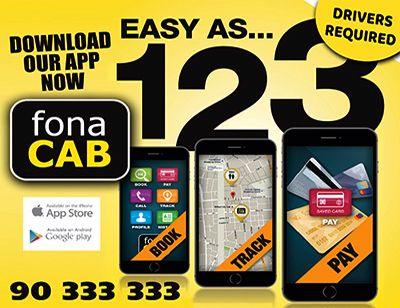 'Adjust your rental fees or sell your property!!!' the message states.
The PSNI are investigating the graffiti.
It is the latest incident involving threats targeting the Housing Executive and private landlords. Windows and doors were smashed in a tower block, Housing Executive workers threatened and menacing messages posted in south Belfast's Belvoir estate, while similar posters were erected in Rathcoole, Newtownabbey and in Moygashel outside Dungannon.
Housing Executive Chief Executive, Grainia Long, said: "We utterly condemn the graffiti placed on our property and we do not believe incidents like this reflect the values of the local community.
"This is now being investigated by the police.
"We work proactively to promote inclusivity and diversity in our homes and estates and that is why it is particularly disappointing when incidents of this nature occur.
"All our housing allocations will continue to be carried out in line with the rules of the common housing selection scheme."