A NORTH Belfast councillor has welcomed confirmation that a replacement slide will be installed at Cavehill Adventure Playground.  
SDLP councillor Carl Whyte had previously called for a new slide to be installed, after the removal of a slide during a period of renovation which had not been replaced.
Belfast City Council has now confirmed that a slide has been ordered, with hopes that it will be installed in May.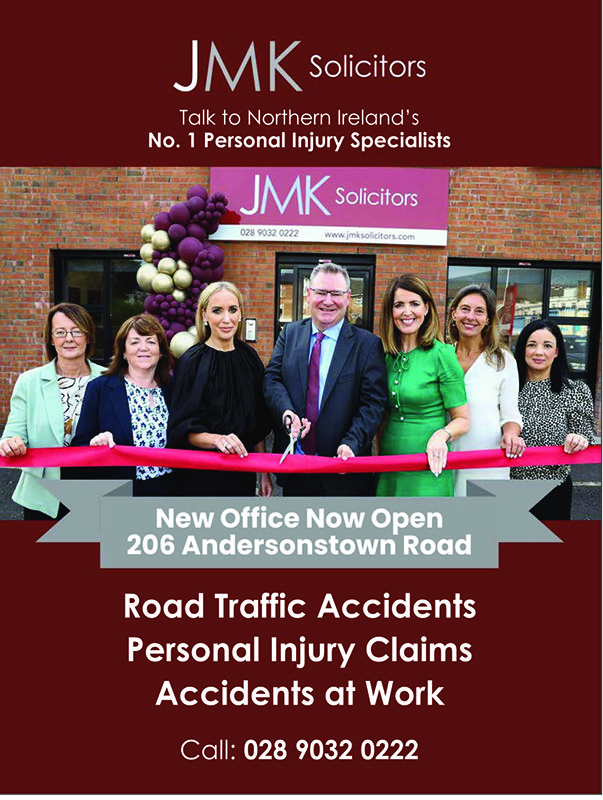 "I welcome Council's confirmation that a new slide will be installed at Cavehill Adventure Playground in the coming months," he said.
Good news! 🛝🎉

Cavehill Adventure Playground is getting its slide back!

After renovation last year there was a lot of disappointment that the slide wasn't replaced.

I worked with council officials & happy to report a new slide has been ordered! pic.twitter.com/DJX9aB5xgG

— Carl Whyte (@CarlJWhyte) February 6, 2023
"While the recent renovation of the park has proved very successful, some families were left disappointed by the removal of a slide which had proved very popular with young people who regularly visit the park. 
"After consulting with park users I contacted council to query the removal of the slide and ask them to restore it. I'm delighted that this slide will now be installed and available to everyone who visits the area. It will be another boost to the park following the installation of a new climbing frame, other slides and structures at the top of the playground. 
"Ensuring Cavehill Adventure Playground is the best it can be is all part of the SDLP's vision for the wider Cavehill and Zoo site.
"It comes off the back of helping secure the first 5K to take place at the Zoo later this year, the installation of the first mountain bike trail in the area and our defence of the Zoo and its conservation work against the threat of closure.
"This is an area of huge potential for North Belfast and our city as a whole and we'll keep working to improve and expand the current offering for people in this community to enjoy."