PRESIDENT Michael D. Higgins said it best in his Gaeilge letter of congratulations to the Andersonstown News on reaching the half-century milestone: newspapers are the cornerstone of our democracy and vital building blocks of community.
They also, as the President observes, are guardians of civil rights. And of course it was from the campaign against that most egregious abuse of state power – internment without trial – that the Andersonstown News was born.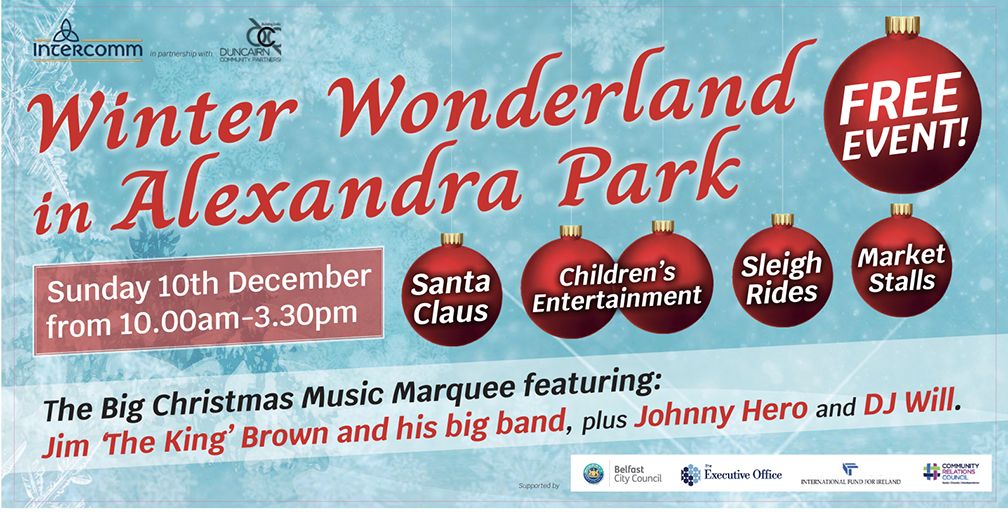 Our roots are as important as ever for us as the Belfast Media Group sets out on a new journey to make our community news service fit for a bright future in a strengthened social enterprise model. 
Sadie McCullough, widow of the late, great Michael McCullough (AKA our pithy cartoonist Oisín who submitted a cartoon for our first edition in November 1972 and kept them coming until his untimely passing in 2021) remembers the five founders of this paper on their knees in her Ladybrook living room shifting around sheets of paper as they discussed the layout of the first edition.
Andersonstown News 1972 pic.twitter.com/bkopIsM56a

— Alan Kinsella (@electionlit) December 23, 2019
The far-sighted five were (if my recall is correct): Michael himself, St Mary's CBS teacher Davy Rice, Glen Road CBS teacher Christy McGonagle, Pat Braniff and Department for Agriculture meat inspector Basil McLaughlin who was soon to give up cattle for cameras as he became staff photographer and driving force of the emerging Andersonstown News.
Their vision was of a newspaper which would give voice to truths ignored by the main media – truths about murder, injustice, collusion and represssion which, indeed, would only be acknowledged two generations later.
During days of trial and tribulation, the Andersonstown News remained faithful to its mission of comforting the afflicted and afflicting the comfortable – especially the comfortable in their mess halls and Stormont Castle corridors. And for that fealty to its public, there was a price to pay: indeed a Belfast City Council ban on advertising was only overturned after an Ombudsman investigation.
OVER THE WIRE PODCAST: Celebrating 50 years of the Andersonstown News Episode One – Nuns Fired By Cannon https://t.co/AjcmamewId

— Andersonstown News (@ATownNews) February 4, 2022
Similarly, a drive by the RUC to block social clubs from advertising their weekly programmes of events was seen as an attempt to hamper the operation of the clubs and deny the local press much-needed revenue. That flat-footed effort at censorship resulted in a cat-and-mouse battle of wits — which resulted in a swift victory since our opponent was unarmed!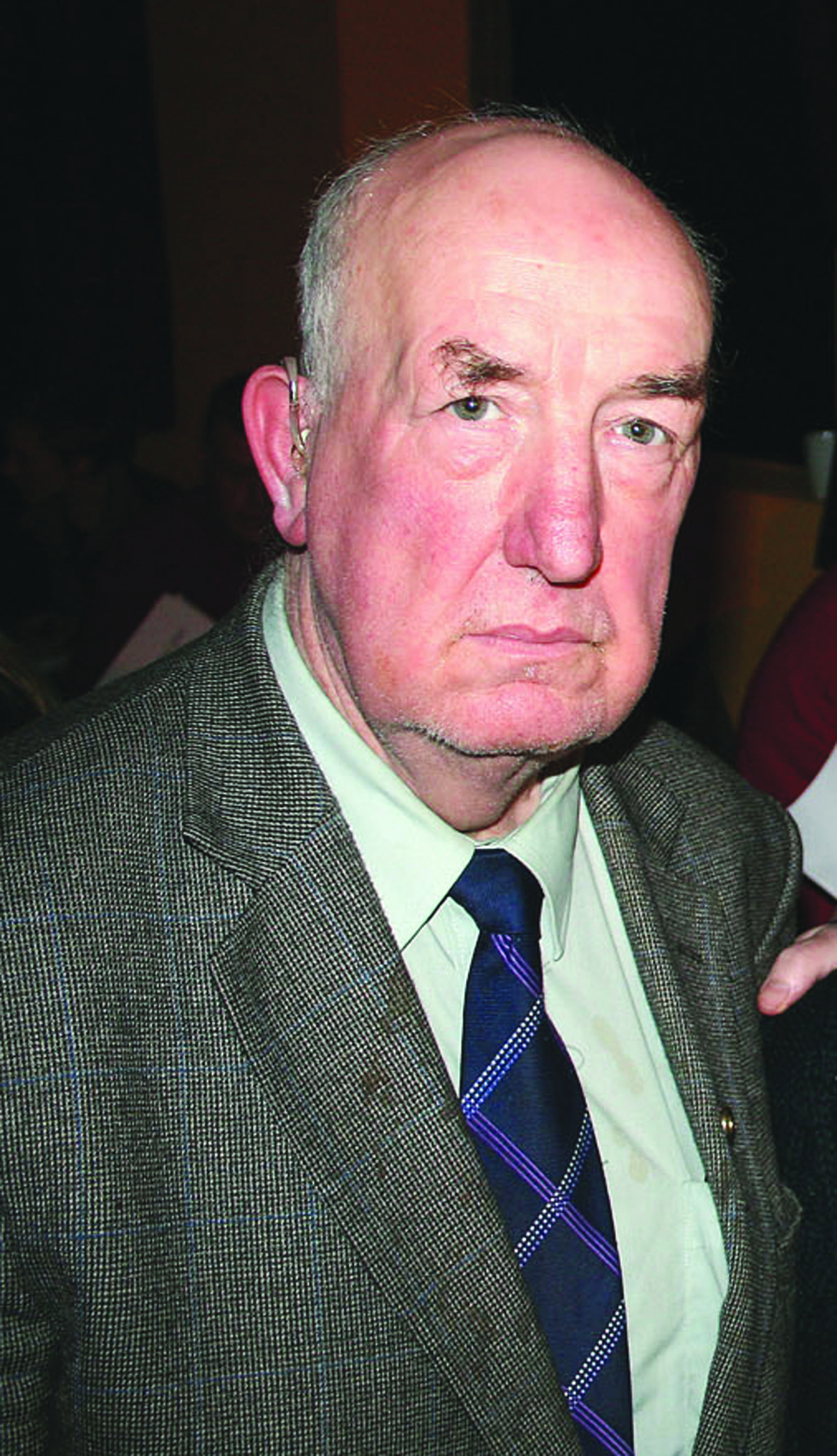 Thankfully, the years of peace ushered in a period of community revival in which the Andersonstown News was able to play a full part – not least by establishing with community partners in the West Belfast Partnershp the Aisling Bursaries for students and the Aisling Awards to spotlight our unsung heroes.   
Our 50th-anniversary supplement this month will celebrate the Andersonstown News and its place at the heart of the community it serves.

We'll have a look back at our archives, & growth of schools, sports, and the Irish language in West Belfast over past 50 years. pic.twitter.com/cDgPwkMRBR

— Andersonstown News (@ATownNews) November 2, 2022
Today, the threats to a media which speaks for and is of the community comes not from political censorship but from the internet giants who have decimated traditional media while coarsening debate in the public square, encouraging extremism and undermining community cohesion.
Our new media masters in Facebook, Google, Twitter et al talk a good game about uniting the world but in reality they are advertising juggernauts which profit from hate speech and the destruction of local businesses – including local newspapers.
As if that isn't justification enough for reining in their power, the global internet behemoths have earned further opprobium from political leaders and regulators by their pumping out of material deleterious to the mental wellbeing of young people – most potently illustrated in the coroner's findings that Instagram was complicit in the suicide of 14-year-old Molly Russell.
People 1st are delighted to continue to support the annual #aislingbursaries A phenomenal initiative that has delivered almost £750k to the education of West Belfast citizens over the last 21 years. @WestBelfastPB pic.twitter.com/8ijpT3idva

— People 1st (@people1stni) September 9, 2021
Across the globe, governments are waking up to this threat. In Australia, the government faced down bully-boy tactics from Google to ensure they paid for the content from newspapers that they had been using to drive profits to their own bottom line. France has some of the most generous supports in the world for its newspaper sector.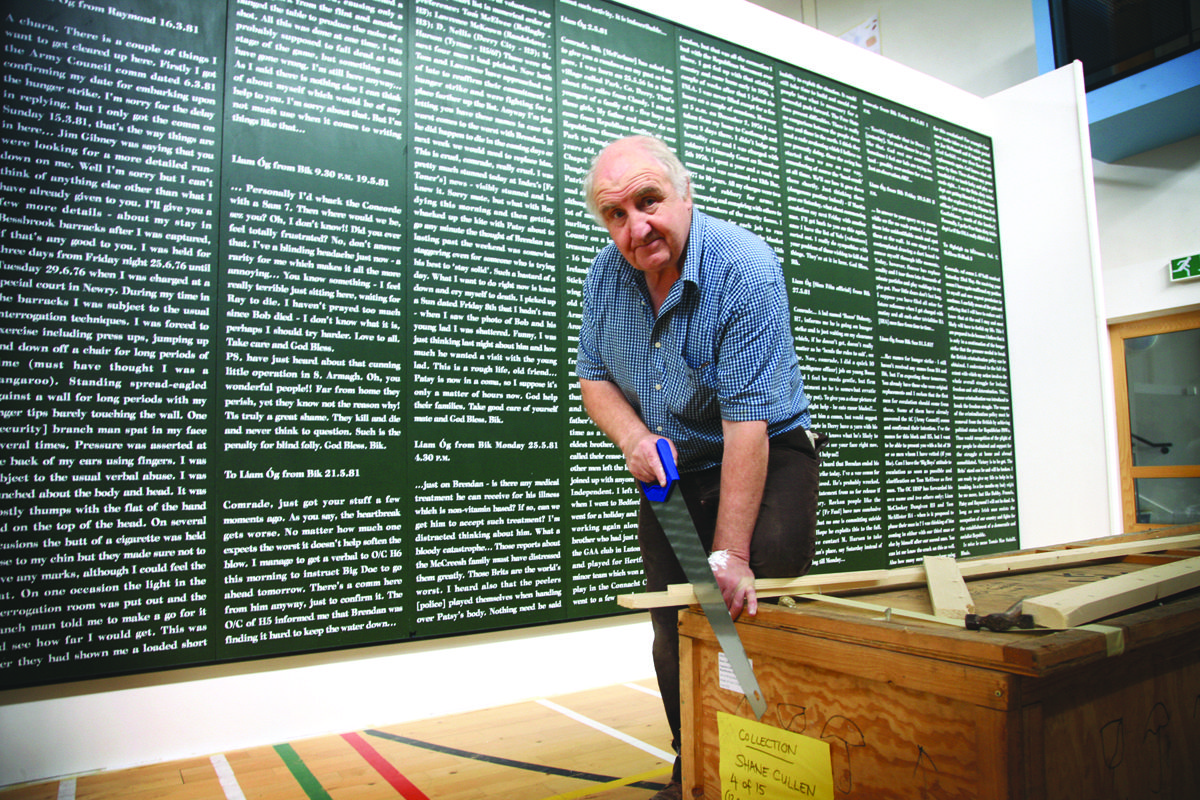 In the US, the Report for America project has won support from the Biden administration in its efforts to place professional journalists into the news deserts of the US where local newspapers have drowned in the Facebook tsunami.
Disappointing 2c @healthdpt again ignore trusted local newspapers as platform to promote new public service message — Every vaccination brings us closer, together – while focusing on social media platforms infamous for spreading anti-vacc myths & Fake News. #HateForProfit pic.twitter.com/9mlwAKurvT

— Andersonstown News (@ATownNews) May 10, 2021
And in the Republic of Ireland, the recent removal of VAT from newspapers equated to a €29m shot-in-the-arm for newspapers which will help them shift to digital formats. In the benighted Six Counties, change comes dripping much slower.
Despite the Trojan efforts of outgoing Finance Minister Conor Murphy, the first minister ever to meet representatives of local newspapers, virtually none of the Stormont Executive's marketing budget goes to the local press. (Sadly, since that meeting, the family which published the Banbridge Chronicle and Newry Reporter had to call it a day, losing both titles.)
.@SocDems on the plinth calling for cross-party support for their motion seeking to establish a Commission on the Future of Media in Ireland. Also seeking debate in Dáil this week on #INM developments. Also raising issues re Data Protection Bill that's before the Dáil this week. pic.twitter.com/T9jxknMkOR

— Anne-Marie McNally (@amomcnally) April 17, 2018
But then the challenges facing the Andersonstown News in fulfilling its public service journalism duty pale in comparison to the hurdles facing the four founders.
Providing a voice to this community we serve remains our mission. And it's a mission we are delivering on not only in our print edition but also by using the tools of this new internet age – podcasts, apps, ezines, videography, blogs, web editions, and epapers. The first half-century has been an exciting, sometimes bumpy ride, but it's the next 50 which must now be the focus.
We hope you'll join us as a reader, online or in print, or as a donor to our free website, to ensure that there is an Andersonstown News as long as there is a Black Mountain above West Belfast.  
Now that's an aim worthy of those who stood up in 1972 and called time on terror.
You can donate to the Belfast Media mission via our donate button on the site and become a patron — your contribution will ensure our website remains free forever — or subscribe to our e-paper.