BISHOP Anthony Farquhar has been described as a "sincere, warm and engaging human being", following his death on Friday.
 
The 83-year-old was auxiliary Bishop of Down and Connor for 32 years, stepping down in 2015.
 
A keen sportsman and football fan, he helped organise the famous meeting between the Republic of Ireland footballers during Italia '90 with Pope John Paul II.
 
Paying tribute to Bishop Farquhar, Archbishop Eamonn Martin said: "Bishop Tony's encouragement of fraternity, dialogue, study and prayer with, and between, members of our fellow Christian denominations – especially during the Troubles – was of enormous support to sustaining the ongoing peace process.  His untiring and infectious energy for harmony and deeper friendship was greatly esteemed across the other Christian traditions on this island. 
 
"I know first-hand that Bishop Tony's memory will be held in great affection by people throughout the country, and also among his many friends in Scotland – he has touched very many lives for the better since his priestly ordination in 1965, and episcopal ordination in 1983, as a pastor and teacher, lecturer, university and school chaplain and above all in the area of inter-Church and inter-faith relations."
 
Originally from Belfast, Anthony Farquhar entered St Malachy's College, Antrim Road, Belfast in 1951 completing his secondary studies before commencing philosophical and Classical studies at QUB in 1957. Bishop Farquhar was ordained a priest on 13th March 1965 and his first appointment in the Diocese was to the parish of Ardglass that following September. In March 1966, he was appointed as Chaplain to Musgrave Park Hospital alongside Chaplaincy to Forster Green Hospital and St Patrick's Training School, Glen Road.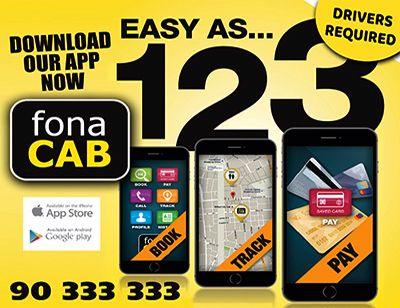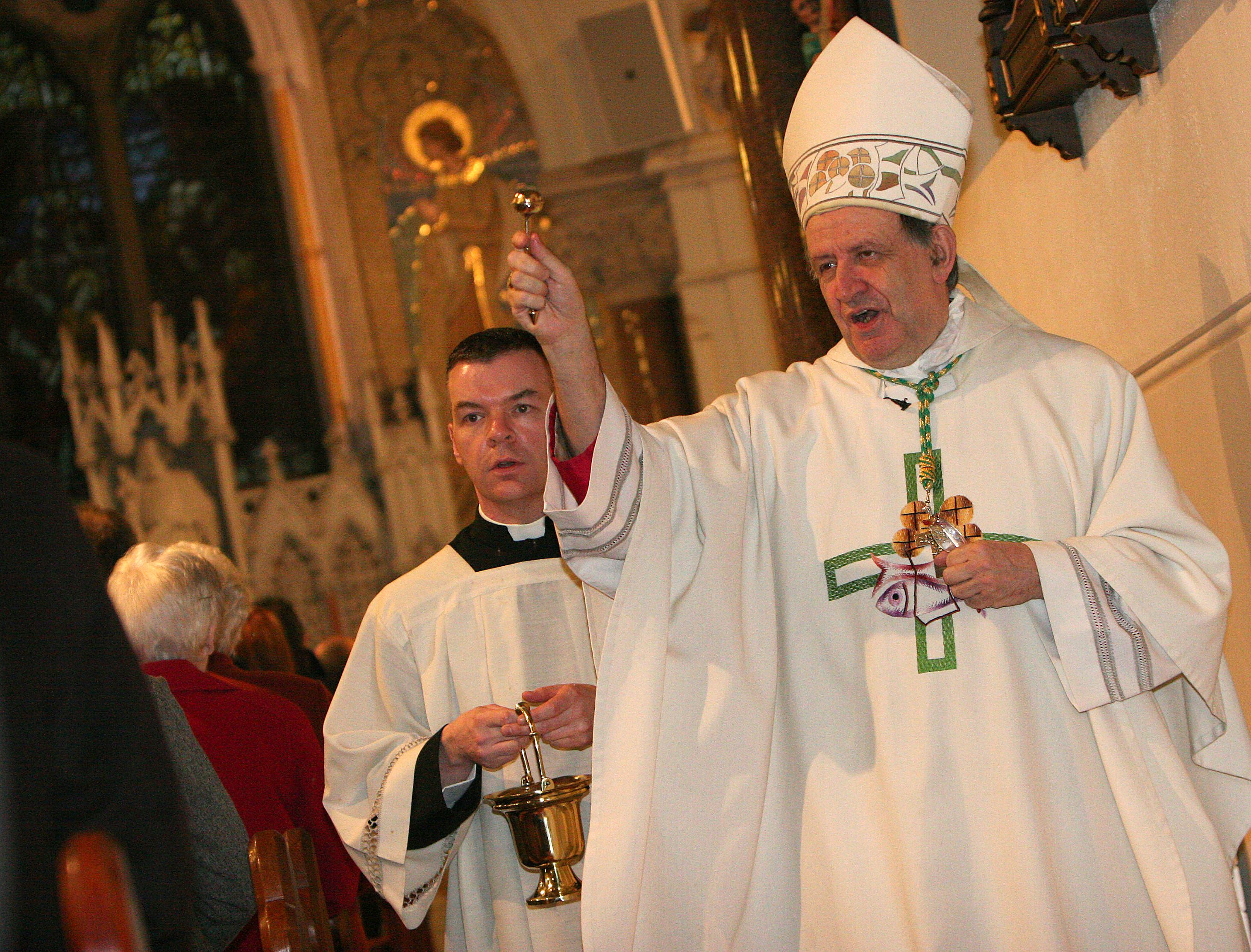 In September 1966, Bishop Farquhar was appointed to the staff of St MacNissi's College, Garron Tower where he taught until 1970 before taking up an appointment as Assistant Chaplain at Queen's University Belfast. In 1975, he became Chaplain and lecturer to the New University of Ulster as well as Chaplain to the Dominican College in Portstewart.
 
On 15th May 1983, he was ordained as an Auxiliary Bishop of Down and Connor and retired in December 2015.
 
Bishop Donal McKeown said Bishop Tony would be remembered for his "disarming presence, his affectionate smile and his pastoral charity". 
 
He added: "Together, along with Bishop Emeritus Patrick Walsh, and all the people of Down and Connor – priests, religious women and men and laity, I want to record my debt to him for his insightful wisdom and his priestly example.
 
"I express my heartfelt condolences to the family and friends of Bishop Tony; his sister Anne and extended family members, and to the clergy and people of the Diocese of Down and Connor whom he served so well.
 
"With love, I commend his soul to God's goodness and mercy. May he rest in peace."