A COLIN councillor has urged motorists to take care on the Cherry Road in Twinbrook while the Department for Infrastructure progresses pothole repairs. 
People Before Profit Councillor Michael Collins has said potholes in the area are "shocking".
The councillor has stated that he has urged the Department for Infrastructure to carry out repairs as soon as possible. 
"They have caused serious damage to vehicles and present a significant health and safety risk, particularly those outside Our Lady Queen of Peace Primary School" he said.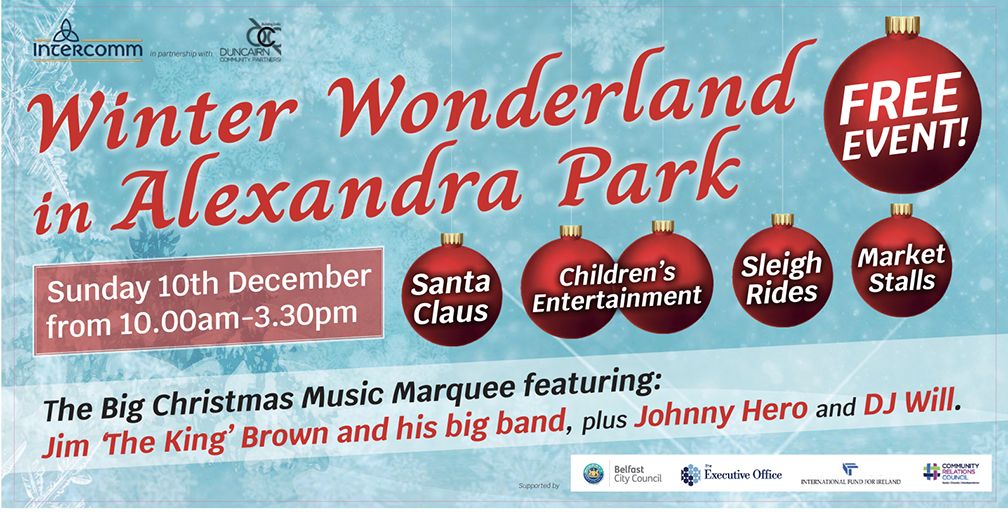 "I have logged the potholes with the Department and have urged them to carry out repairs as soon as possible. In the meantime, I would urge motorists and residents to take care when driving on Cherry Road and to be particularly mindful of schoolchildren in the area."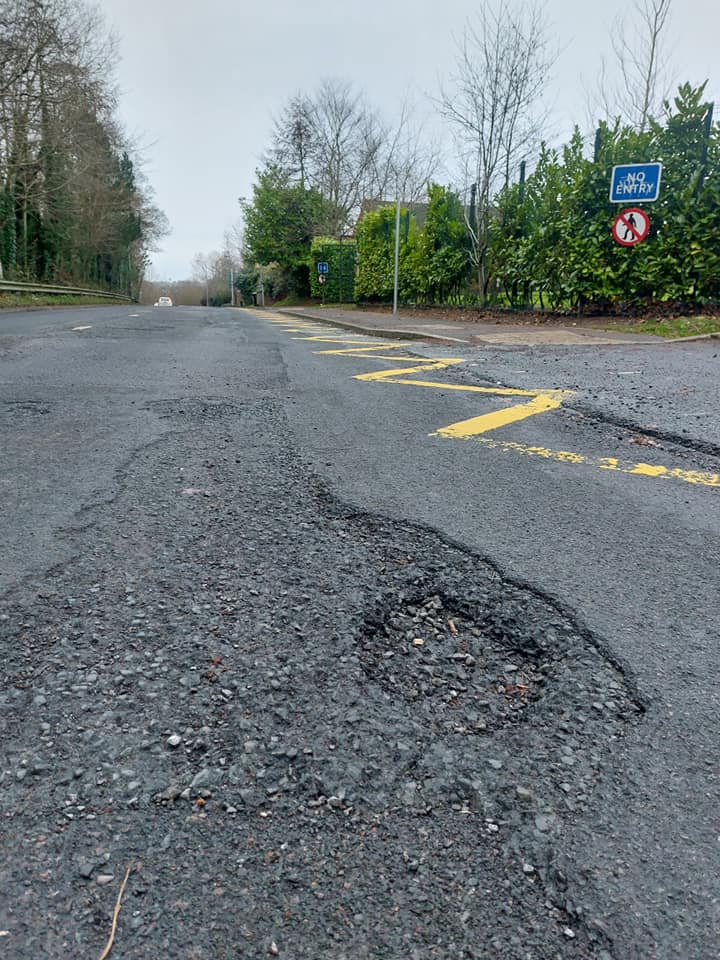 He added: "If there are any other potholes that require attention then I would encourage residents to get in touch with People Before Profit."
Residents who may wish to contact the Department of Infrastructure about the potholes on Cherry Road can do so using reference: W231134153.