SINN Féin is to move out of Connolly House – 40 years after buying the building on the Andersonstown Road.
The iconic building has served as a hub for the party in West Belfast since 1983 and today is home to the constituency office of MLA Órlaithí Flynn.
However, due to ongoing disrepair, Connolly House is "no longer fit for purpose" and Órlaithí and her team will move to a nearby premises in Andersonstown in the coming weeks.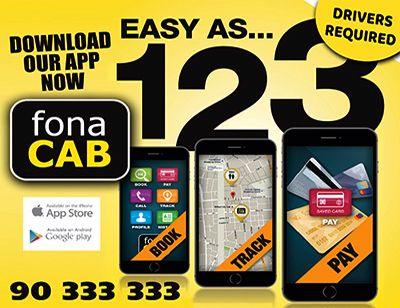 Former MLA and current speaker of the Assembly Alex Maskey detailed some of the history of Connolly House – a place he knows very well – and the crucial role it played over the years for the party.
"After the party's first electoral success in the Assembly election in 1982, we opened an office in Beechmount Avenue," he said. "Following more success at Westminster election, we wanted to open another office and make a statement that we were here to stay.
"We came across Connolly House which was originally a doctors' surgery and home of a plumbing company. We bought the property in 1983 and refurbished it. It became our hub in West Belfast for constituents."
Connolly House has had a turbulent history with a number of attacks and security alerts over the years that became synonymous with the political development of Sinn Féin.
In early 1994 a series of attacks saw loyalist paramilitaries attach a grenade with a trip wire to hedges just inside the gate. Within days they attacked again, using an RPG 7. Then a gunman opened fire on three men as they were building a blast wall to protect the office from similar attacks. 
By far, the most high profile incident was when Sean Downes was shot dead by the RUC with a plastic bullet not far from the building. The 1984 assault on the annual anti-internment rally occurred as the RUC and British army moved to arrest then United States Noraid official Martin Galvin – who at the time was banned from the North of Ireland – and who was scheduled to address the commemoration at Sinn Féin's Connolly House offices.
On 12 August as the rally – which was attended by thousands – gathered at the Andersonstown office, they were met by a large RUC and British army force.
As soon as Galvin was introduced, Land Rovers drove indiscriminately at people who were sitting on the ground as instructed by the march stewards, while baton wielding RUC men charged, striking at everyone and anyone. Seán Downes, who was shot in the chest from point blank range, was killed while up to 20 others suffered serious injuries.
A plaque remains in place on the gates of Connolly House commemorating Seán.
Órlaithí Flynn MLA previously worked in Connolly House and has used the building as her constituency office.
"I started working here about ten years ago. I worked as a constituency office manager for Sue Ramsey, Rosie McCorley and Alex Maskey," she said.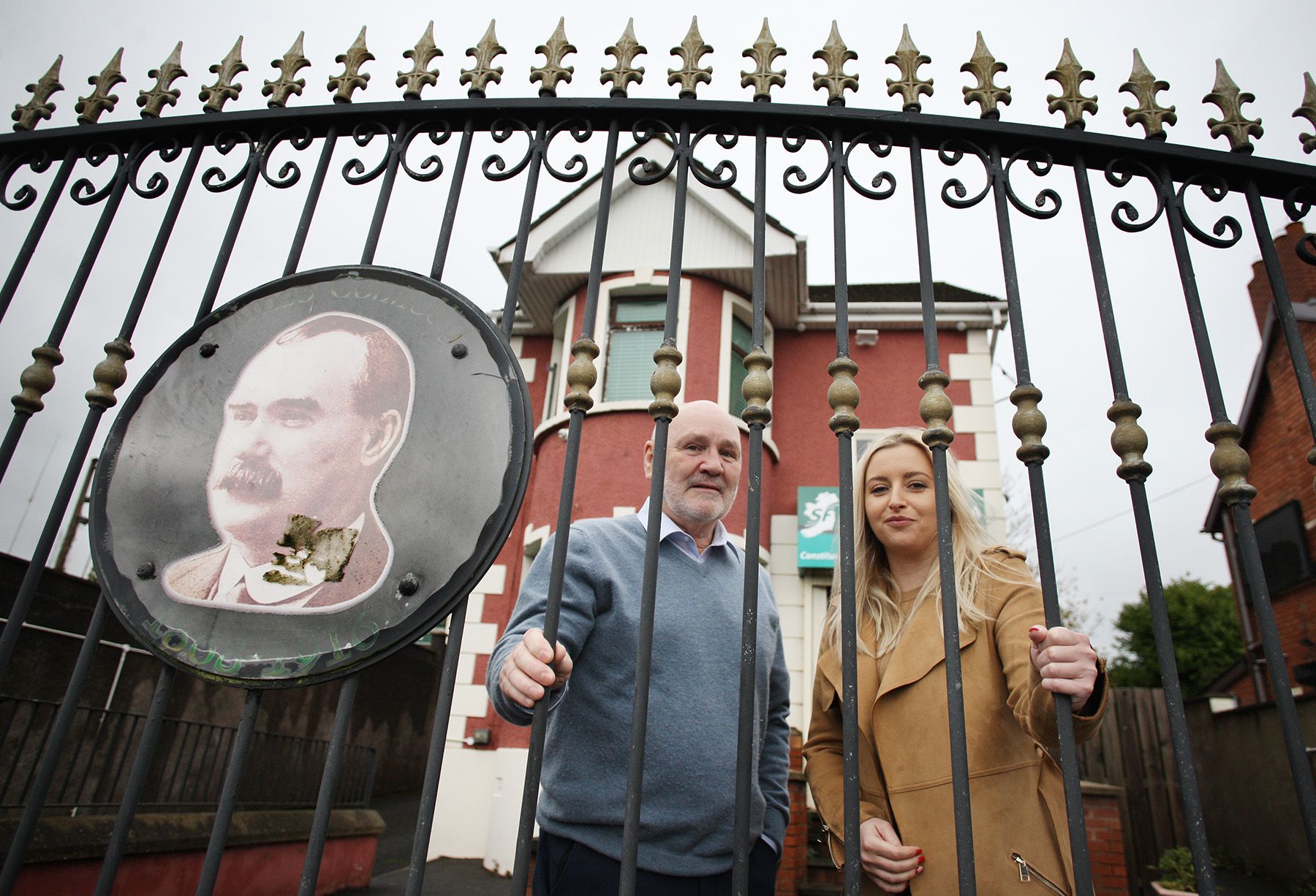 "When I was elected as an MLA, I was genuinely humbled to come back here and make it my constituency office.
"Connolly House has been a hub for brilliant advice workers, activists and elected representatives who have served the community so well and I would like to think the local community will feel the same way."
Órlaithí says the time has come to move out of the building.
"The building has become really rundown and is not fit for purpose anymore. There are also parts of the building we are not utilising like the top floor due to very tight stairs," she added.
"The time is right to move into a more modern and comfortable working space for our team and constituents.
"Connolly House was our centralised office for many years but we now have very good offices for all our MLAs in West Belfast to well meet our constituents' needs.
"The closure of Connolly House will be emotional for some people and rightly so. I want to reassure my constituents that although Connolly House is closing, the service will continue and remain the same."