THE family of a young North Belfast boy who passed away earlier this year say they were "honoured" to switch on their local Christmas tree lights in his memory.
Caoimhín Adams (8) from Bawnmore passed away in July. Caoimhín suffered from encephalopathy, a disease affecting the functioning of the brain. He also suffered from complex epilepsy, cerebral palsy, chronic lung disease and autism spectrum disorder (ASD).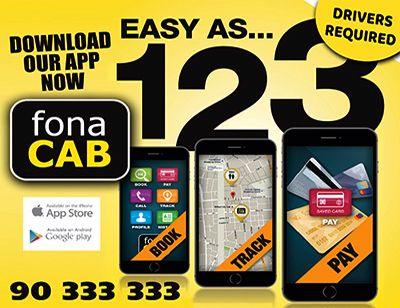 In January, he was diagnosed with a condition known as ROHHAD (rapid-onset obesity with hypothalamic dysregulation, hypoventilation, and autonomic dysregulation), an illness with no cure or options for treatment which meant that his body was slowly shutting down. Caoimhín was the only person in Ireland to have this condition.
In a heartfelt gesture, Caoimhín's family were invited by Bawnmore and District Residents' Association and Millgreen Youth Club to switch on the lights for the Christmas tree last Wednesday evening.
Speaking to the North Belfast News, mum, Caitriona said: "I was contacted by Bawnmore Residents' Group who asked if we would like to do it. The community had put us forward and wanted us to do it.
"I was really shocked. It was so unexpected but it shows that Caoimhín really did touch the hearts of so many people in the community.
"It was very special to turn the Christmas lights on in memory of Caoimhín. The community has been a real family throughout his whole illness and are still with us even after his passing.
"It was a real honour and there was a lot of emotion. Kieran wasn't able to be there due to work commitments but it was very special for myself, sister Aimee and brothers Aodhan and Dylan.
"I want to thank the community for the gesture. You have brought us so much love and as a family we will be forever grateful."
The family also marked what would have been Caoimhín's ninth birthday on Saturday with a walk up Cave Hill.
"We did a walk up Cave Hill and were joined by members of the public. We didn't want to be sitting feeling sorry for ourselves," added Caitriona.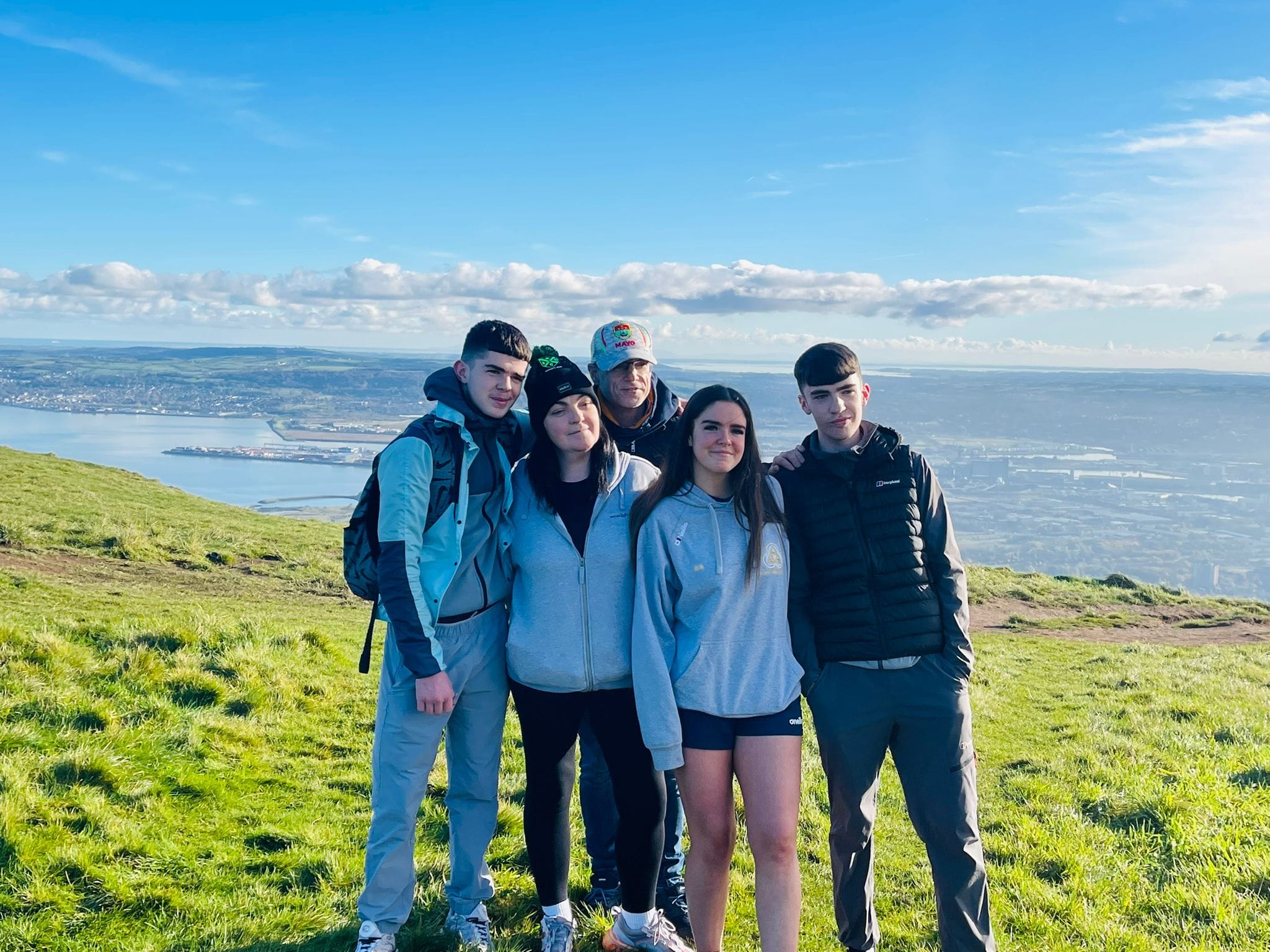 "We played 'Tomorrow' from Annie and the Buzz Lightyear To Infinity and Beyond from Toy Story which were Caoimhín's favourites and released some balloons.
"It was a very special day."